...there is probably "no other country that exhibits such an endless
variety of natural beauty in the shapes of the mountains
and in the rich luxuriance of the trees and flowers".
※「THE PLAYGROUND OF THE FAR EAST] Walter Weston 1918

Wondrous nature found in this far eastern island nation of Japan, is nothing short of miraculous. 70% of the country is mountainous. Over 100 years ago, the Europeans referred to the ranges situated in the center of the Japan archipelago as The Japan Alps and were very fond of them. Here, one can marvel at the diversity & transformations of nature, not seen in the European Alps and Himalayas. Please, by all means enjoy a wide variety of activities that can only be experienced in the mountains of The Japan Alps. OK Japan Alps, HERE WE COME!
volume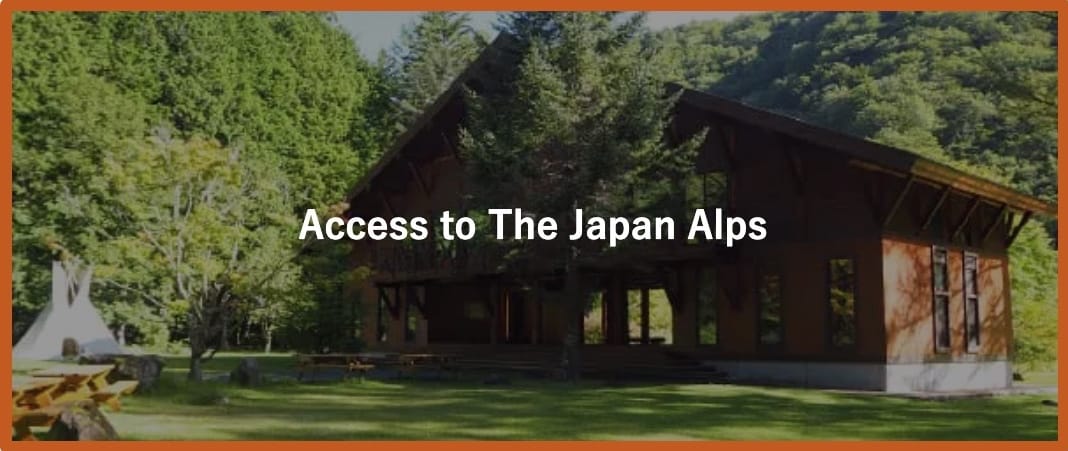 パートナースポンサー
Partner Sponsor