【CONTENTS】
【CREATIVE TEAM】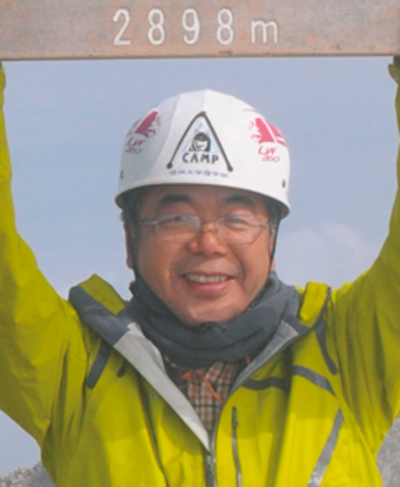 Satoru Harayama
Born in Okaya City, Nagano Prefecture. Doctor of Science. He is a professor emeritus and a specially- appointed professor in the Faculty of Science at Shinshu University specializing in geology. He has researched the formation of the Northern Alps, and the formation of mountains through fault and magma activty. He has authored a number of books on related works.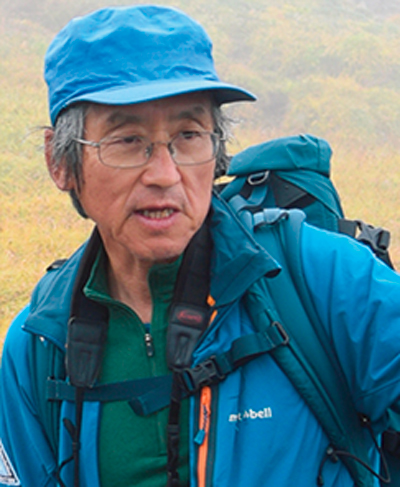 Akitake Uematsu
Born and continues to live in Hotaka in Azumino City in Nagano Prefecture. Chief Director of the Shinshu Matsumoto Mountain Guide Association YAMATAMI. He is the director of the Shinshu Wild Bird Association. He makes a living as a mountain guide and conducting wild animal surveys while he wanders through the mountains of both Japan and those overseas.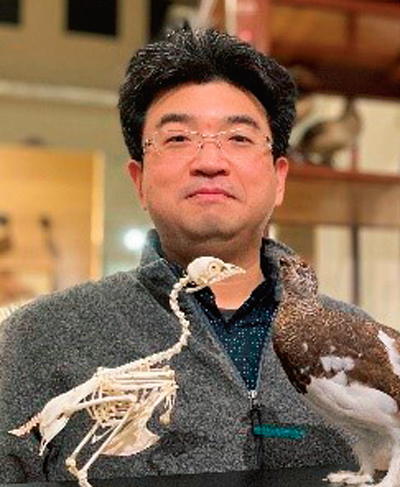 Satoshi Kusuda
Originally from Hyogo Prefecture. Gifu University Faculty of Applied Biological Sciences Professor. He became fascinated with Rock Ptarmigan when he was asked to study the reproductive physiology of Rock Ptarmigan at a zoo. He is currently involved in formulating the Gifu Prefecture Rock Ptarmigan Protection Plan and focusing efforts on their conservation.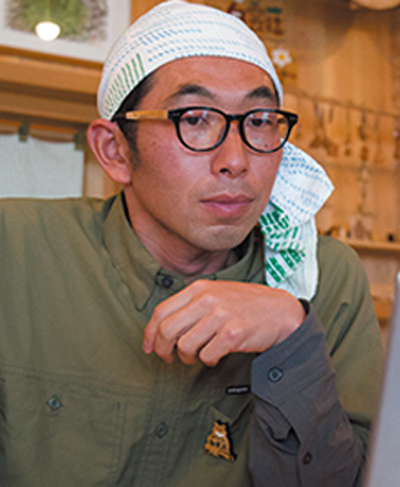 Masanao Kobayashi
Born in Tokyo in 1979. Proprietor of Norikura Hakuun- so. From the time he was young, he communed with nature through activities such as Boy Scouts and began living in a mountain hut as a university student. In addition to being the proprietor of the Norikura Hakuunso Inn, he is also engaged in activities as the manager of the nationally designated wildlife sanctuary, a nature guide at the national park, and a member of the municipal environment council.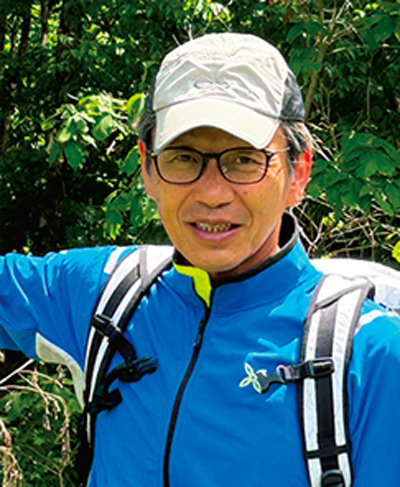 Hironobu Hara
Born in Oita Prefecture. Chief Director of the Hida Mountain Guide Association. His main field explorations are in the area of conservation ecology. He has co-authored the Yama-to-Keikoku publications, "Guide to Climbing Japan's 100 Famous Mountains" and "Mountain Climbing Guide by Prefecture / The Mountains of Gifu Prefecture." He has also written numerous articles for the monthly journal, "Yama to Keikoku" among others.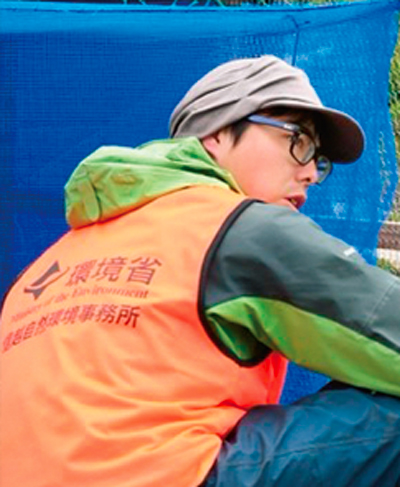 Atsushi Kobayashi
Born in Tokyo. Habitat Protection Specialist at the Ministry of the Environment. He began studying Rock Ptarmigan at Shinshu University under Professor Hiroshi Nakamura, the first Rock Ptarmigan researcher in Japan. He joined the Ministry of the Environment in 2020 and is currently a core member of a Rock Ptarmigan revival project in the Central Alps.
【Web-site Planning & Creative】
The Japan Alps Guide Center e-office:https://www.matsumoto-web.jp/
---
【 Cover illustration, first 2-page photo spread, and others.】
Kouhei Takahashi (Rock Ptarmigan Photographer and Artist)
---
【Editorial Director】
Shinji Nakata
---
【Design & DTP】
ADDEX Co.ltd
---
【Writing & Editorial Cooperation】
Norikura Hakuunso / Masanao Kobayashi Yukio Tabuchi Memorial Hall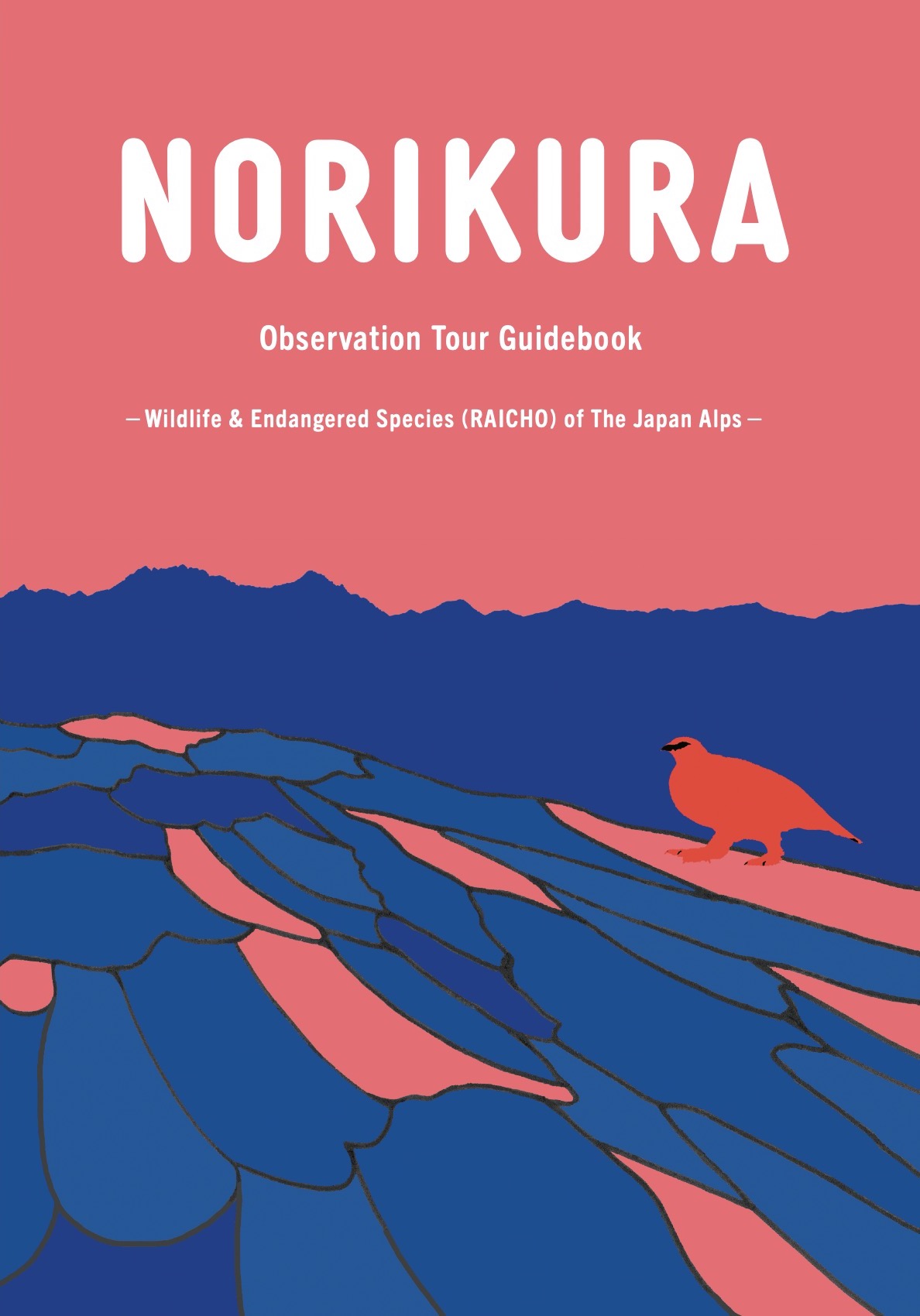 Observation Rules Handbook