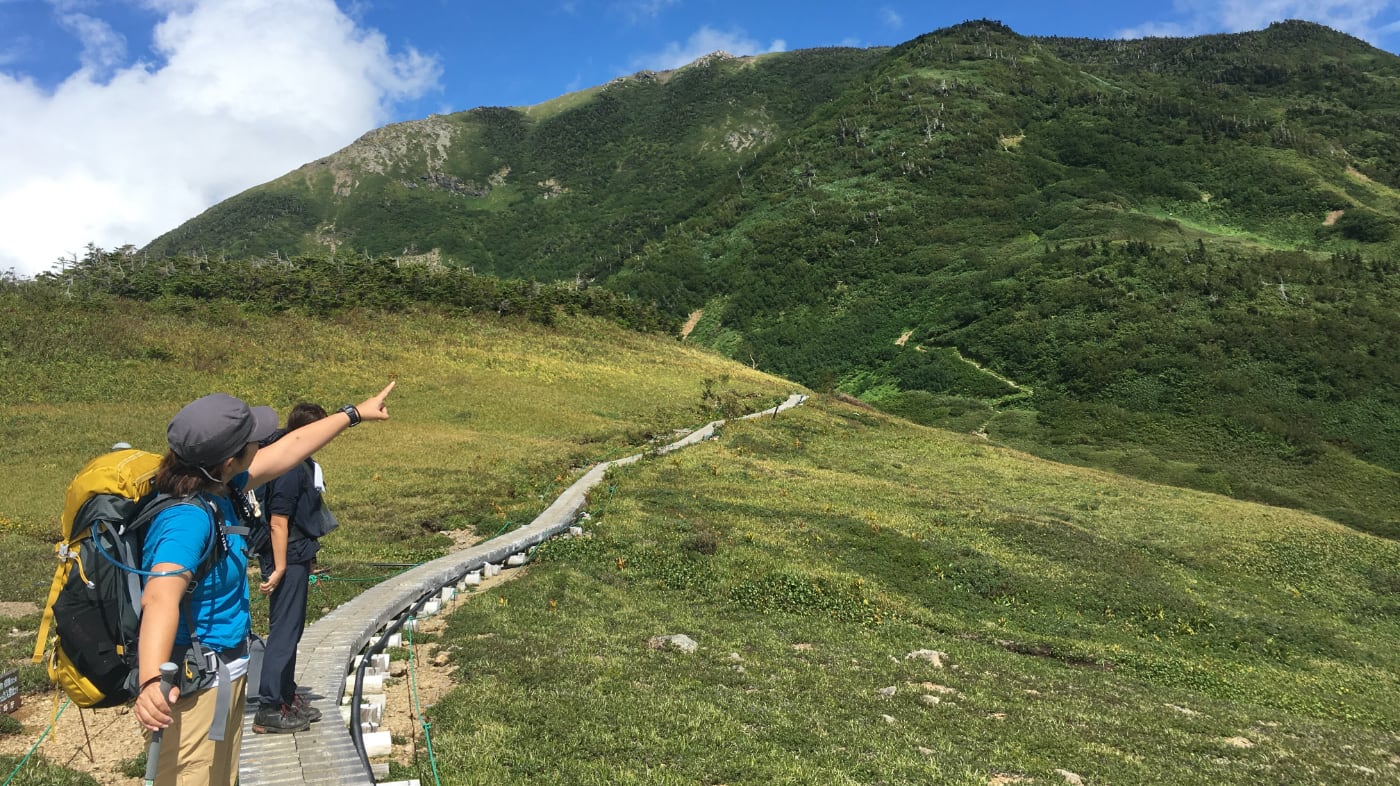 For both people from Japan and overseas who come to visit Japan's mountains, for novice and expert climbers alike, for the safe enjoyment of Japan's mountains and the deepest experiences possible.。
Let's visit the mountains with a guide!
①Guides are great for these situations!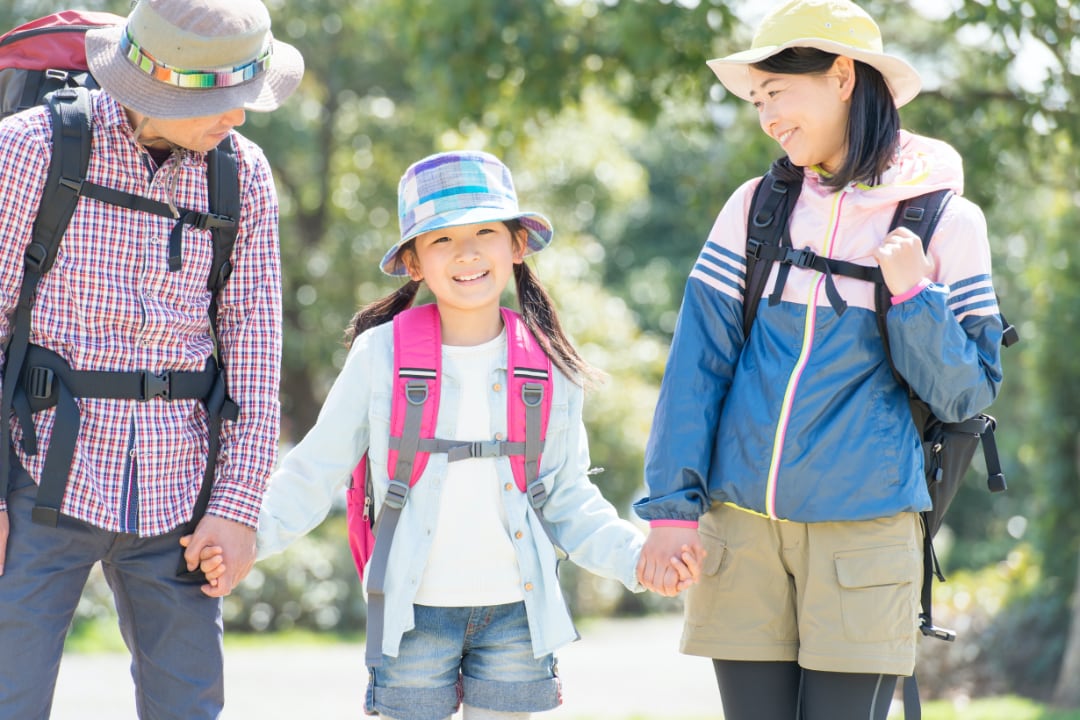 ◆I want to take a leisurely day-long hike with my family, but I'd like a knowledgeable guide to accompany us and provide various information for my kids.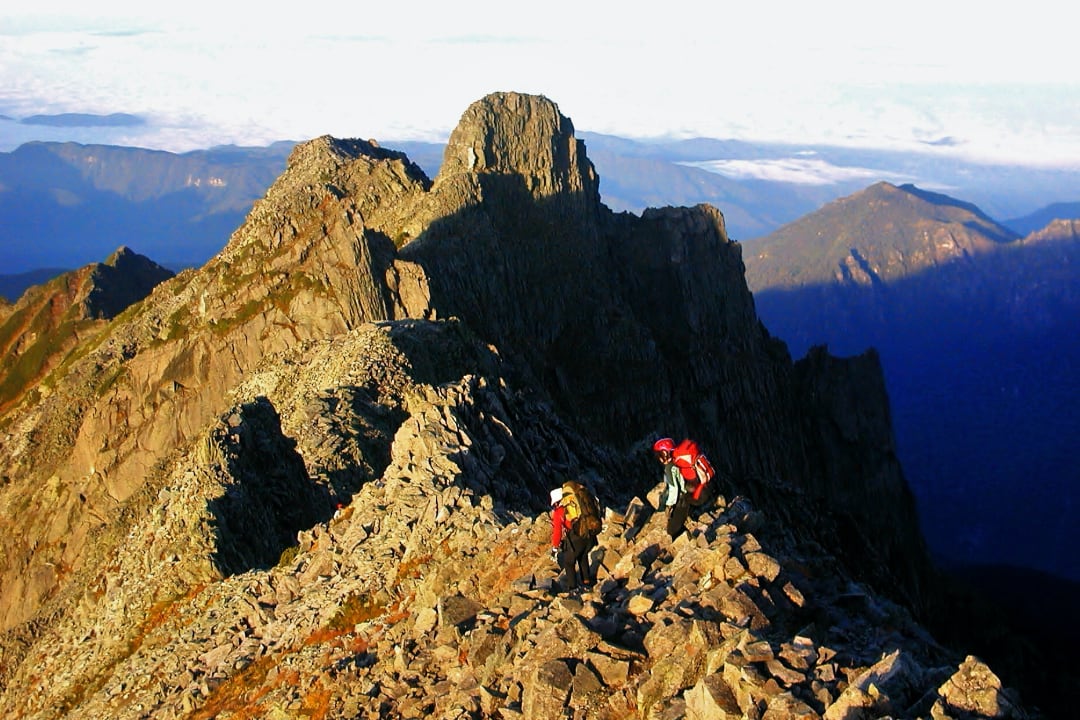 ◆I'd like a reliable guide to lead me through a difficult Japan Alps hiking route.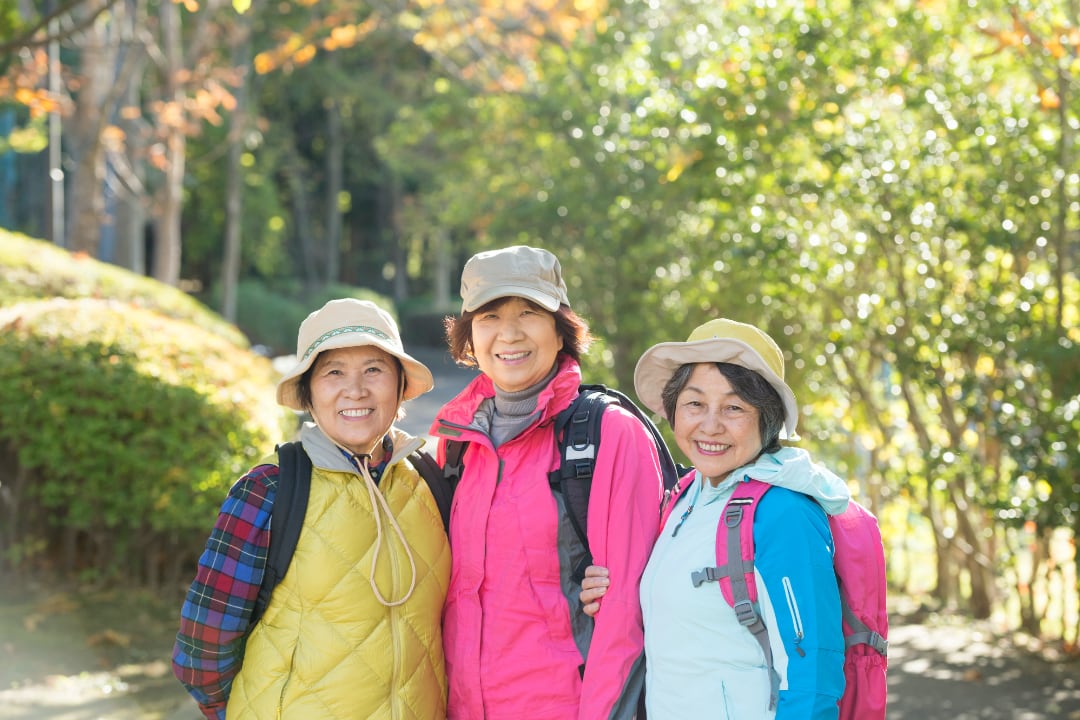 ◆A friend and I have just started hiking and we want to try hiking a somewhat high mountain and spend the night in a Japan Alps mountain hut. We have various questions about the mountains we want to ask.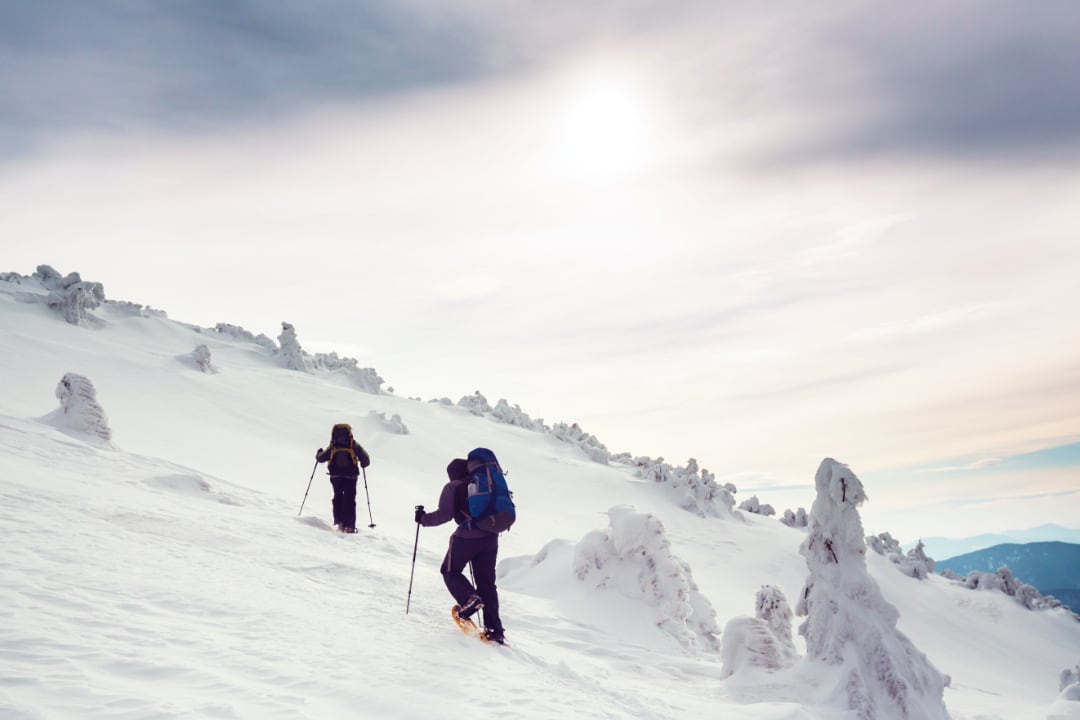 ◆I want to try experiencing the Japan Alps in the dead of winter, but I'd like to request an expert guide to ensure I return safely.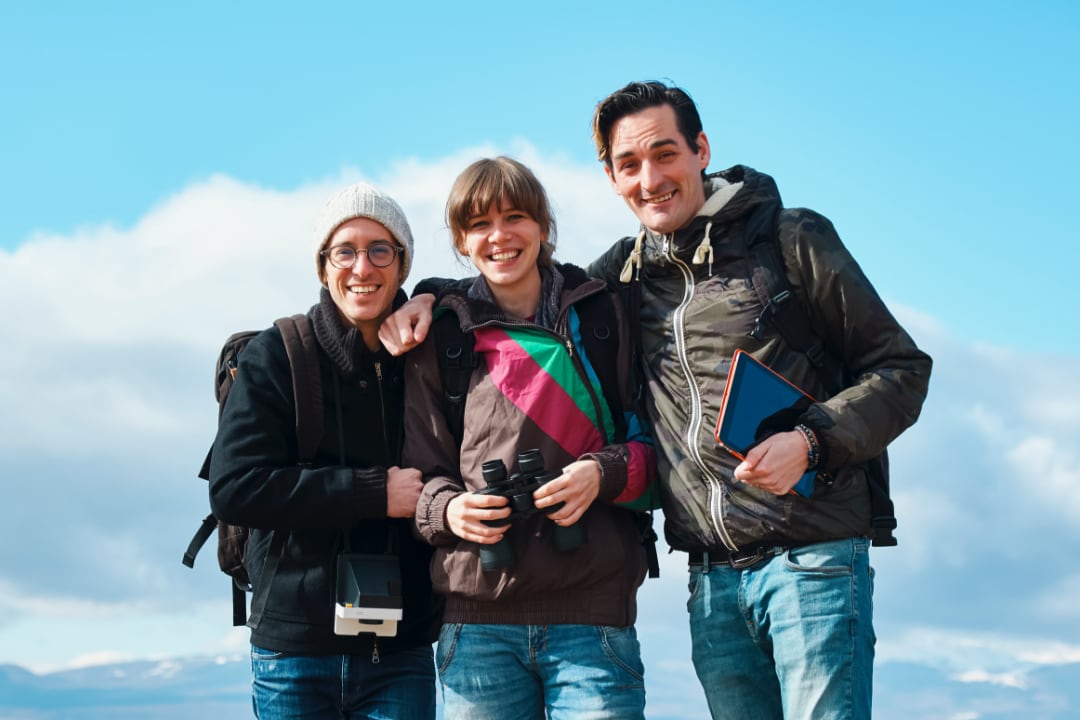 ◆I want to try climbing the Japan Alps for the first time, and I'd like to request a guide that I can communicate with in English.
②Check before you make your request!
Clarify your purpose
Climb or hike? Do you want to climb up a mountain, walk along flatter surfaces, or see the amazing view from the summit of a mountain? Do you want to look at the flowers along the way, see changing autumnal leaves, or are you not particular about location? It's all good!
Decide who you're going with and how many people
Family? Friends? How many people will travel together?
Be honest about your mountaineering experience and skills
There should be no more than 5 participants per guide
③Decide on the type of guide you'd like. "I would like YOU to take me to the mountains!"
Generally, when people request a guide for the first time, they make their request through the Japan Mountain Guides Association.
It is possible to request a guide from the guide association in the area you'd like to visit or from the guide association in the area where you live, but it's important to know who your guide will be as it is quite costly. Women may want to ask for a female guide, and it is quite natural thinking to want to ask for an experienced guide when it is your first time.A variety of guides with a variety of experiences and skill levels are available. Make sure you know what your criteria are for a guide as you are requesting the work of a professional.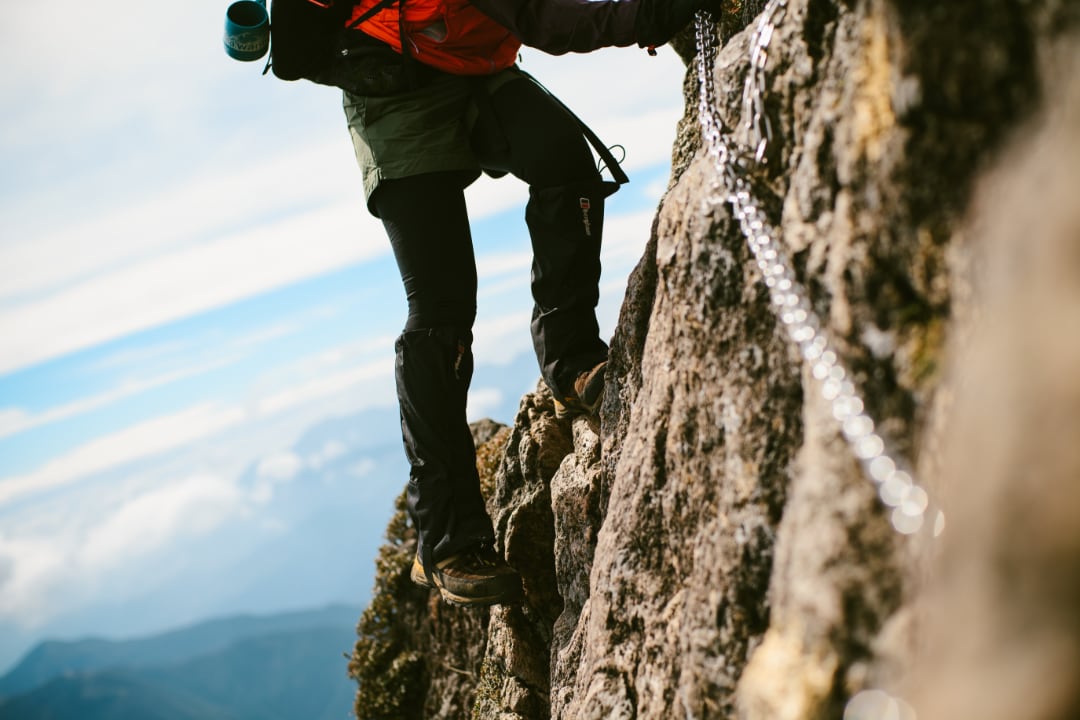 ◆An earnest guide
Guides are all mountain professionals who are passionate about what they do, but the truly earnest guides maintain a website, blog, or social media account to communicate their activities, including their guide activities, to the outside world, so looking at that content may give you a point of reference to help you make your decision. The level of trust you feel in a guide increases when they themselves are mountain climbers, and the passion possessed by a guide comes across when they have a keen interest in equipment and tools and use the latest items before anyone else.
◆A guide who understands what it means to be a guide
You want a guide who is aware that they are providing a service. A guide's first priority must be a safe and secure climb. Therefore, it makes sense that there may be times when a guide needs to be a little stern during a climb. However, climbing and hiking should be fun. As your climbing partner, it is essential that your guide can make calm decisions and be strong, but they must also be able to adapt to their client and the objective of their client's trip. You want a guide who is able to provide more than just safety and security in their guidance.
◆It conveys a sense of fun that is not limited to scaling a summit.
As someone making a request, for example, it may be a good idea to ask a person who is familiar with alpine plants if the goal is flowers. If the theme of the trip is "mountains and alpine flora," you may be able to learn about alpine flora you never knew existed. In the future, mountain travel will not only be about reaching the peak. It's not just about alpine plants, but also about wild animals beginning with the Rock ptarmigan which has been a hot topic recently, TV travel program lit by geographics topics like geology, tents with superb views, the highest onsen in Japan and the deepest onsen in the Japan Alps, the interest in mountain trips is endless. Mountain guides are the people who invite you on such memorable mountain trips.
Know the conditions before requesting a guide.
Standard Guide Contract
Generally, the cost to request a guide for one day in the summer season is ¥33,000 per day.
→ For example, if you are a group of 5 people, that is ¥6600 per person per day. Of course, rates vary depending on the guide's skills, and extra costs can apply depending on whether the mountain is snowy, the difficulty of the route you choose, whether you want an English-speaking guide, or other options. Travel expenses, the cost of staying overnight in a mountain hut, etc., are all additional and separate expenses.
* Please inquire directly for actual costs.
It is possible to consult with your guide beforehand regarding the points you will be guided to on the day, the equipment you'll need, and the route you'll take. It may be reassuring to get to know your guide as a mountain consultant to rely on after your climb, too.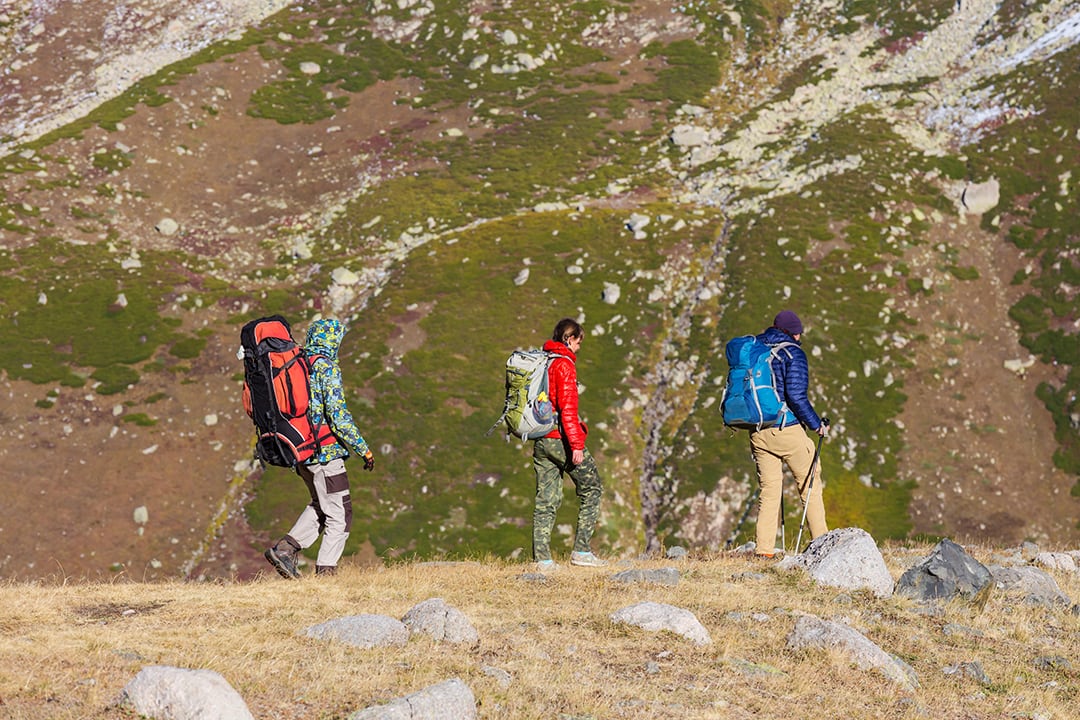 Avoid these things at all costs.
●Don't cancel at the last minute! Don't be a no-show!
Mountain guides operate as proprietors of their own businesses. A cancellation, even in the summer season, means a lost opportunity and a big blow to business, so sudden cancellations are unacceptable. If you must cancel for some unavoidable reason, then please make sure to pay the pre-determined cancellation fee.
●Don't be a mountain planning thief!
Sometimes there are people who request a plan to go mountain climbing, but then decide not to go. This may seem like common sense, but when you request a plan ahead of your trip, make sure to discuss and confirm with your guide at what point costs are incurred and their breakdown. Good mountaineers cultivate good guides, who in turn cultivate new, good mountaineers. This cycle is what creates a wonderful mountain environment.
What exactly are the qualifications of mountain guides in Japan?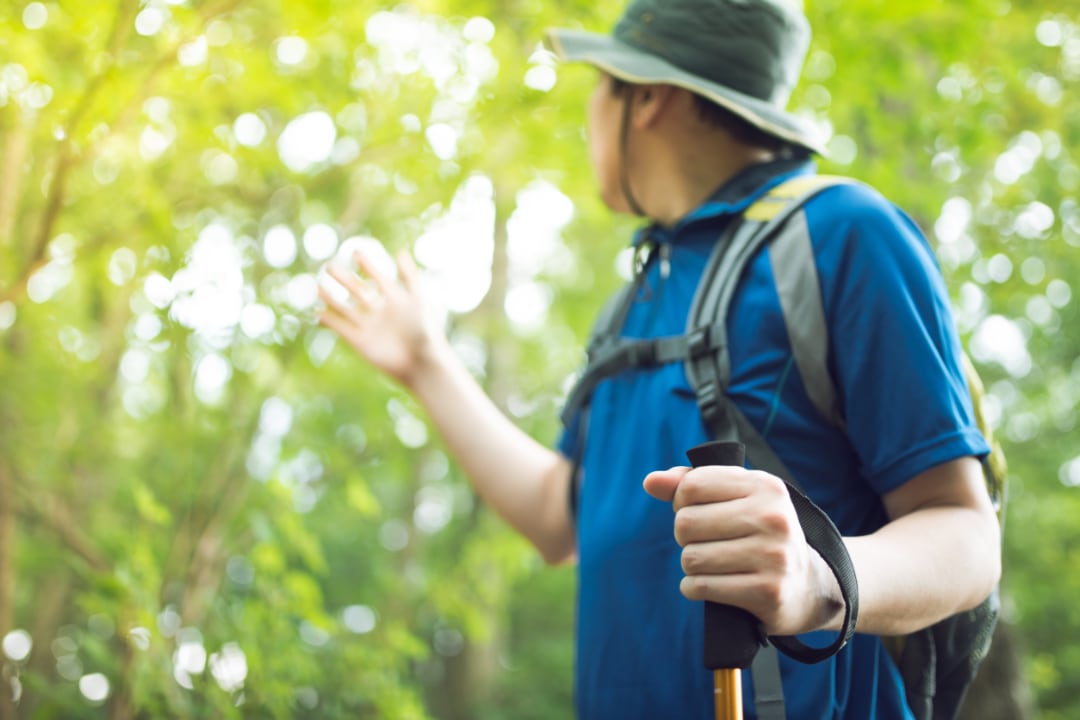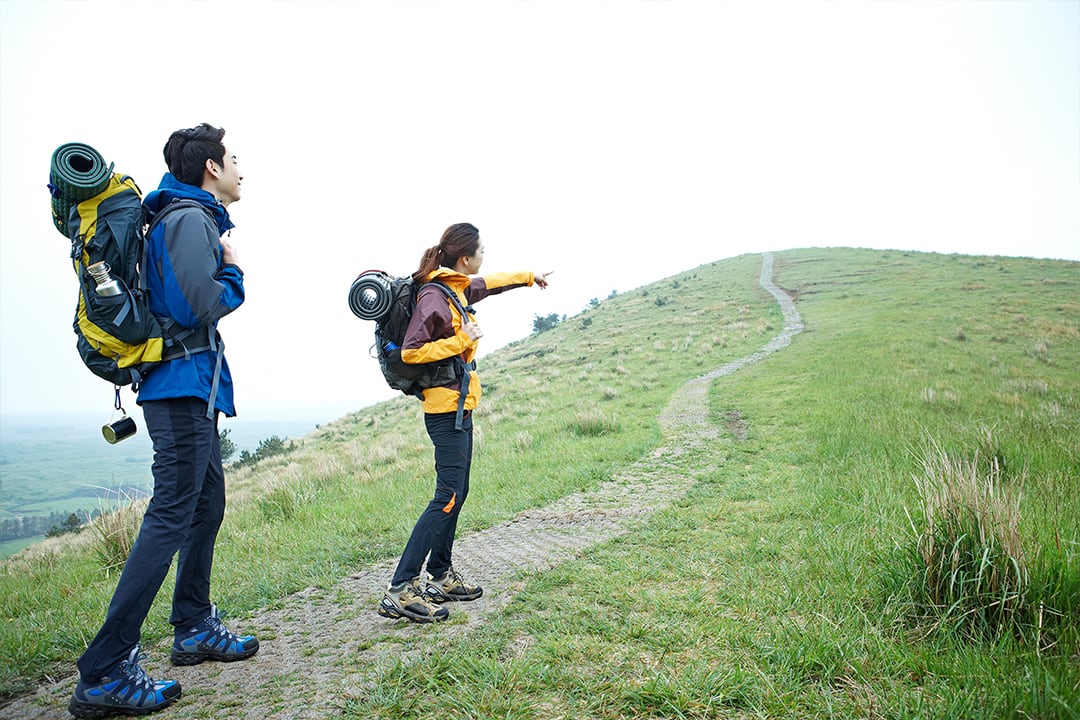 The mountain guide qualification in Japan is not currently a government certification, but in the past, each municipality, region, and organization operated under their own standards and now the qualifications recognized by the International Federation of Mountain Guides Associations have been consolidated as a guide certification recognized by the Japan Mountain Guides Association and preparations are underway to make it a national qualification. There are currently more than 1,500 active guides with this certification. There are several different types of certifications, and the scope of activity a guide can cover is based on the content of their certification.
There are also guides who do not belong to the Japan Mountain Guides Association, but work as guides with other guide qualifications, and in Nagano Prefecture, there are guides who work for the Shinshu Mountain Guides Association, which has a long history.