Climbing & Hiking Season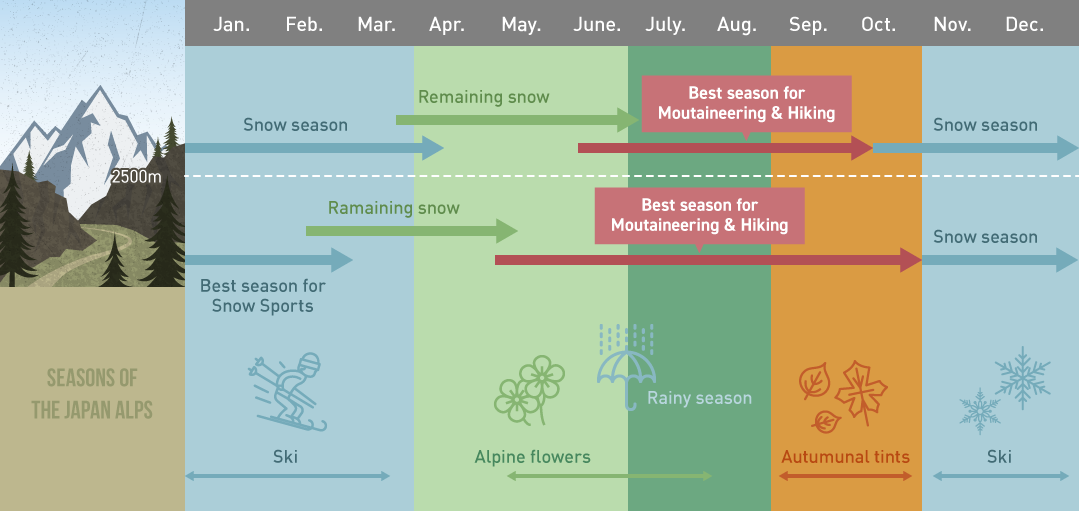 Geographically, The Japan Alps are located in the center of JAPAN, a latitude within about 35 to 37 degrees. This approximates the location of ATHENS in Europe and Los Angeles in the USA.
JAPAN is blessed with a comparatively warm climate. The weather in spring [April – May] and autumn [mid September – early November] permits one to comfortably spend time; the climate is steady.
On the other hand the summer climate is one of high temperatures and high humidity, especially during  the rainy season [known as TSUYU in JAPAN] from mid June to the latter half of July.
Winter is a cold season, dry and with a north wind that blows. The prominent snowfalls are in high elevation areas fronting the Japan sea area and are of world renown.

Sunrise & Sunset Time of the first day each month at Matsumoto Cityhttps://sunrise.maplogs.com/matsumoto_nagano_prefecture_japan.3952.html
Technical & Physical level

When climbing in The Japan Alps, you can match your skill level with various mountains and routes. From hiking courses that are comparably flat and can be leisurely walked, to professional courses that include challenging climbs such as rock faces, there are many selections that can be made that provide enjoyment.
NAGANO prefecture in The Japan Alps issues guidance on climbing difficulty for each mountain based on required skill and physical level. It is a misunderstanding to assume that one can climb a mountain simply because the elevation is low, or that one cannot climb a mountain simply because the elevation is high or because we don't have the necessary skill or physicality. This site provides guidance in line with the information released by NAGANO prefecture. Please enjoy mountaineering and hiking that is a match with your level of skill and physicality.
There is an established rule when you will climb that requires you to submit a notification to enter a mountain in any prefecture. At the entrance to the mountain you will find a box to drop your submission.
Alternatively you can submit your notification online at the site below before you go to the mountain:
The Japan Alps climbing season is from July to early October. Japanese climbers are  most active during this season from the end of July when the rainy season finishes to the 15th of August.  Mountain huts will be very crowded at this time, and climbing on weekdays as much as possible is recommended.
Equipment for mountaineering
Two days or more

Basic equipment
backpack with waterproof liner
backpack cover
map
compass
emergency food
camera
medical kit, insect repellent
toiletries
towel
toilet paper & tissue paper
sunglasses & sunscreen
headlight with spare batteries
water bottle
whistle
pocket knife
waterproof watch
mobile phone
survival seat or blanket
writing implement
plastic bag
hiking stocks
snacks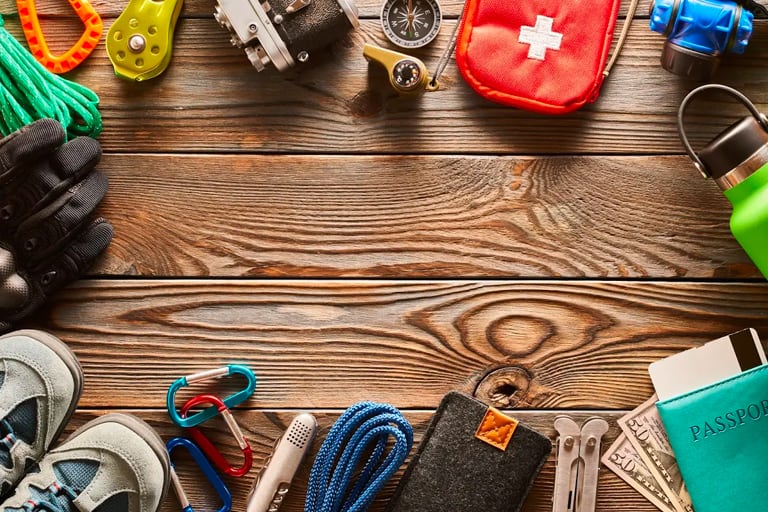 Basic clothes
hiking boots
sunhat or visor
gaiters
sandals or light shoes
shorts & trousers
socks & underwear
thermal underwear
T-shirt & long-sleeved shirt
sweater, fleece or windproof jacket
gloves
waterproof jacket with hood & waterproof over pants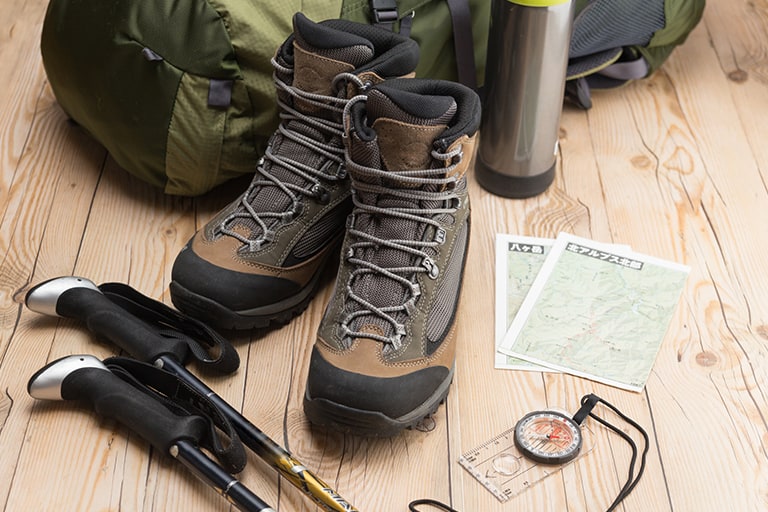 Camping
cooking & eating utensils
matches or lighter
portable stove & fuel
sleeping bag & mat
tent
food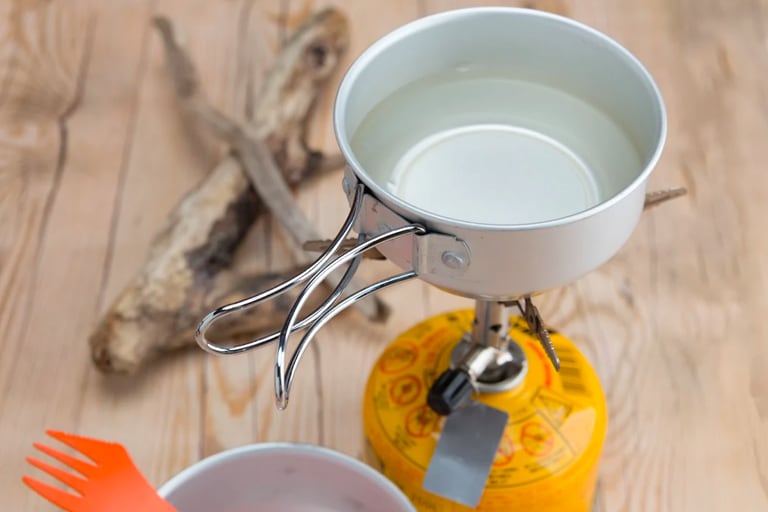 Optional goods
binoculars
day bag
other bag
GPS
mosquito net
groundsheet
helmet
crampons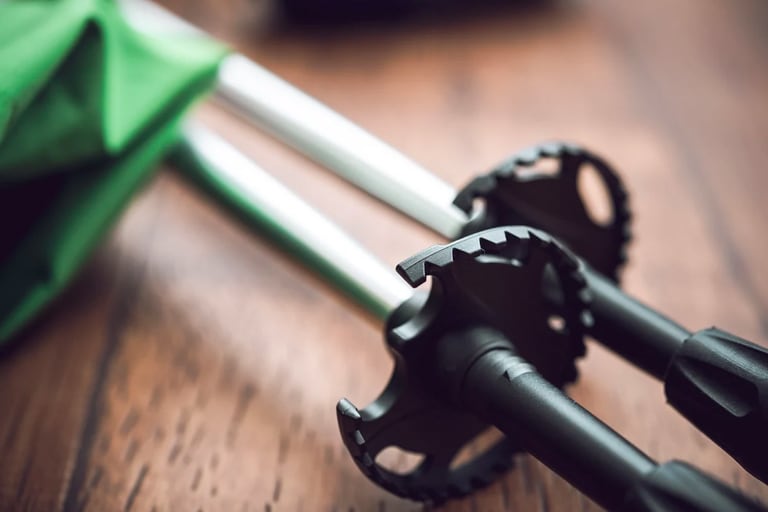 Be careful when climbing The Japan Alps

Weather
Japan's mountain weather is famous for changing easily. Good weather suddenly changes to bad weather, heavy rains and strong winds can suddenly appear, followed by sharp drops in temperature. You must take particular care if you are in a high elevation. There may be thunder in the summer months. To be sure that you will enjoy your mountaineering or hiking, come prepared with the right equipment. The advantageous mindset to have when climbing is to plan on starting early and arriving ahead of time at the goal until 2:00Pm.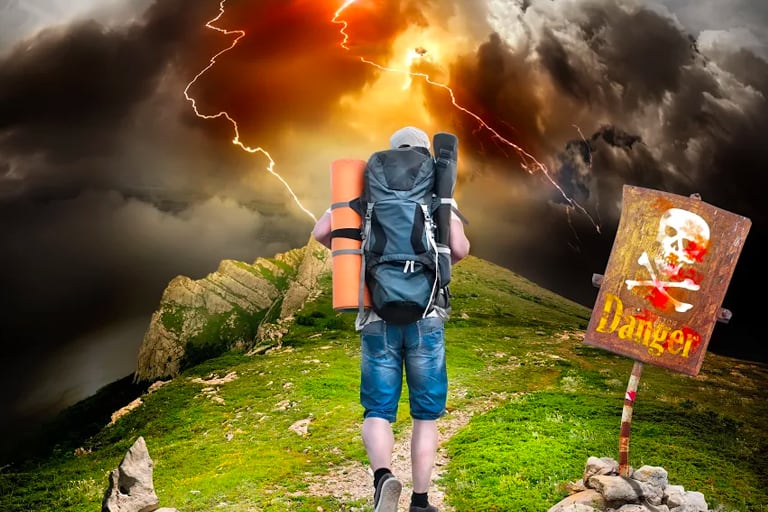 Be responsible for yourself
Over 300 climbers a year meet with disaster in The Japan Alps, and dozens of them unfortunately end up as fatalities.
Please engrave SELF-RESPONSIBILITY in your mind when you climb.
Please consider the information on this site to be the absolute minimum necessary as regards your climbing plans; you will need to re-confirm the weather and the condition of the route you plan to take in the locality of your climb.
You should be in the best physical condition when you climb. Do not be overly self-confident of your climbing skill, and avoid trying too hard.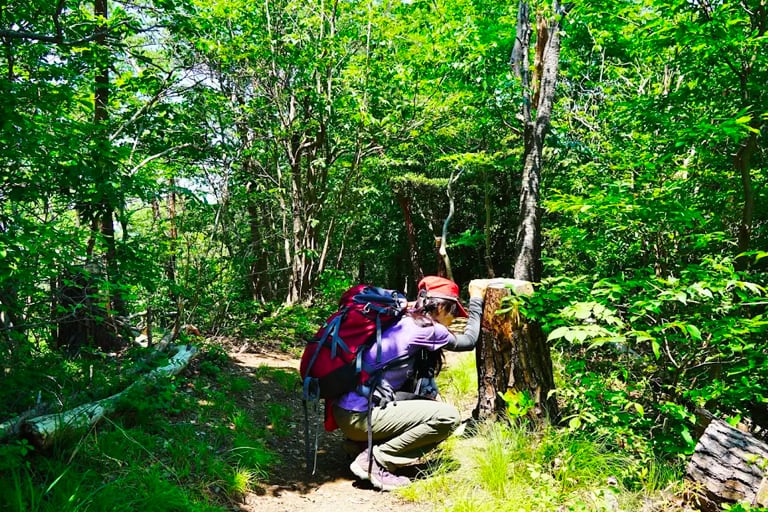 Conservation of the Natural Environment
The rule is for each person to be responsible for their own garbage. Please place your garbage into a plastic (et al) bag and dispose of it after descending the mountain.
All mountain routes are comparably well maintained trek roads. Please keep to these roads to preserve the natural environment.
Operation of toilets in the mountain and mountain huts is funded from the tipping of visitors. Please pay a minimum of 100 yen when you utilize the toilet.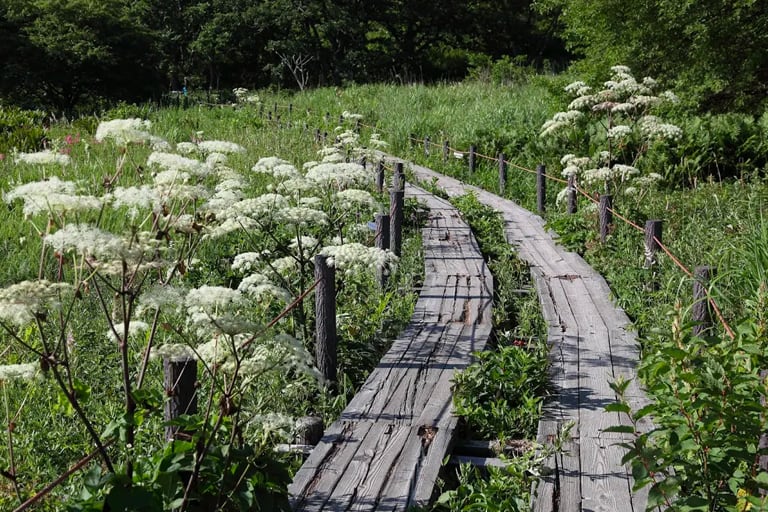 Property Insurance
Basically speaking, foreigners that live abroad cannot register for liability insurance during their stay in Japan.
In the event you are in need of private helicopter rescue during a disaster, the expense to you will be outrageously high and you will need much money to cover it. Be sure that you are adequately covered with insurance before making your trip to Japan.