83. Yoko-o-sanso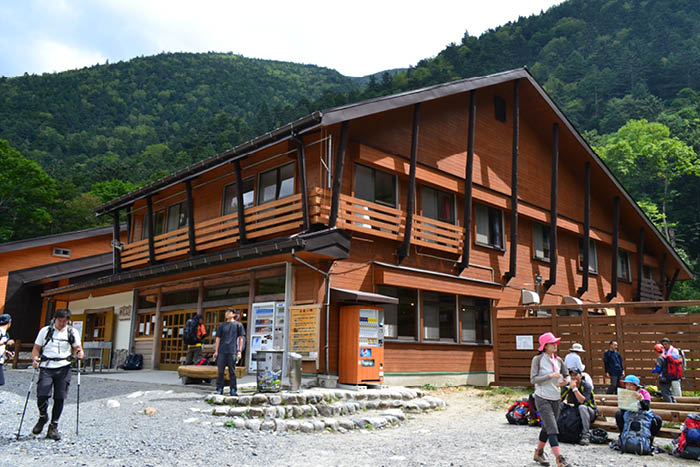 Business period: April 27th,2022-November 3rd
It is a hut in Yoko-o where the flow of the Yari and Yoko-o valleys come together and it becomes the Azusa River.
From the junction of the trail leading to Mt. Yari-gatake and the trail leading to the Hodaka mountain range, the way ahead will be a full-fledged mountain trail. If you stay here before you climb Mt. Yari-gatake, you will have adequate time to prepare and depart.
The hut, which was renovated in 2008, has the pleasant smell of trees and a beautiful view of Hotaka mountains from the room on the second floor.
Elevation
1,620m
3 hours and 10 minutes from Kamikochi
Capacity
250 people
Price
1 night 2 meals Adult 13,000 yen / 1 person
Box lunch 1,500 yen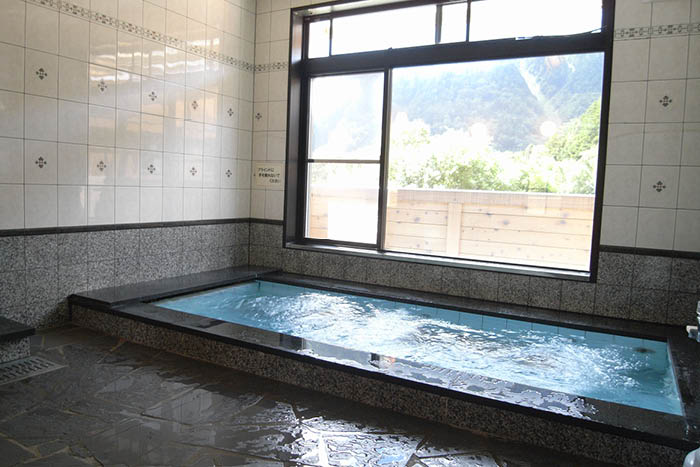 The list of Mountain huts