87.Yarisawa-Lodge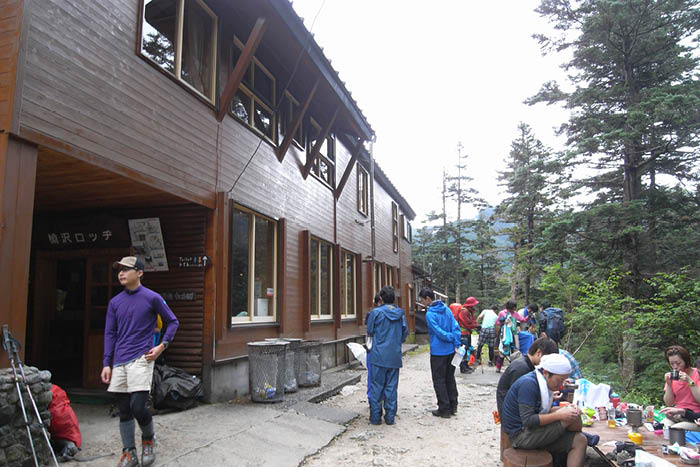 Business period: April 27-November 3
It is a hut surrounded by trees and woods in the middle of a mountain trail from Kamikochi to the summit of Mt. Yari-gatake.
The road along the Azusa River is surrounded by trees, the course is pleasant and comfortable to hear the sounds of the river give comfort. The beauty of the fresh green leaves and autumn leaves is remarkable.
The bath is fully equipped and is a great place for guests to wash away the day after the back and forth of the climb.
Elevation
1,820m
4 hours and 50 minutes from Kamikochi,
4 hours from Mt.Yari-gatake
Capacity
150 people
Price
1 nights 2 meals Adult 10,500 yen / 1 person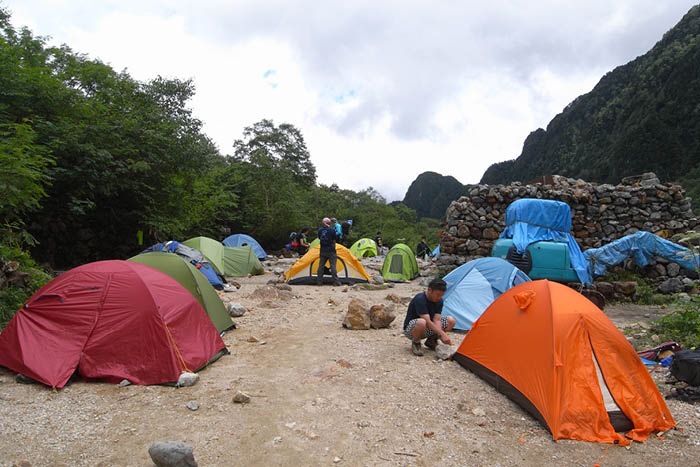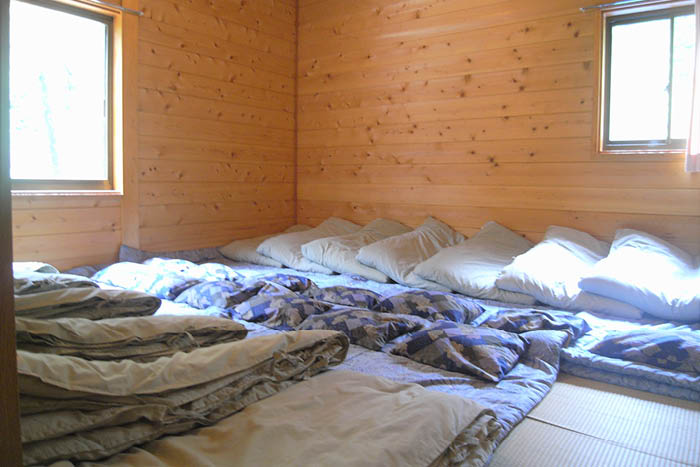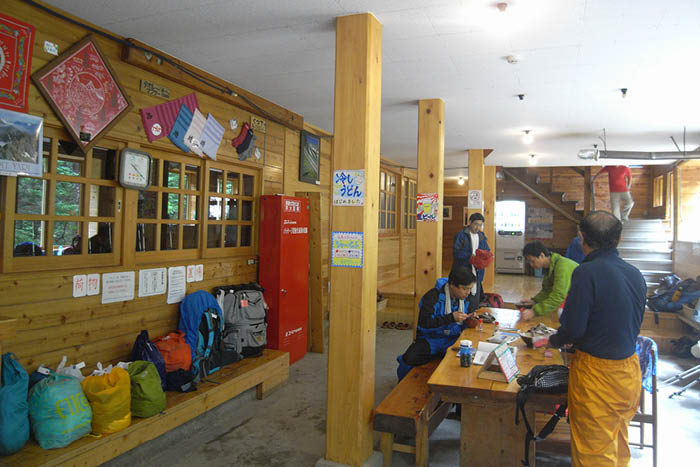 The list of Mountain huts