45. Tsurugi Gozen-goya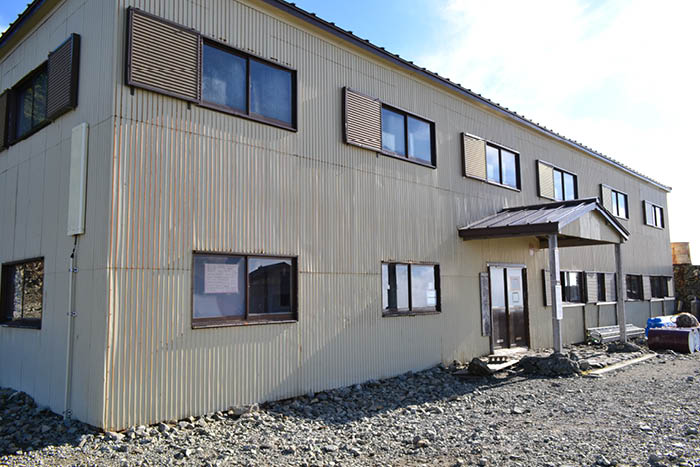 Business period: April 28-October 14, 2023
It is located in Bessan-Nokkoshi where is the junction of Murodo-Tateyama roundabout route and the direct route from Murodo to Mt. Tsurugi-dake.
In 1930, the avalanche that occurred at Tsurugi-sawa in the winter has caused a number of victims, this hut was built with it as a trigger, as a winter mountain climbing base to Mt.Tsurugi-dake.
From here, you can also see the beautiful view of Mt. Tsurugi-dake, where worshipers of the Tateyama faith worshiped. Make sure you have a safe place and do not forget to look at it.
Elevation
2,760 m
Ascend 3 hours from Murodo
Descend 4 hours from Mt.Tsurugi-dake.

Capacity
120 people
Price
1 nights 2 meals Adult 12,500 yen / 1 person
1 night with dinner Adult 11,500 yen / 1 person
1 night with breakfast Adult 10,500 yen / 1 person
Room without meals 9,500 yen / 1 person
Box lunch 1,000 yen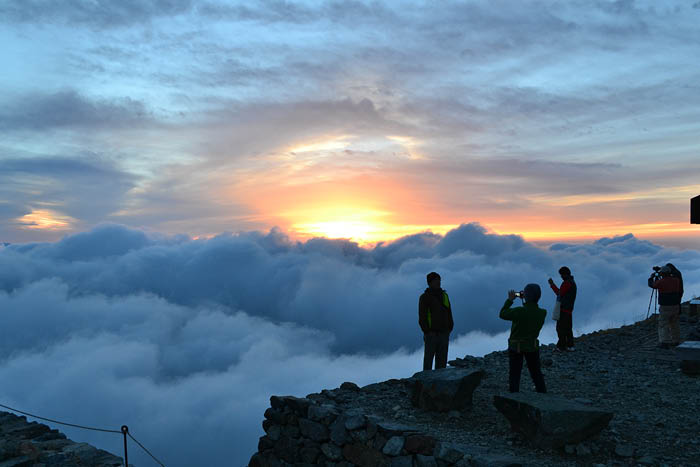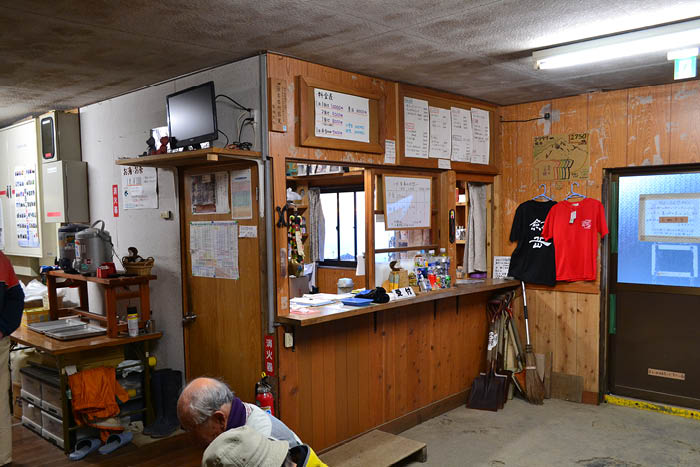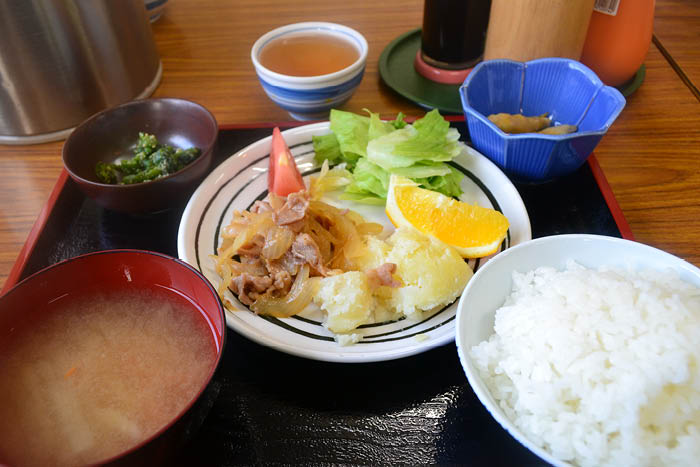 The list of Mountain huts