2. Public Tsugaike-sanso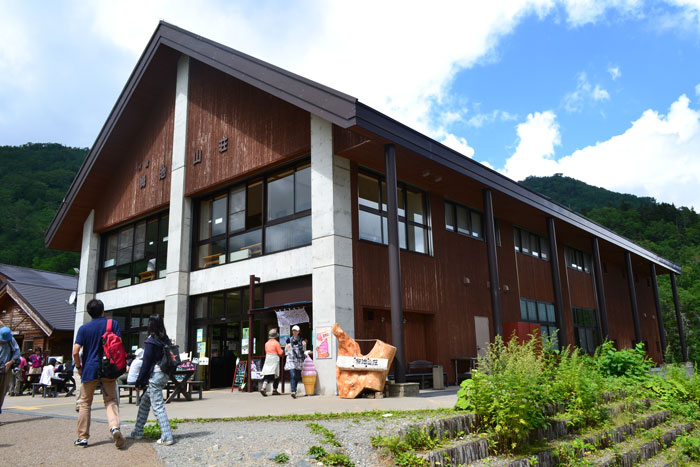 Business period: April 29-May 4th、June 12-October 23
Located within the Tsugaike Shizen-en Nature Park, it is a popular hut for enjoying walks surrounded by colorful flowers.
In particular, the lounge on the second floor offers a panoramic view of the natural garden, so you can enjoy the scenery while staying.
There are also some unforgettable evening views. If you look at the starry sky, with a beer, you will wash away the weariness of daily life.
Elevation
1,900 m
10 minutes from Tsugaike Shizen-en natural garden entrance
Capacity
60 people
Price
1 night 2 meals Adult 9,350 yen-1 per
tent area場 
No tent area
Reservation
TEL 0261-83-3113
Remarks
It is a guest's privilege to see the morning glow that colors the mountains red

facebook
The list of Mountain huts