82. Tokusawa Lodage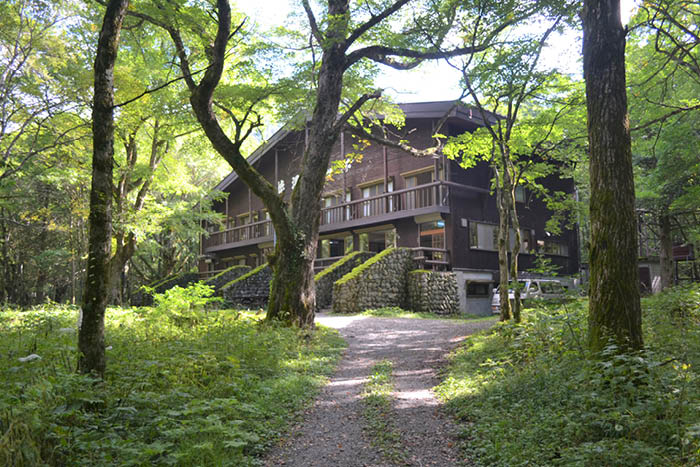 Business period: April 26-November 5, 2023
The climber who begins to walk from Kamikochi will come upon this, the first hut one will see in the Tokusawa area.
It was opened in 1956, and since then it has been popular with photographers as well as many mountaineers.
In the year 2016, the exterior was left the same, and the interior was greatly renewed, making it possible to spend time more comfortably.
Elevation
1,550m
2 hours from Kamikochi
Capacity
70 people
Price
1 night 2 meals Adult 13,000 yen~ / 1 person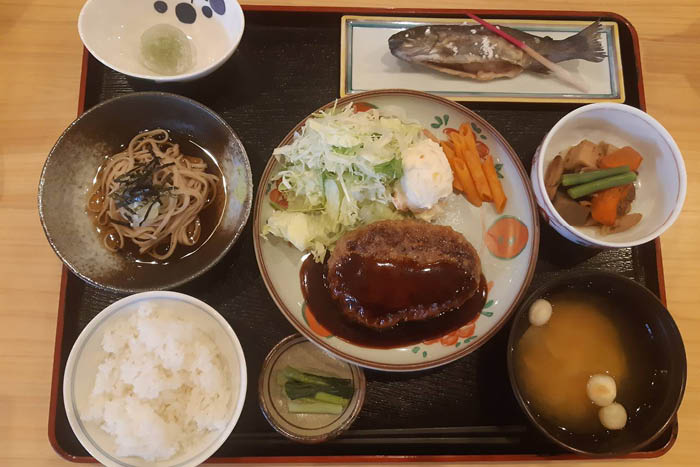 The list of Mountain huts