15. Public Tengu-sanso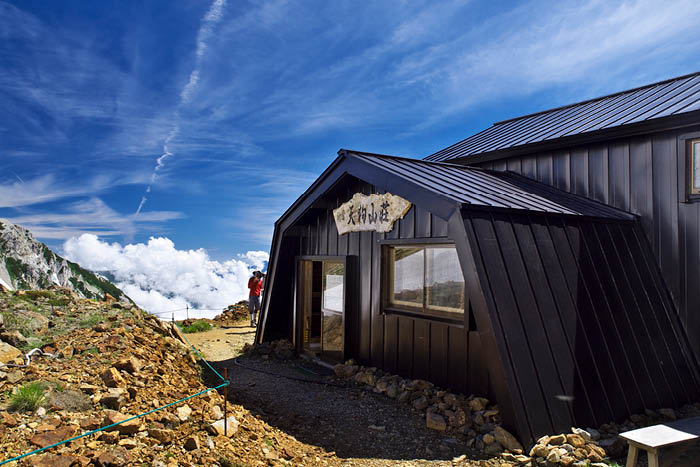 Business period late June-late September
(Business period from July 18 to September 27, 2020 season)
It is a hut of Hakuba village management built on the Tengu ridge extending to Karamatsu-dake on the south side of Mt. Hakuba-yari-gatake.
Because it is on the ridge, one might panic with the feeling that the whole cabin is lifted when the wind is strong, but you can also feel a sense of security as if it is a cradle being shaken.
The specialty is "Tengu-nabe". The warm soup stock made with seafood will penetrate to the core of the body and you will be able to sleep well.
Elevation
2,730 m
Ascend 8 hours 20 minutes from the Sakukura Trailhead,
3 hours 20 minutes down from Mt.Shirouma-dake
Capacity
88 people
Price
1 night 2 meal Adult 11,000 yen / 1 person
tent area
About 50 tents (one person 1,200 yen)
Reservation
TEL 0261-75-3788
Remarks
A part of the lodging building collapsed in the winter of 2017 due to heavy snowfall. For rebuilding work, in 2019, only shops and tents

facebook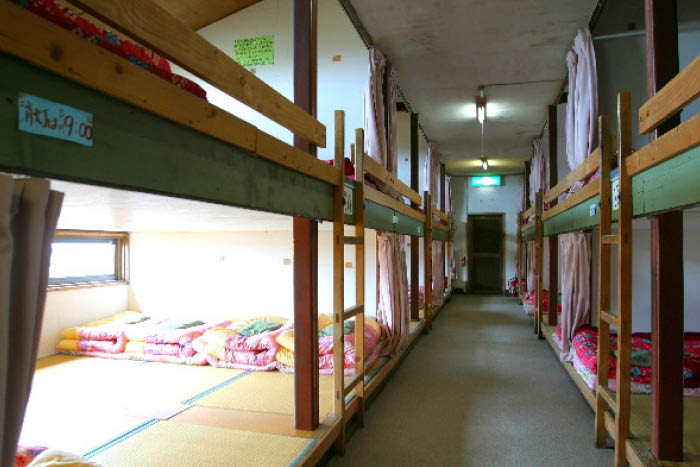 The list of Mountain huts