40. Tateyama-Murodou-sanso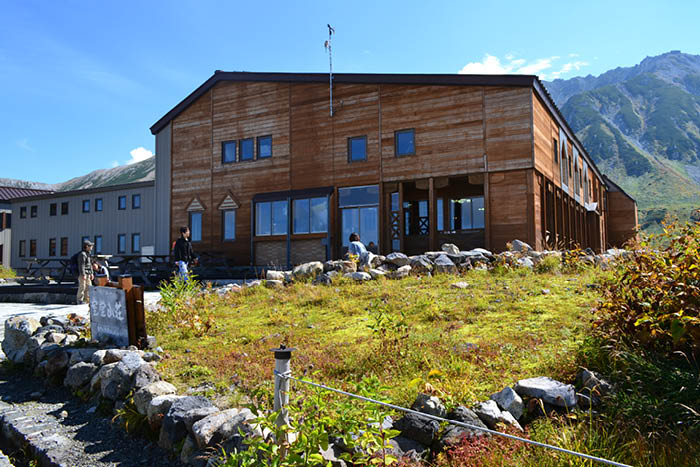 Business period: From April 15, 2023
※Reservation required
It is a hut along the mountain trail from Murodo to Tateyama-Mt. Oyama.
There are two types of Japanese-style rooms, 7 tatami mats and 10 tatami mats, and in the case of shared rooms, the capacity is at most one per tatami.
It is a wonderful point to dry wet rain wear and shoes in the drying room and to store large packages.
Elevation
2,450 m
15 minutes from Murodo

Capacity数 
200 people
Price
1 nights 2 meals Adult 11,550 yen~ / 1 person
tent area
No tent area
Reservation
TEL 076-463-1228
Remarks
Day -use bathing is 700 yen from 14:00 to 16:00

Home Page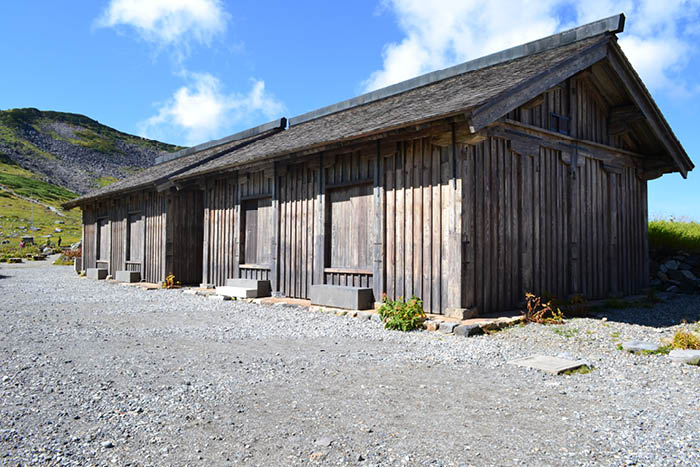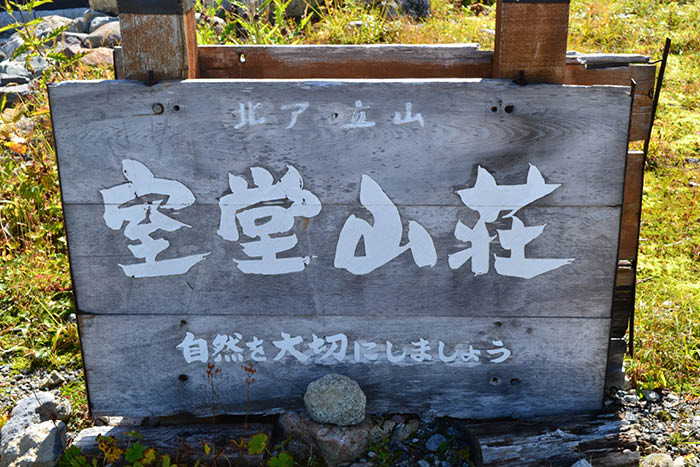 The list of Mountain huts