63. Taro-daira-goya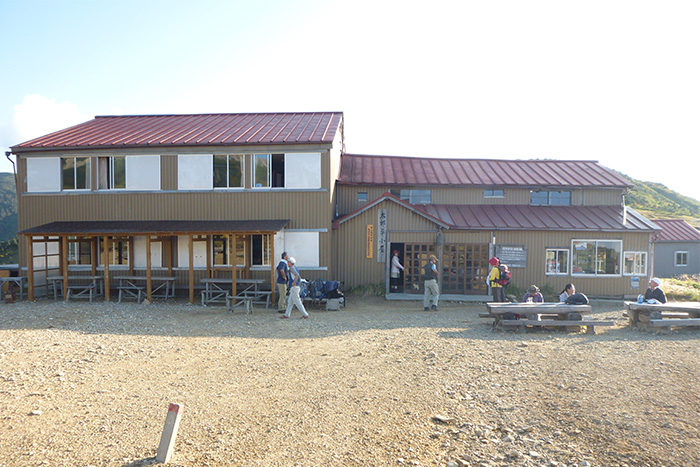 Business period: June 1st,2022~October 24th
※Reservation required
Built in the critical area which branches out in the three directions of Yakushi-dake, Kumono-daira and Kurobe-goro-dake, it is like an oasis to mountain climbers who come and go.
If the weather is blessed, you will have a wonderful panoramic view from the Sea of Japan to the long ridges of the Northern Alps.
There are shops where you can buy gas cans and batteries, and there is a mountain climbing consultation center, and you will get useful information if you ask for it.
Elevation 
2,330m
5 hours and 30 minutes ascending from Oritate , and 2 hours and 40 minutes from Yakushi-dake
Capacity
150 people
Price 
1 nights 2 meals Adult 11,000 yen / 1 person
Room without meals 7,000 yen / 1 person
Dinner 3,500 yen
Breakfast 2,000 yen
Box lunch 1,000 yen
Tent area 
About 100 tents (1,000 yen per person)
Reservation
TEL 080-1951-3030
076-482-1917 (out of business period)
Remarks 
Home Page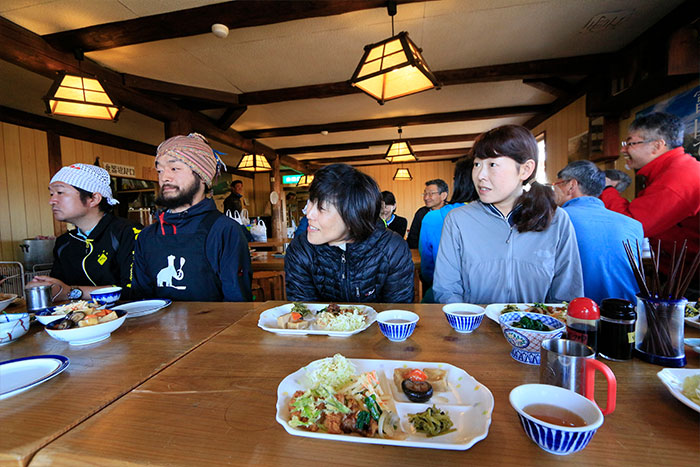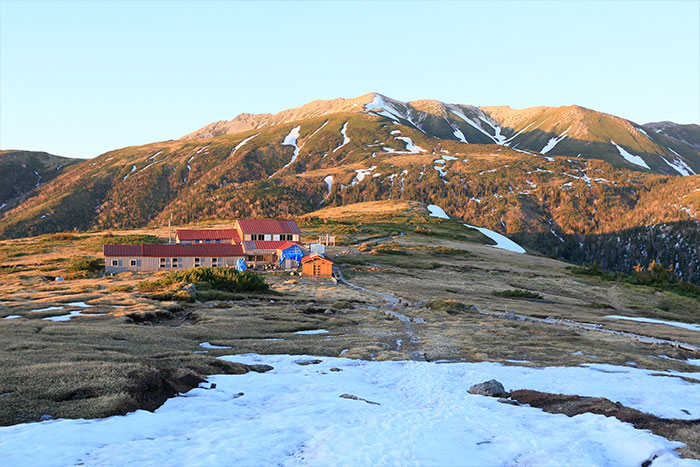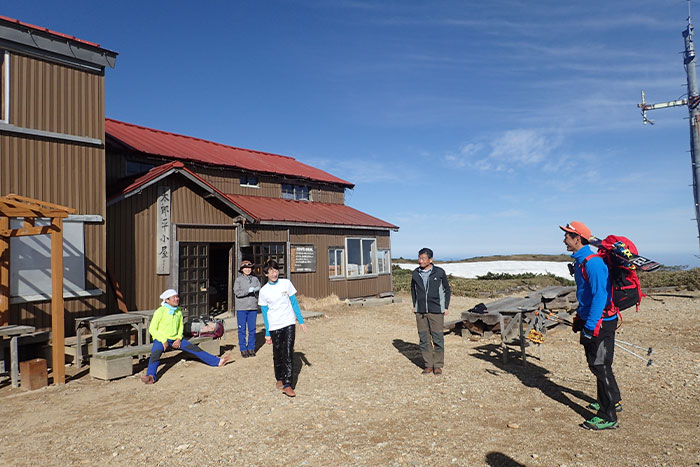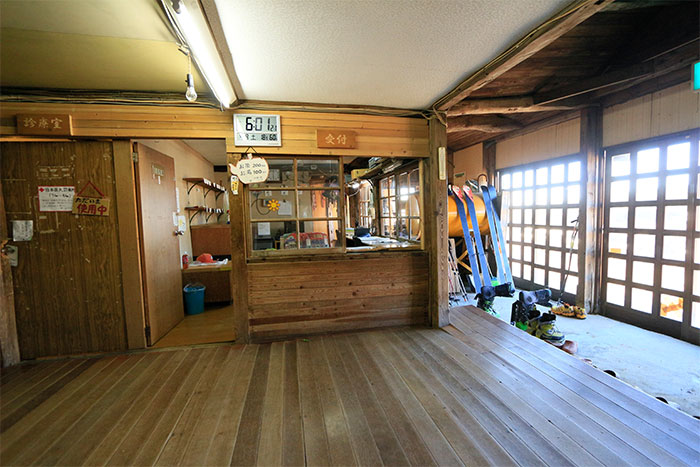 The list of Mountain huts