65. Takaama-gahara-sanso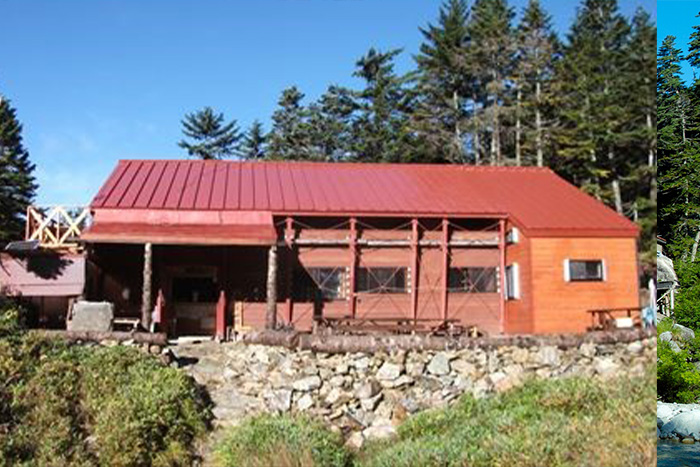 Business period: July 5th,2022~September 30th
※Reservation required
It is not an exaggeration to say that it is in the innermost part of the Northern Alps, and is a mountain hut that serves as a lamp built at the base of Suisho-dake.
There is a crystal lake and a quiet mountain pond including Suisho pond & Ryusho pond in the outskirts which can heal the fatigue of a long trip in a quiet environment.
Since it takes time to get down , whichever route is followed, one should get an early start.
Elevation 
2,130m
About 12 hours and 15 minutes from Oritate trailhead
and about 3 hours and 50 minutes from the summit of Mt. Suisho-dake
Capacity
50 people
Price   
1 nights 2 meals Adult 12,000 yen / 1 person
Room without meals 7,000 yen / 1 person
Dinner 3,500 yen
Breakfast 2,000 yen
Box lunch 1,000 yen
Tent area
No tent area
Reservation
TEL 080-1951-3030,
076-482-1917 (out of business period)
Remarks
Home Page
The list of Mountain huts