18. Shiratori-goya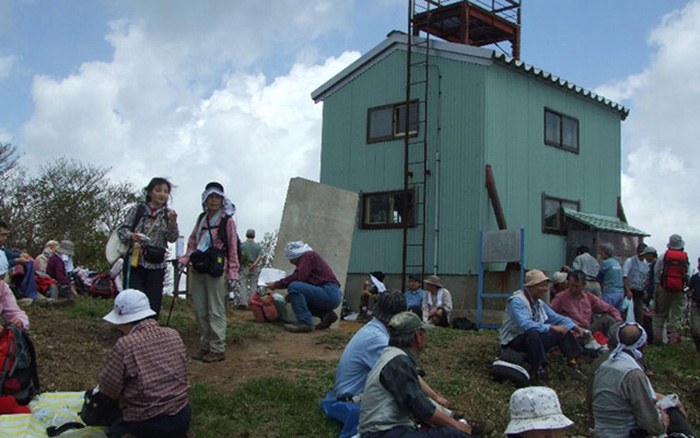 Business period: Full year (unmanned)
It is the last mountain hut in the mountains in the northernmost part of the Northern Alps, on the Tsugami New Trail that leads from Mt. Asahi-dake to the Sea of Japan.
The Benizuai Mountaineering Association is in charge of management and operation, just like the next hut in the direction of Mt. Asahi-dake, Tsugami-sanso.
Because it is on the top of Mt. Shiratori-yama, the view is absolutely beautiful. I want to bid farewell of the long vertical run after etching in mind its superb view.
Elevation
1,287m 
About 7 hours and 30 minutes from the Tsugami Shindo trail entrance, about 12 hours from the summit of Mt. Asahi-dake.
Capacity
30 people

Price
―
| | |
| --- | --- |
| Tent area | About 5 tents |
| Reservation | TEL 025-545-2885 (Benizuai Mountain Club) |
| Remarks | HomeHome Page |
The list of Mountain huts