38. Rodge Kuro-yon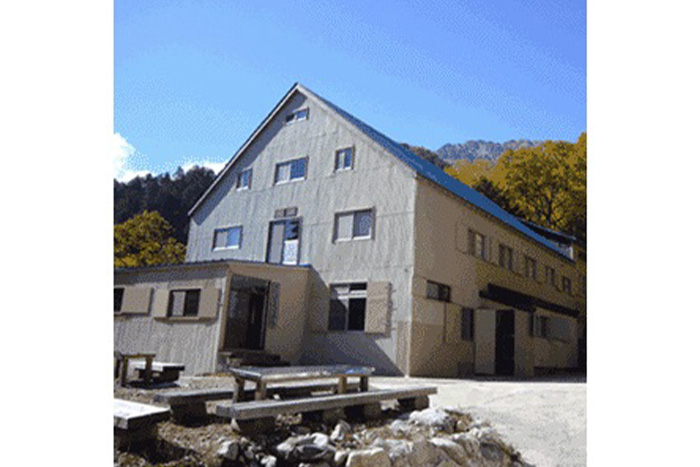 Business period: June 1st, 2022~Late october
※Please call for the 2022 business period and prices.
Built on the shore of Kurobe Dam, it is an inn not only for mountaineers but also for tourists and anglers.
Kurobe Dam's sightseeing water discharge is performed from June 26 to October 15, starting from 5:15 to 6:15 depending on the season, and ending at 16:30 to 17:30.
Especially in the early morning, there are no vehicles on the Alpine route, so it is a time when guests can monopolize themselves.
Elevation 
1,480m
20 minutes from Kurobe Dam
Capacity
100people
Price  
Please check the price by phone.
Tent area 
Please check the price by phone.
TEL  
076-463-6350
076-482-1516(Out of business period)
Remarks 
Home Page
The list of Mountain huts