140. Komorebi-sanso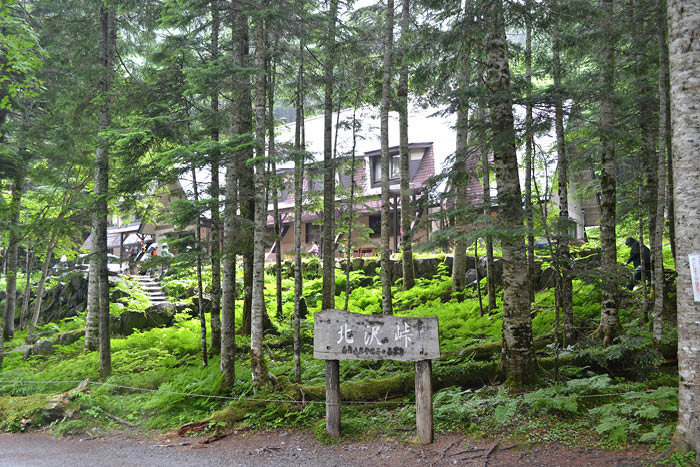 Business period: From April 25th to October 31st (subject to change depending on the situation of Covid-19, extension may be made according to the operation status of forest road bus) It is not open as a winter evacuation hut.
※Please call for the 2022 business period and prices.
※Accommodation reservation required
It is a mountain hut just in front of the bus off Kitazawa Pass, which has become a great base in the northern part of the Southern Alps.
It is the largest hut in the area, many people can be accommodated and also accept guests who only take a break.
What they are most proud of is the freshly baked bread. Freshly baked bread tastes different in the mountains. is a different taste.
Elevation
2,036 m
Get off at Kitazawa Toge bus stop
Capacity
55 people(Subject to change depending on the situation of covid -19)
Price
1 night 2 meals Adult 12,000 yen ~/ 1 person
Room without meals 7,500 yen ~/ 1 person
Tent area
No tent area
Reservation
TEL 080-8760-4367
0265-94-6001 (out of business period)
Remarks
Home Page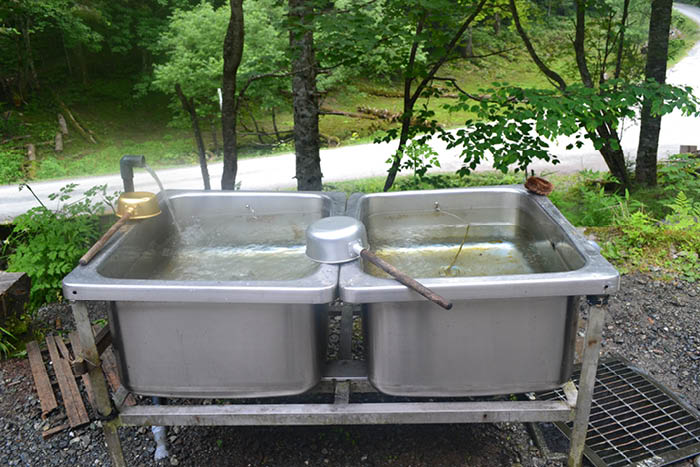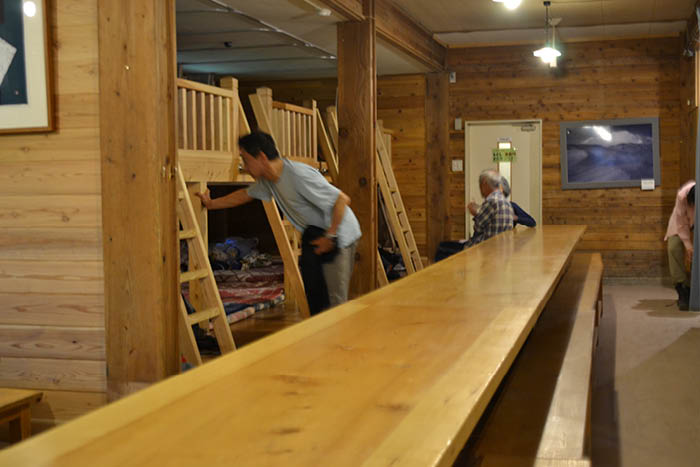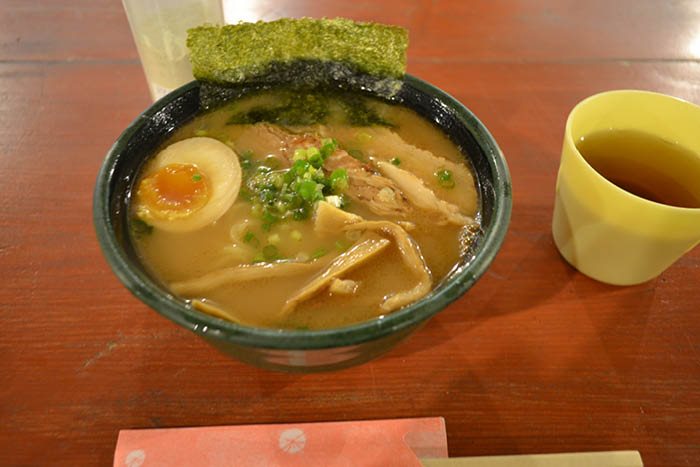 The list of Mountain huts