92. Karasawa Hutte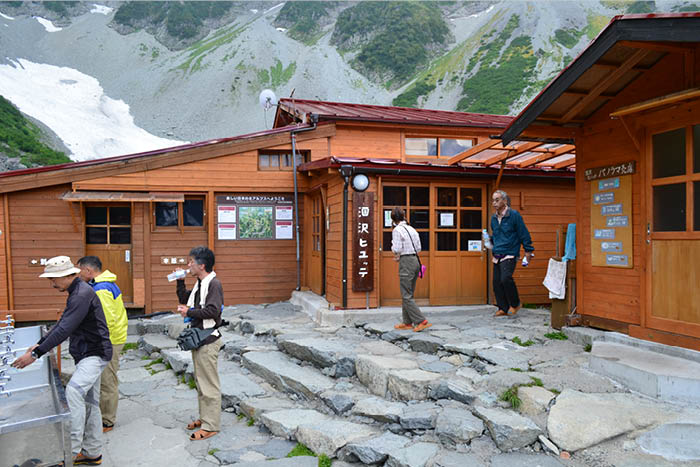 Business period: April 27,2022-November 3rd
※Accommodation reservation required
It is built in Karasawa Cirque surrounded by Mt. Mae-hotaka-dake, Mt. Oku-hotaka-dake, Mt. Karasawa-dake, Mt. Kita-hotaka-dake, these four mountains have elevations of more than 3,000 m.
Of course, as a mountain climbing base to the surrounding mountains, there are many guests who stay just to see them.
A scene where multicolored tents are created on a spacious tent site is an accent of the scenery from the surrounding mountains. There are those who left home with nothing and using rental tents.
Elevation
2,310m
From Kamikochi 6 hours and 10 minutes via Yoko-o,
2 hours and 40 minutes from Oku-hotaka-dake
Capacity
170 people
Price 
1 nights 2 meals Adult 13,000 yen / 1 person
1 night with dinner Adult 11,500 yen / 1 person
1 night with breakfast Adult 10,500 yen / 1 person
Room without meals 9,000 yen
Tent area
About 400 tents (2,000 yen per person)
Reservation
090-9002-2534
03-3211-1023 (out of business period)
Remarks
From September 17th (Sat) to October 10th (Monday / holiday), +3,000 yen

Home Page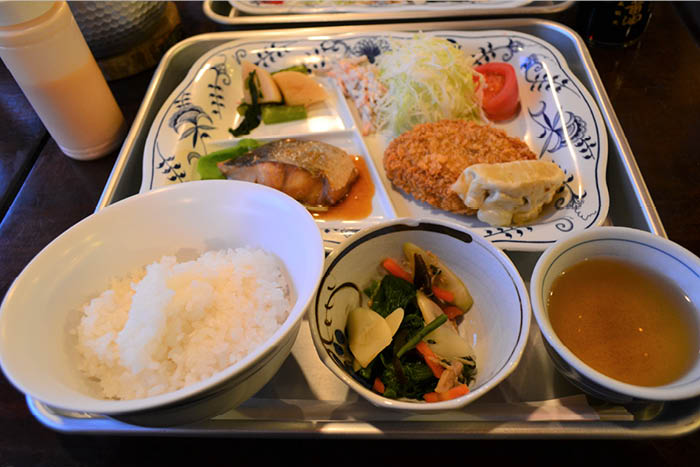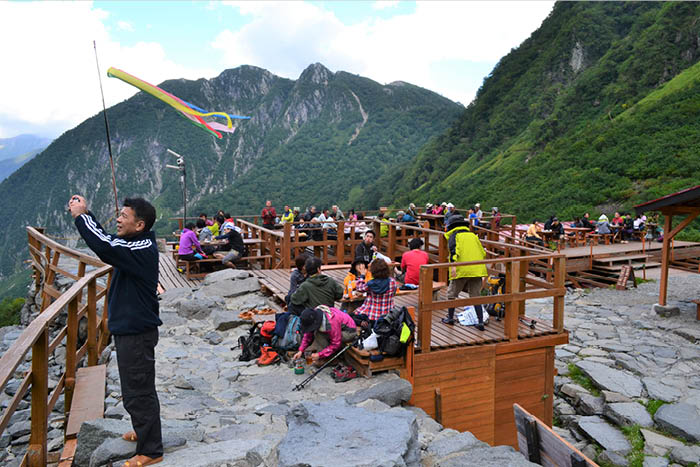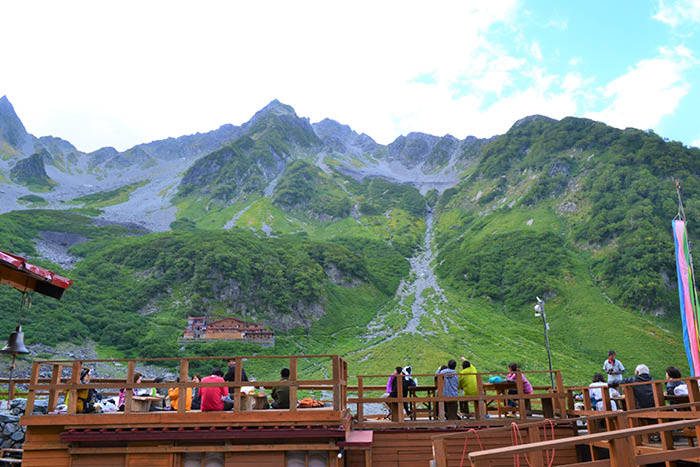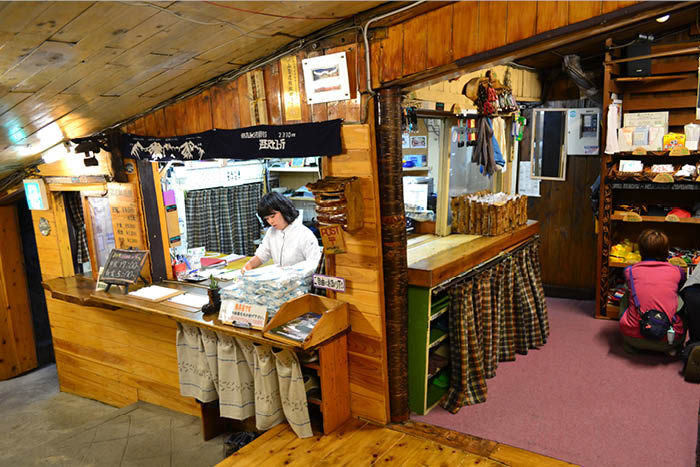 The list of Mountain huts