39. Ichino-koshi-sanso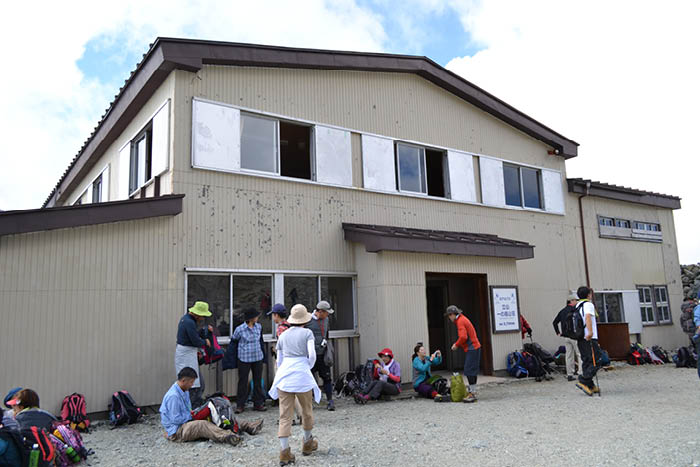 Business period: April 29, 2023 to October 15, 2023
※Reservation required
This hut is built at the point where is on the ridgeline from Murodo to Tateyama Oyama.
It is always a busy place in front of the hut, with visitors to the main shrine, Oyama Shinto shrine of the Tateyama faith that has been revered for a long time.
Opened as a resting place over 60 years ago, the number of visitors since the opening of the alpen route has increased dramatically, and has been transformed into a cabin with overnight facilities.
Elevation
2,700m
Ascend 1 hour 20 minutes from at Murodo,
Descend 50 minutes from Oyama

Capacity数
130 people
Price
1 nights 2 meals Adult 11,000 yen / 1 person
1 night with dinner Adult 10,300 yen / 1 person
Room without meals 6,000 yen / 1 person
Box lunch 800 yen
tent area
No tent area
Reservation
TEL 090-1632-4629,
076-421-1446 (out of business period)
Remarks
Home Page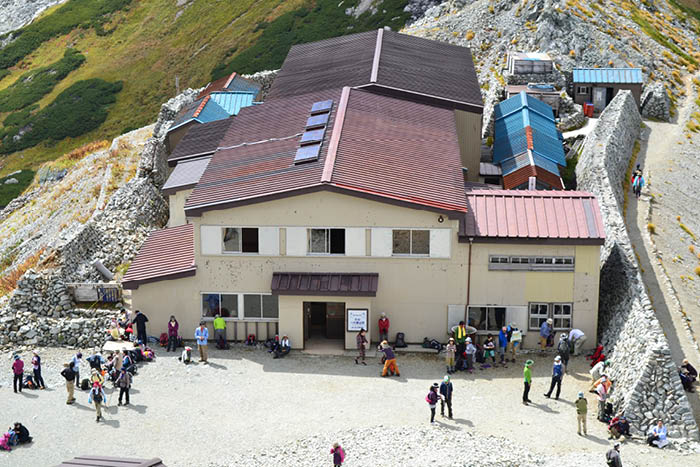 The list of Mountain huts