146.Houo goya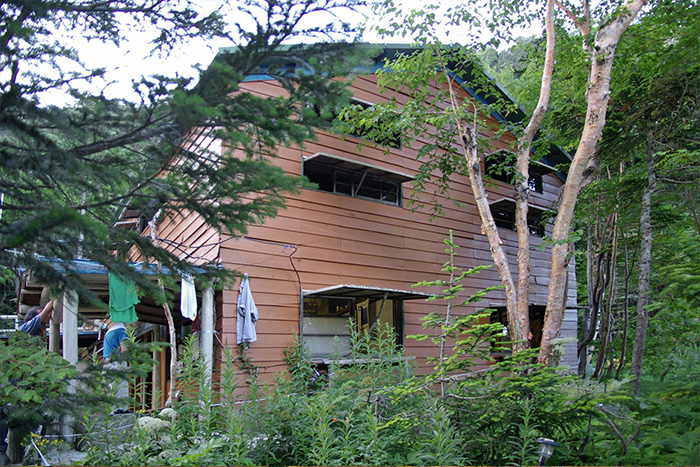 GW: May 1 to May 4
Open on weekends: May 8 to June 8 Each weekend
Main Business: June 19 to November 2
It is a mountain hut built right under Jizo-dake located in the northernmost part of the Houo-Three-Mountains.
Regardless of the business period, it may be open if you consult in advance, and on the contrary it may be closed if you do not have a reservation, so advance reservation is essential.
From early summer to autumn, the hut is surrounded by beautiful flowers, and you can feel the nickname of "flower hut." Especially the deep purple color of this area's special product Hou-oh-shajin is impressive.
Elevation  
2,400m
5 hours and 30 minutes from Gozaishi Onsen,
8 hours and 55 minutes from Yashajin gate trailhead
Capacity 
110 people
Price  
1 night 2 meals
Adult 8,000 yen / 1 person
The list of Mountain huts