14. Public Happo-ike-sanso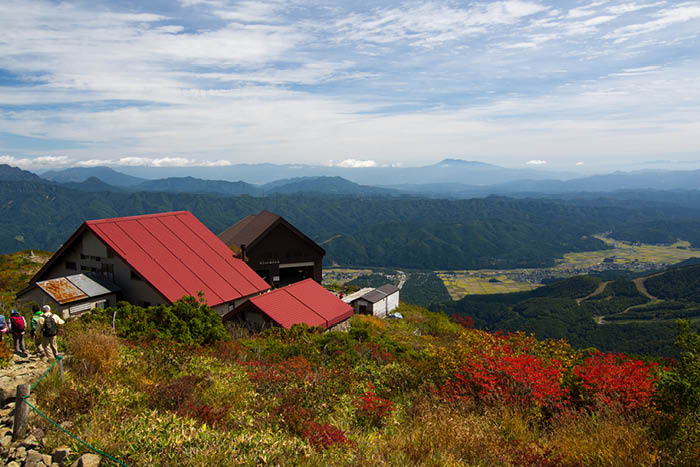 Business period Full year
(Business period from June 1, 2020 season)
It is a hut built near the Happo trailhead of Karamatsu-dake which becomes an introductory position in the Northern Alps.
Other than mountain climbers, hikers and skiers, etc. are various nature enthusiasts for various purposes, and the atmosphere is lively throughout the year.
Coffee brewed in the swamp water of Happo-o'ne is said to be delicious, and I hear that there are many guests who want it.
Elevation
1,850 m
Connect
a gondla & lift from Happo gondola
station for 30 minutes, and immediately from the terminal station

Capacity
70 people
Price
1 night 2 meals Adult 11,000 yen / 1 person
| | |
| --- | --- |
| tent area | No tent area |
| Reservation | TEL 0261-75-3788 |
| Remarks | |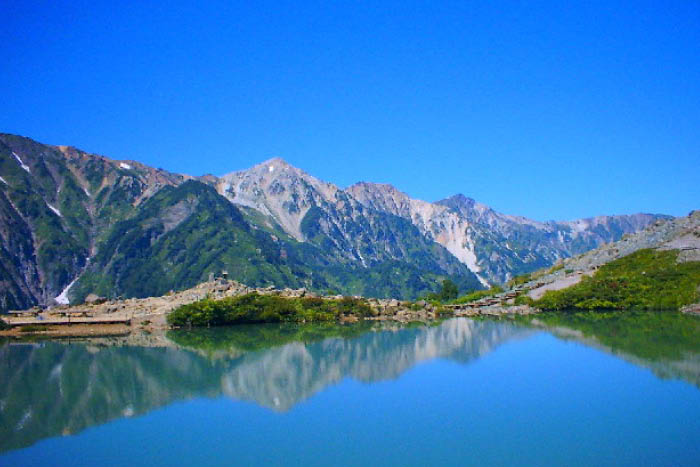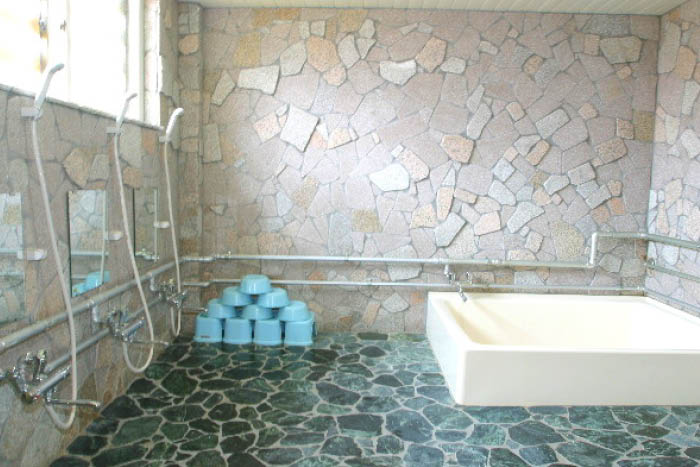 The list of Mountain huts