8. Hakuba-sanso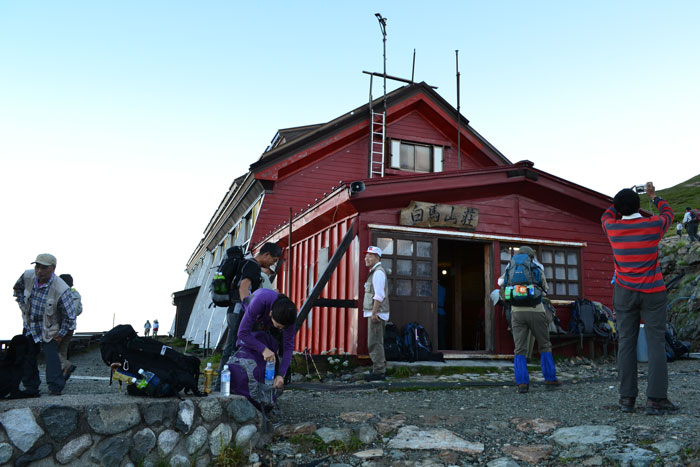 Business period: April 29-May 8、July 3-October 16
It is a large hut accomodating the largest number of people in Japan, built just below the summit of Mt. Shirouma-dake.
There are 120 dining spaces, it is a shift in a mealtime during the business period.
Only the Sky Plaza Hakuba restaurant can be used. The store is open from mid-July to late-September, and the views of Mt. Tsurugi-dake, Mt. Shyakusi-dake and Mt. Hakuba-yari-gatake are also impressive.
Elevation
2,832 m
Climb 6 hours and 30 minutes from Sarukura
and 15 minutes down from Mt. Shirouma-dake
Capacity  
800 people
Price
1 night
2 meals
Adults ¥ 11,000 / 1 person, Private room ¥ 7,500 / 1 room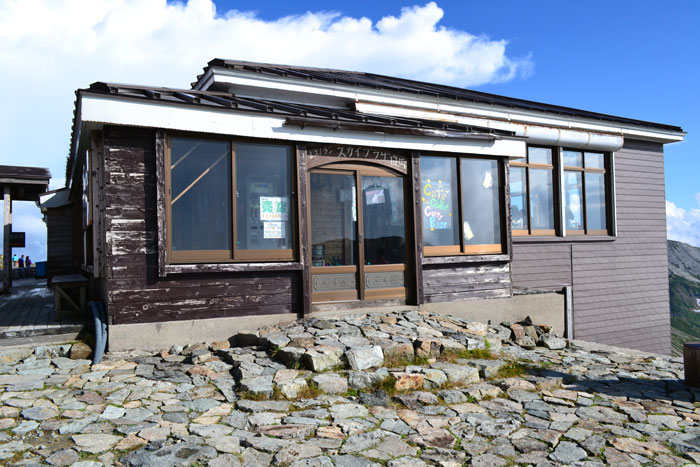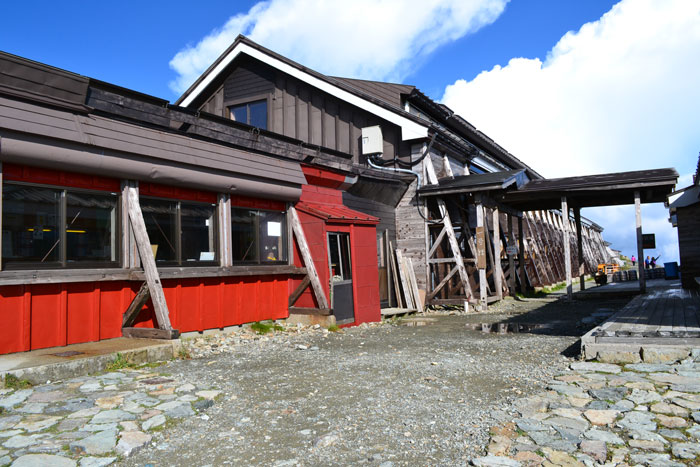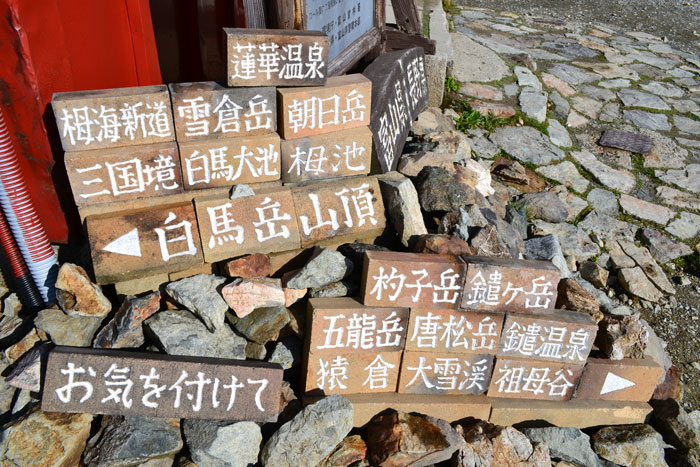 The list of Mountain huts