10. Hakuba-jiri-koya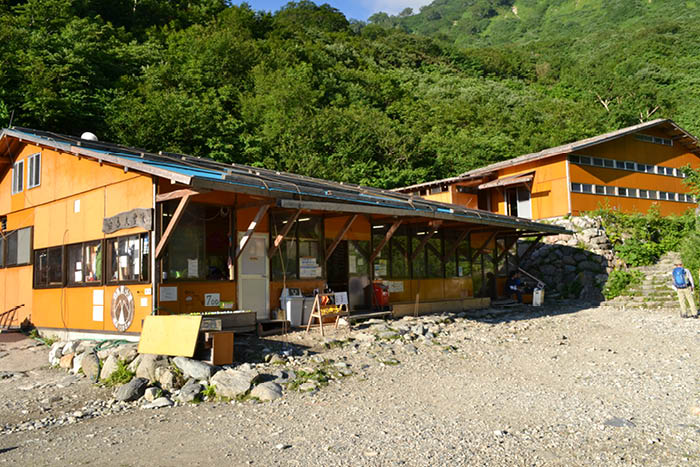 Business period July 12-September 29(Closed in 2021 season)
It is built just below the popular Dai-sekkei :Hakuba snowy gorge route on the route to Mt. Shirouma-dake.
As it is a place where heavy snow and avalanches occur frequently in winter, it begins snow removal only from May and is dismantled in October.
2 pm is the latest to start climbing the snowy gorge at the latest. After that time, it is safe to stay this hut for one night.
Elevation
1,560m
Capacity
150 people
Price
1 night 2 meals
Adult 10,000 yen / 1 person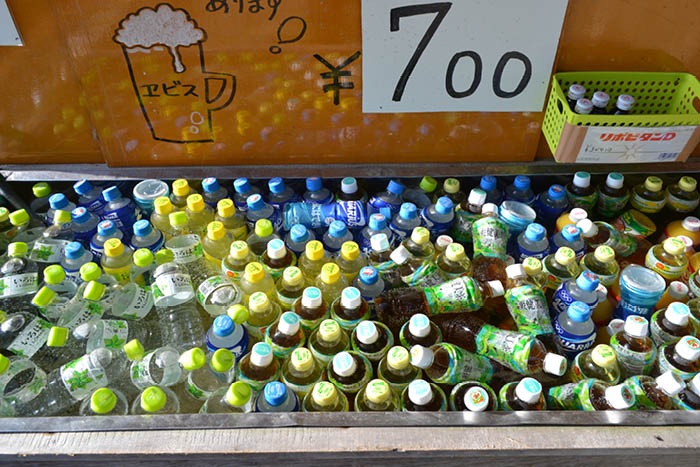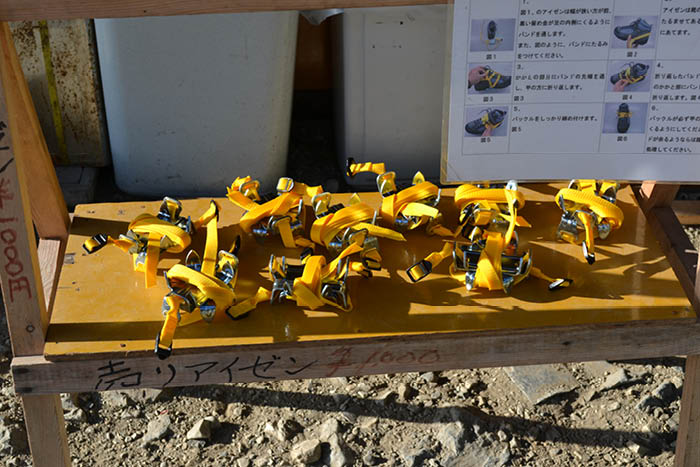 The list of Mountain huts