37.Goshiki-gahara-sanso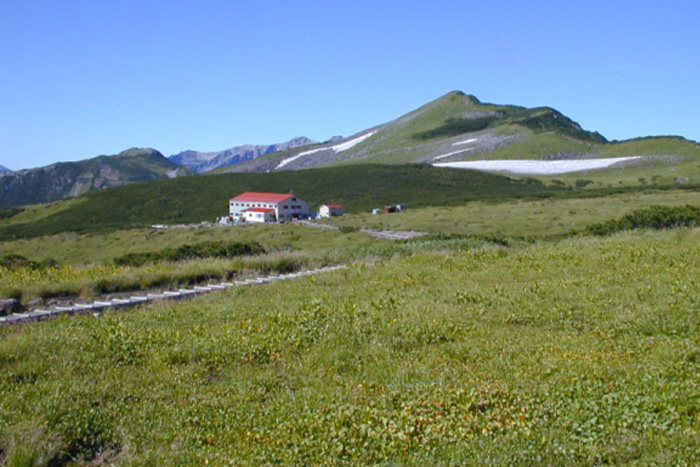 Business period: July 10-October 10
The hut is built in the center of Goshiki-gahara where the word " Resplendence of all sorts of flowers" is matches with here's the landscape here.
However, the route from the Trailhead is a series of ups and downs, especially the snow gorge of Ontake is on a steep slope and needs crampons.
Make a plan with physical strength and time, and practice safe climbing.
Elevation
2,500 m
5 hours 30 minutes ascending from Murodo,
5 hours 20 minutes as it descends from Oyama
Capacity
95人
Price
1 night 2 meals
Adult 10,500 yen / 1 person
| | |
| --- | --- |
| Tent area | About 50 tents (700 yen per person) |
| Reservation | TEL 090-2128-1857, 076-482-1940 (outside of business period) |
| Remarks | facebook |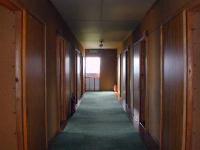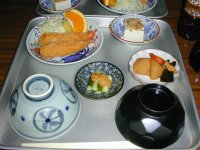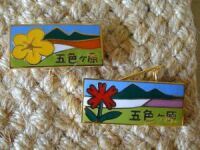 The list of Mountain huts