57. Dainichi-daira sanso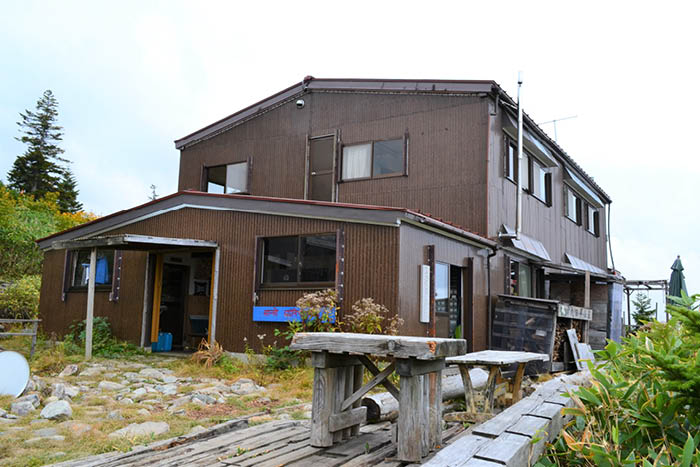 Business period: July 15th to October 8th, 2023
Closed on weekdays from mid-August to September 15th
Accommodation reservation required
It is a hut located in Dainichi daira, along the route from Mt. Dainichi-dake to Shomyo Falls.
Special emphasis is placed on meals, and the rice is cooked with local rice milled in a hut, and vegetables made with bottled homemade bamboo shoots are popular.
We have plenty of water and shower facilities, so we don't have to carry wet towels, we also offer free rental towels.
Elevation
1,750 m
7 hours from Murodo and 4 hours from Shomyo-Falls
Capacity
15 people
Price
1 night 2 meals Adult
12,000 yen~ / 1 person
1 night with dinner Adult 11,300 yen~ / 1 person
1 night with breakfast Adult 9,900 yen~ / 1 person
Room without meals 9,000 yen~ / 1 person
Tent area 
No tent area
Reservation
090-3295-1281

Remarks
1,000 yen extra on Saturdays, Sundays, and holidays
A 3,000 yen surcharge for a private room for one person

Home Page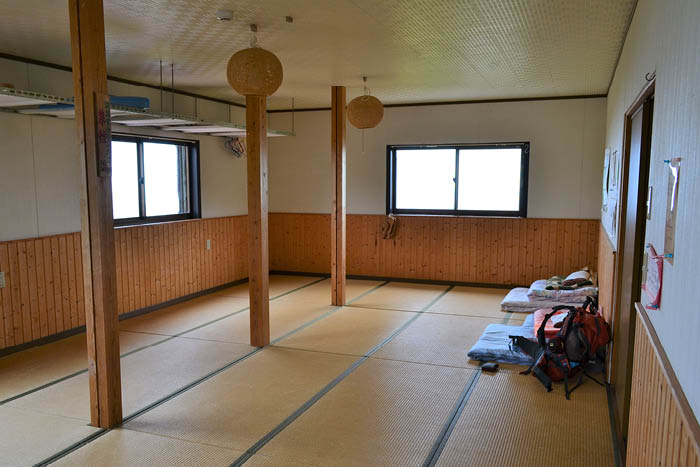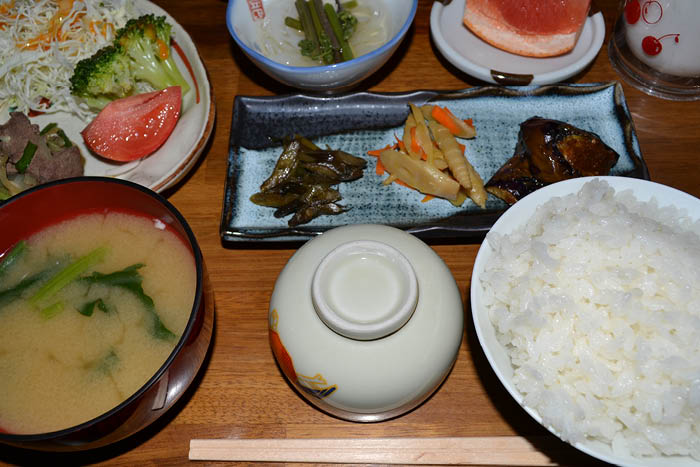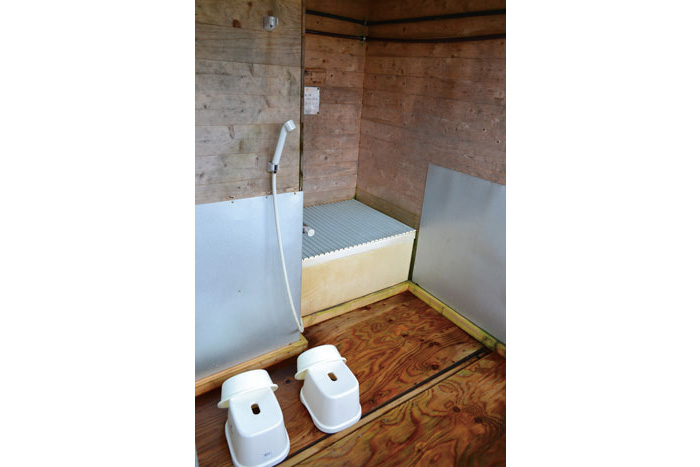 The list of Mountain huts