139. Chouei-koya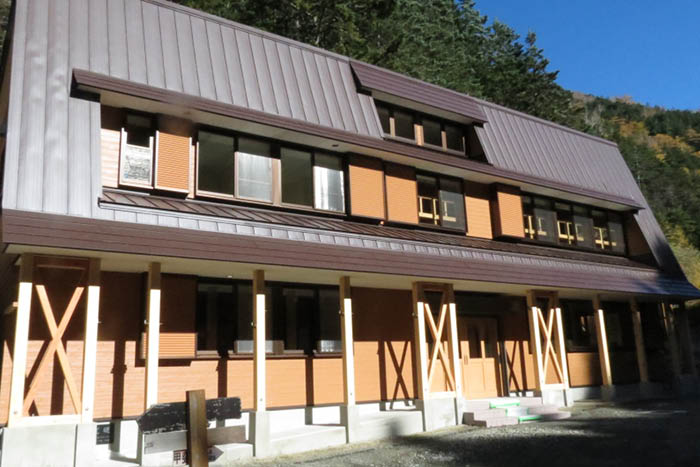 Business period: From mid-June to early November, GW = business suspension in 2022, year-end and New Year holidays = undecided in 2022
※Accommodation reservation required
It is a historical mountain hut built by Chouei Takezawa, the guide of Todai who pioneered the area around Kitazawa Pass.
Nearby is a relief that honors his achievements, and in front of that is the annual Chouei Festival, which announces the beginning of the summer season.
The 2012 rebuilt building is full of a sense of cleanliness, and facilities such as coin shower and drying room are substantial.
Elevation
1,980m,
15 minutes from Kitagawa Pass
Capacity
27 people
Price 
1 nights 2 meals Adult 10,100 yen / 1 person
Room without meals 6,800 yen / 1 person
Dinner 2,000 yen
Breakfast 1,300 yen
Box lunch 1,100 yen
Tent area
200 people・1,000 yen / person
Reservation
TEL 090-2227-0360
090-8485-2967 (out of business period)
Remarks 
Home Page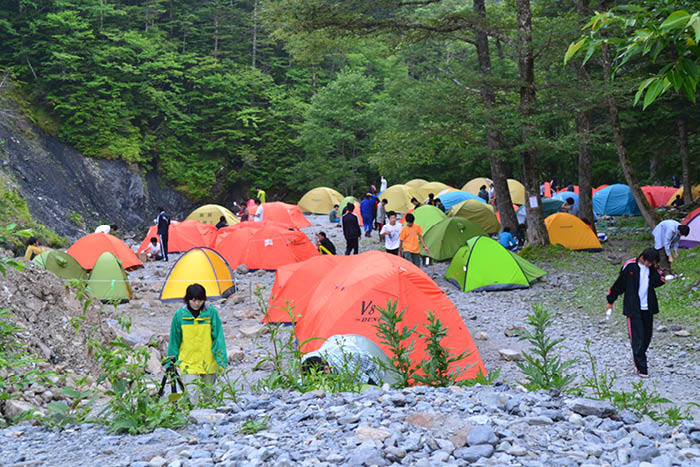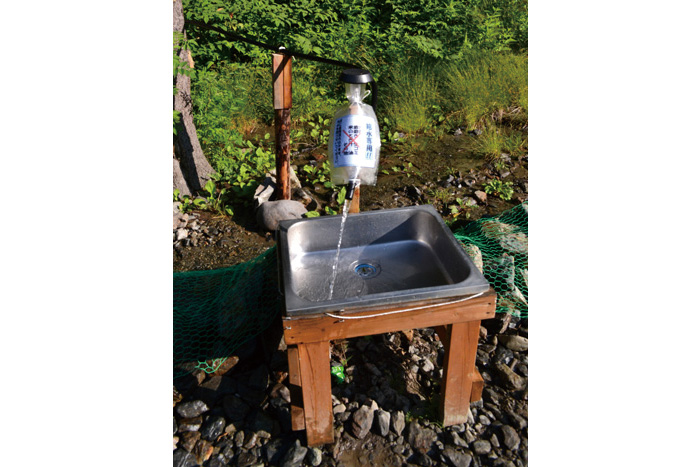 The list of Mountain huts