216. Akadake Tenbo-sou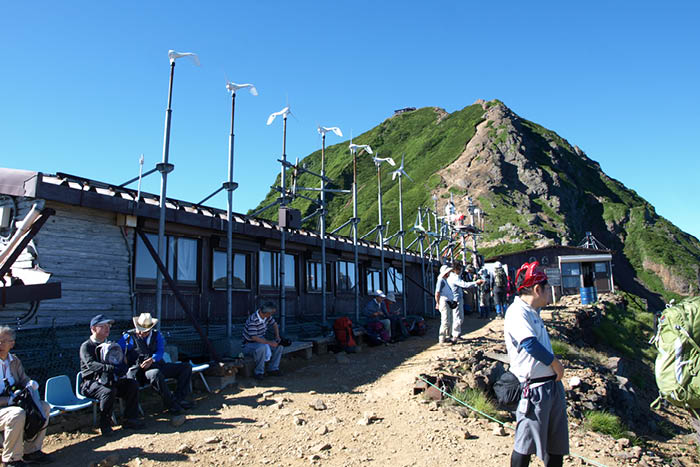 Business period: April 26 to November 4
It is located on the shoreline that extends from Mt. Aka-dake to Iodake, and it is built near the head of Jizo, just after the climb of the Jizo o'ne.
Other than the sunrise, the views of Mt. Fuji-san and Mt. Yatsu-gatake, Daibosatu-rei, etc. are wonderful beyond imagination.
The large room and the private room are separate buildings, and you can spend a quiet night if you can book a private room even in a crowded season.
Elevation 
2,722m 4 hours and 35 minutes from Mino Toguchi, 25 minutes down from the summit of Akadake
Capacity
200 people
Price 
1 night 2 meals
Adult ¥ 9,000 / 1 person
| | |
| --- | --- |
| Tent area | No tent area |
| Reservation | 0266-74-2728 |
| Remarks  | |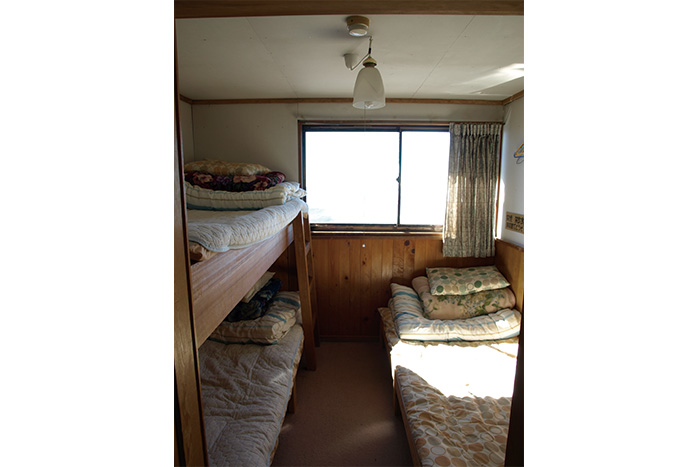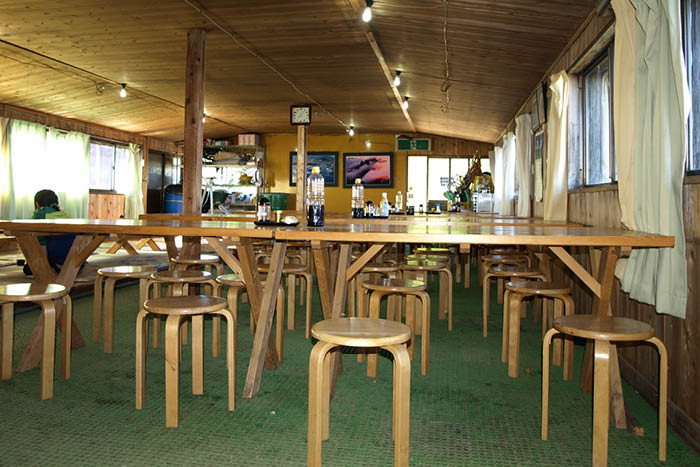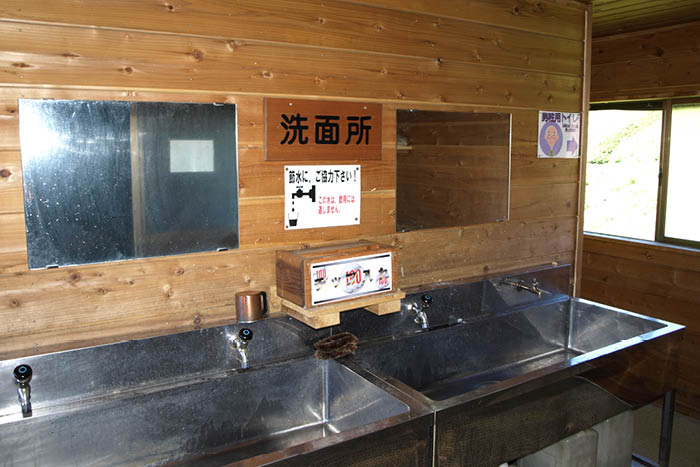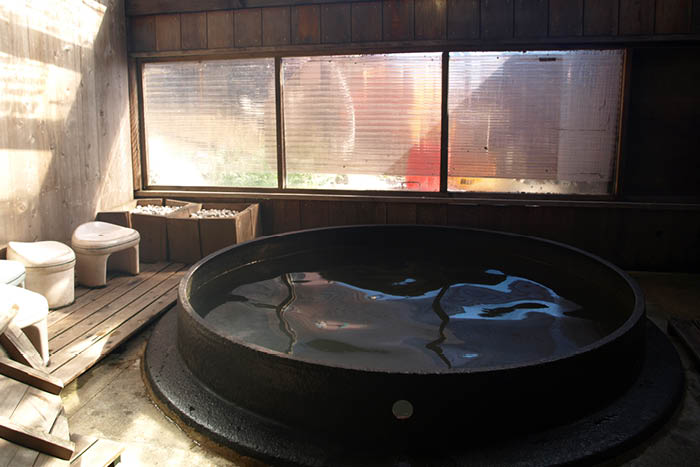 The list of Mountain huts