210. Akadake-sanso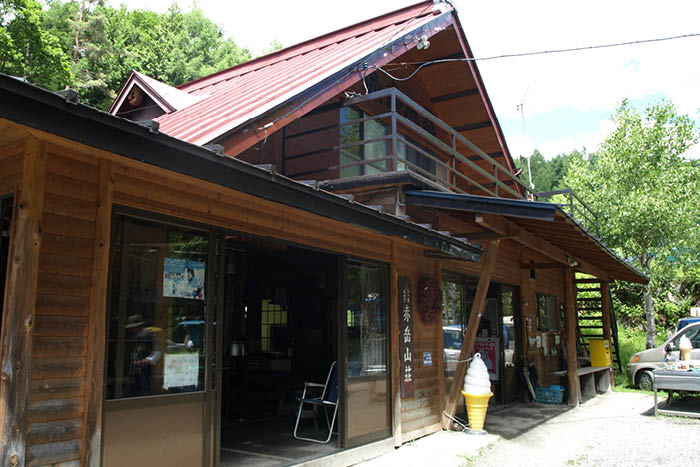 Business period Full year
It is built in Minoto where two mountain trails in the direction of Akadake, the Kitazawa course and the Minamisawa course diverge.
It is unusually blessed with water in the mountain hut, and the toilet is also equipped with a flush type.
Only guests can use the bath. You can wash away the sweat, heal your fatigue and return to your normal self.
Elevation  
1,710 m
About 1 hour from Mino Toguchi, about 3 hours down from the summit of the Mt. Akadake
Capacity
130 people
Price
1 night 2 meals
Adult 7800yen / 1 person
| | |
| --- | --- |
| Tent area | No tent area |
| Reservation | TEL 0266-27-2077 |
| Remarks | facebook |
The list of Mountain huts