Kiyoshi Imai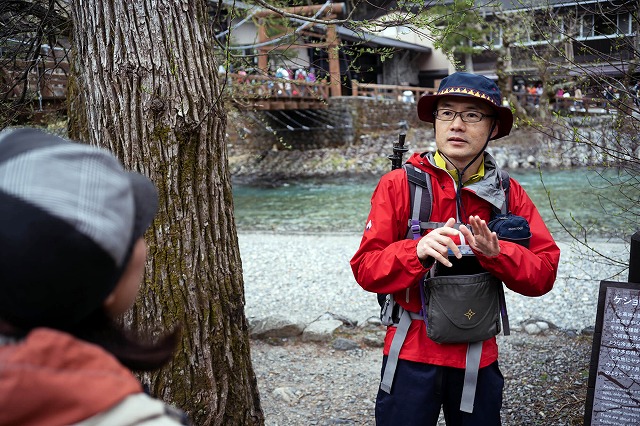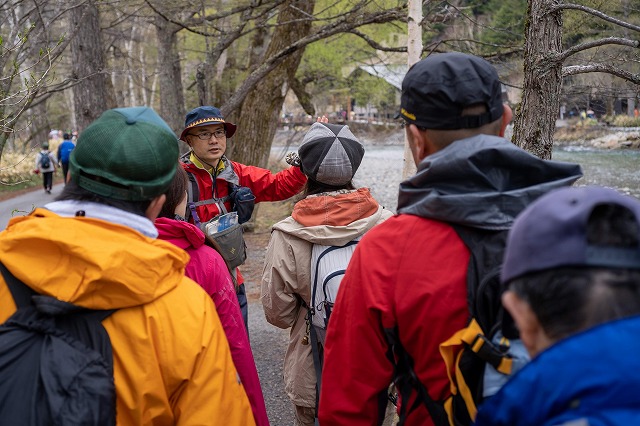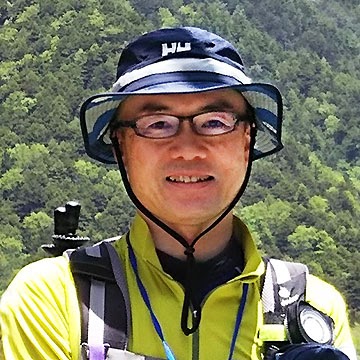 We will share with you the charm of Shinshu's rich nature. We hope you will experience the excitement.
I was born and raised in Shinshu. I would like to share the beauty of Shinshu's nature with as many people as possible, and I am working on it every day.
I am known for my easy-to-understand and detailed explanations.
"I would like to leave this wondrous nature to future generations." I continue my activities with such a desire.
Qualifications
Nature Guide Stage I
Nagano prefecture Mountain guide

Affiliation
Shinsyu Matsumoto Mountain Guide Association YAMATAMI
Mountain areas of expertise

snowless period

Hiking around Kamikochi, Norikura kogen & Norikura gosiki-gahara area
Hiking around Utukushi-gahara, hachibuse-yama, takabocchi -yama, Mitsumine-san, Kiri-gamine & Shirakaba kogen area
Trekking around south area of Sirouma-dake, Ushiro-tateyama renge, Hakuba 3mountains, Karamatsu-dake, Goryu-dake, Kashima-yari-gatake & Hachinoki-dake
Trekking around Gaki-dake, Ariake-yama, Tsubakuro-dake, Otensho-dake, Jonen-dake,cho-gatake, O-taki-yama, & Yari-gatake from Higashi-kama-o'ne
Trekking around Yari-gatake, Hotaka mountains, Nishi-hotaka-dake, Kasumisawa-dake, Yake-dake, & Norikura mountains area

snowy period,snow remaining in season

Snow-hiking around Utukushi-gahara & Kiri-gamine area
Snow-hiking around Kamikochi area
Snow-hiking around Kitayatsu-gatake & Nugasa-yama area
Winter trekking around Takami-ishi-koya, Kuroyuri hutte & Shimakare-yama area
Winter trekking around Kita-yatsu-gatake, Tengu-dake, I-ou-dake & Tateshina-yama area

Specialized Guide Information

Alpine flower
Climbing equipment and tools
Rock ptarmigan, Wild birds
Mountaineering techniques (maps, ropes, etc.)
Exercise physiology


For inquiries, please contact

To sign up for a guide, please contact Yamatami via email or facebook messenger.