Akira Yagasaki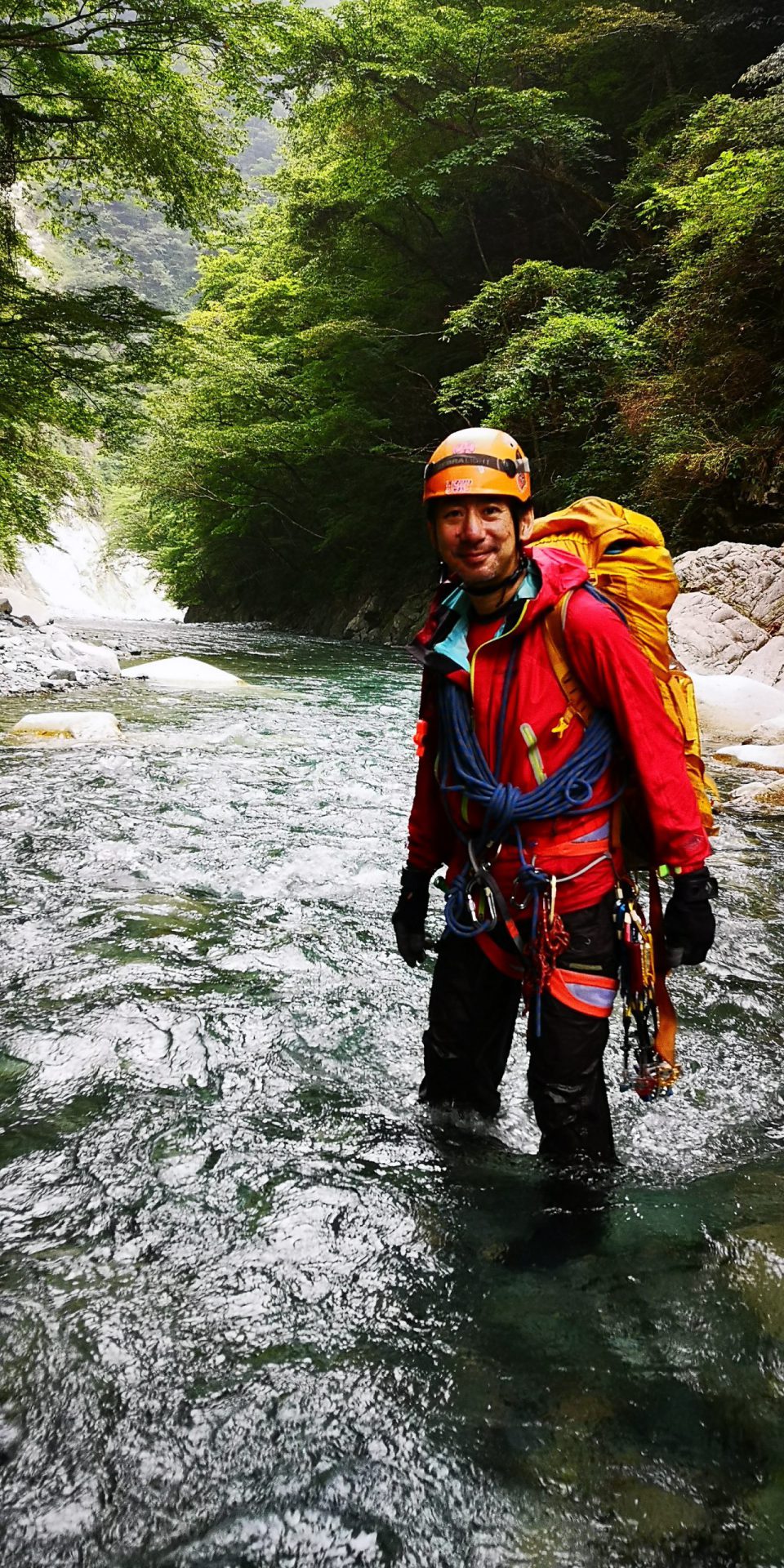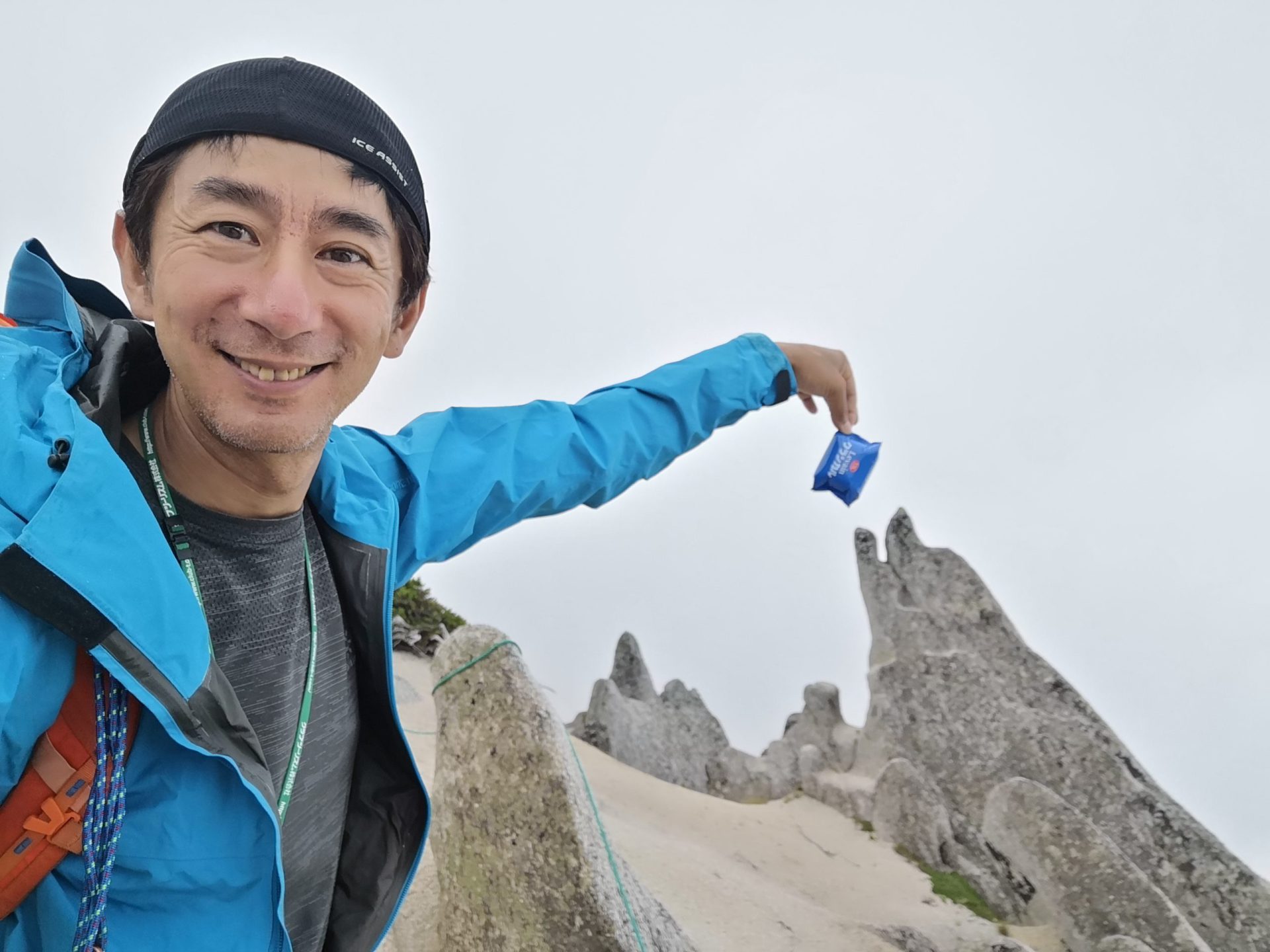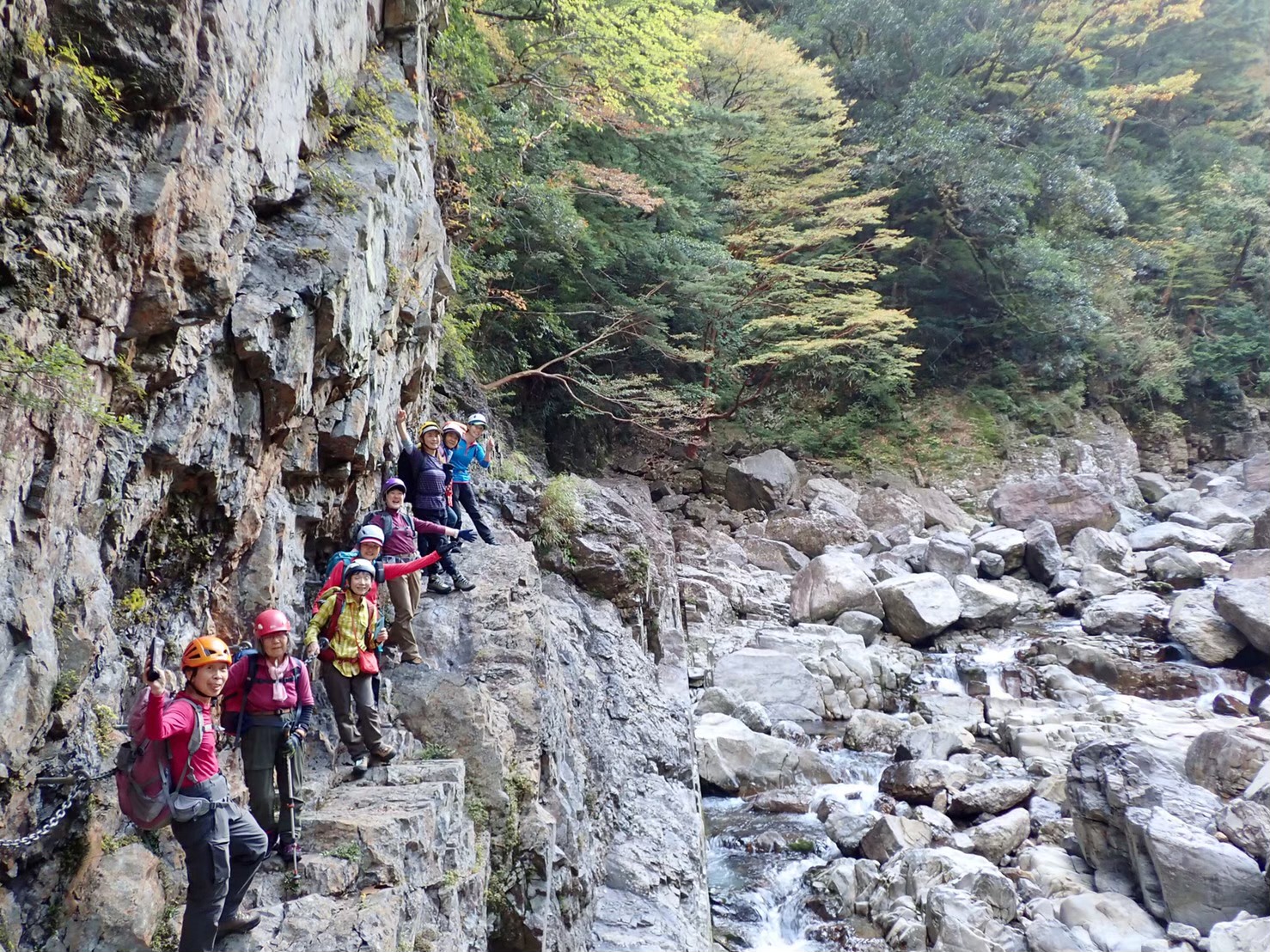 He teaches mountaineering classes at a major travel agency in a gentle and detailed manner. Enjoys mountain climbing with 1,000 customers a year.
Mainly for customers who have been climbing mountains for a few years or less, I teach the basics of mountain climbing, such as how to walk in the mountains and how to use equipment, in an easy-to-understand manner. I use my years of experience as a company employee to interact with customers in a polite and cheerful manner. I am also a lecturer for corporate training programs.
My specialties are explaining the topography of volcanoes and getting to know newcomers quickly.
Major overseas climbing: Mont Blanc, Matterhorn, and Monte Rosa in the European Alps, Island Peak in the Himalayas, Jade Mountain in Taiwan, etc.
Qualifications
Guide Qualifications - Others
Certified mountain leader (alpine climbing) by the Japan Alpine Club
Certified AT Guide by Hakone DMO
Certified by the Japan Alpine Guide Association as a rescue technician
Advanced Lifesaving Skills Certified by Tokyo Fire Department

Affiliation
HAKONE UNITED
Mountain areas of expertise

snowless period

Hiking around Yatsu-gatake, Nyukasa-yama area
Trekking around south Ushiro-Tateyama range: Tateyama, Hakuba 3mountains, Karamatsu-dake, Goryu-dake, Kashima-yari-gatake & Harinoki-dake area
Trekking around Tateyama, Tsurugi-dake, Dainichi-dake, Kekati3mountains So-gatake area
Trekking around Yari-gatake, Hotaka mountains, Dai-kiretto, Nishi-hotaka-dake, Gendarme, Kasumi-sawa-dake, Yake-dake, & Norikura mountains area
Trekking around Kai-koma-gatake, Senjou-gatake, Houo-san, Masugata-yama, Kita-dake, Aino-dake, Notori-dake area

snowy period,snow remaining in season

Winter trekking Nishiho Doppyo4
Winter trekking around Kita-yatsu-gatake, Tengu-dake, I-ou-dake & Tateshina-yama area
Snow hiking around Happo-o'ne Happo-ike& Karamatsu-dake area in April - May, remaining snow season
Winter trekking around Tsubakuro-dake & Ariake-yama area in April - May, remaining snow season
Winter trekking around Kai-koma-gatake & Houo-3mountains area in April - May, remaining snow season

Specialized Guide Information

Climbing equipment and tools
Mountaineering techniques (maps, ropes, etc.)
Geography, Environment
Geology, Minerals
Trees, forest vegetation, mushrooms


Foreign languages

English Communication skill
Able to communicate at a daily conversation level

For inquiries, please contact