Kamikochi Nature Ski Tour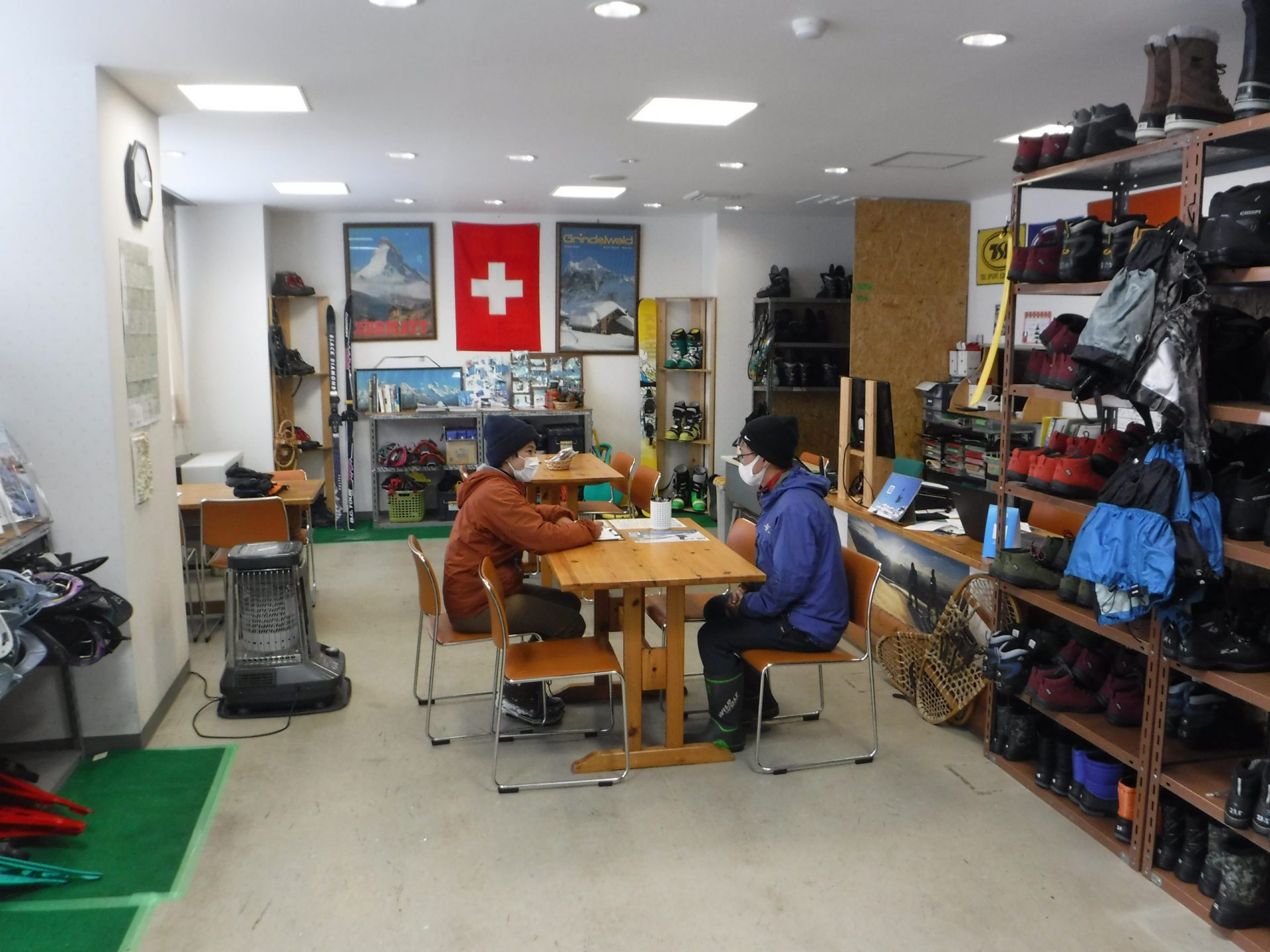 ①Reception and rental starts at the Little Peaks tour office.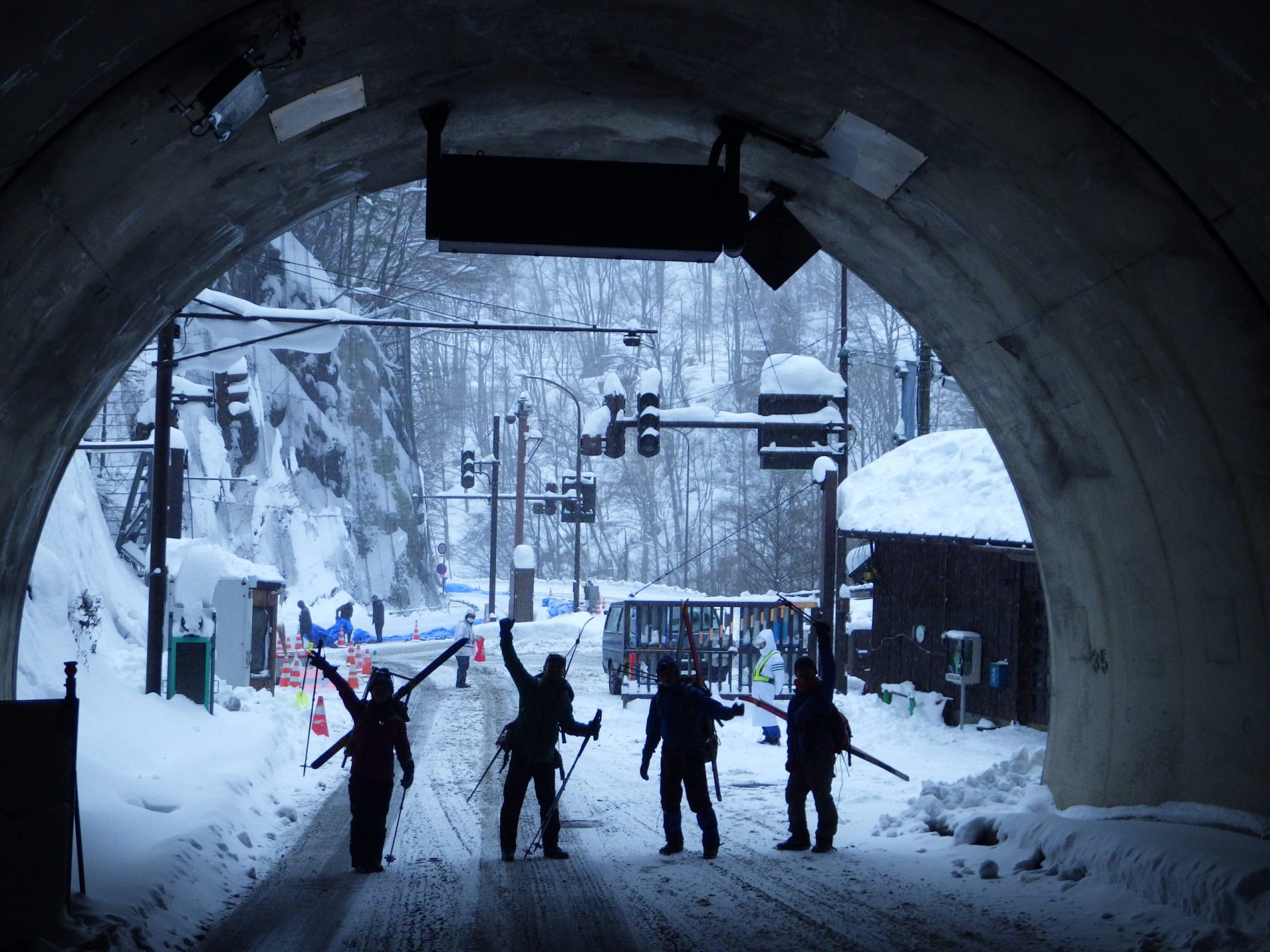 ②Start out in the famous, pitch-black Kama tunnel with your skis on your back!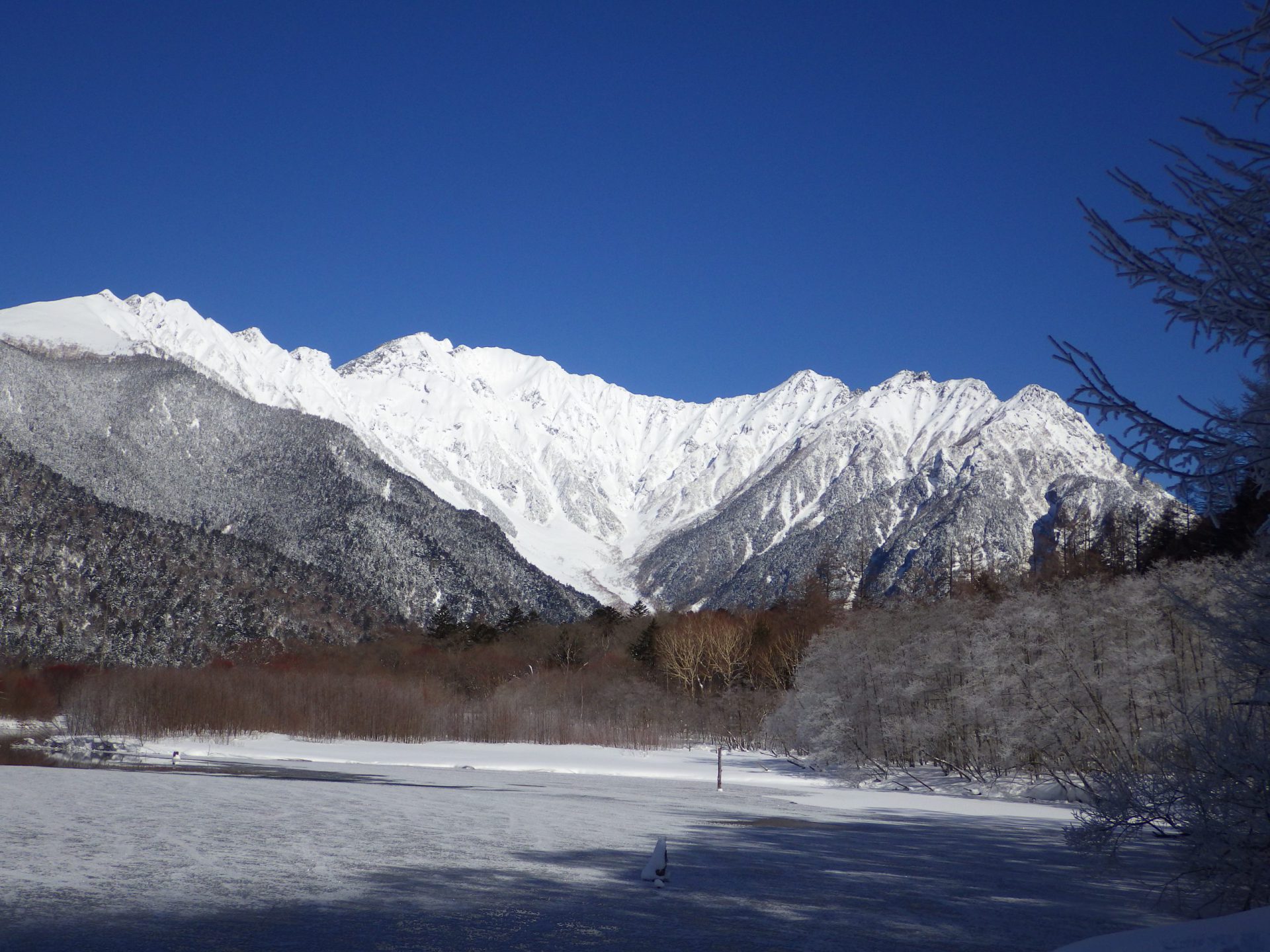 ③In an hour you'll arrive at frosty Taisho Pond.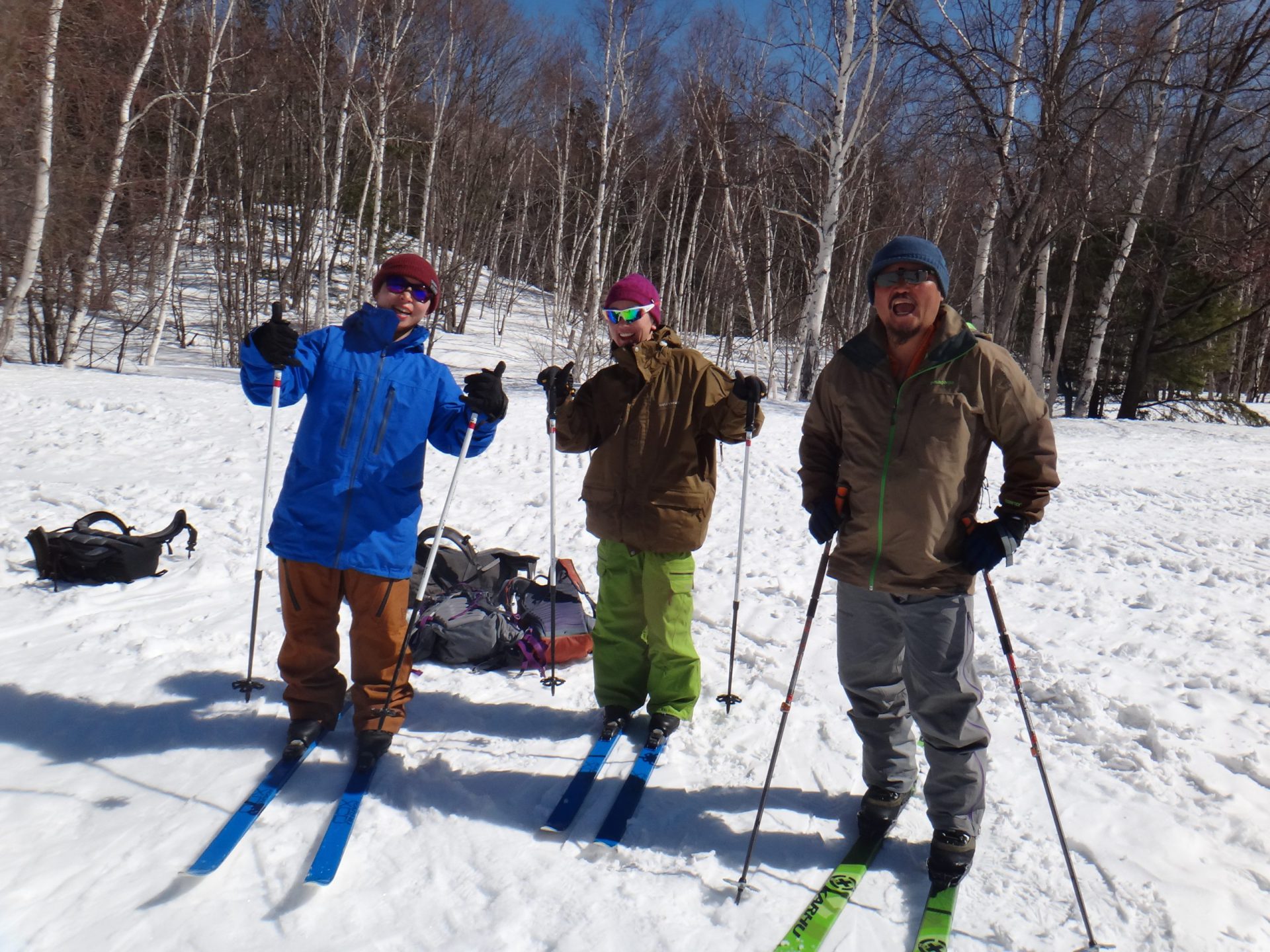 ④Do some warm up exercises and put on your nature skis.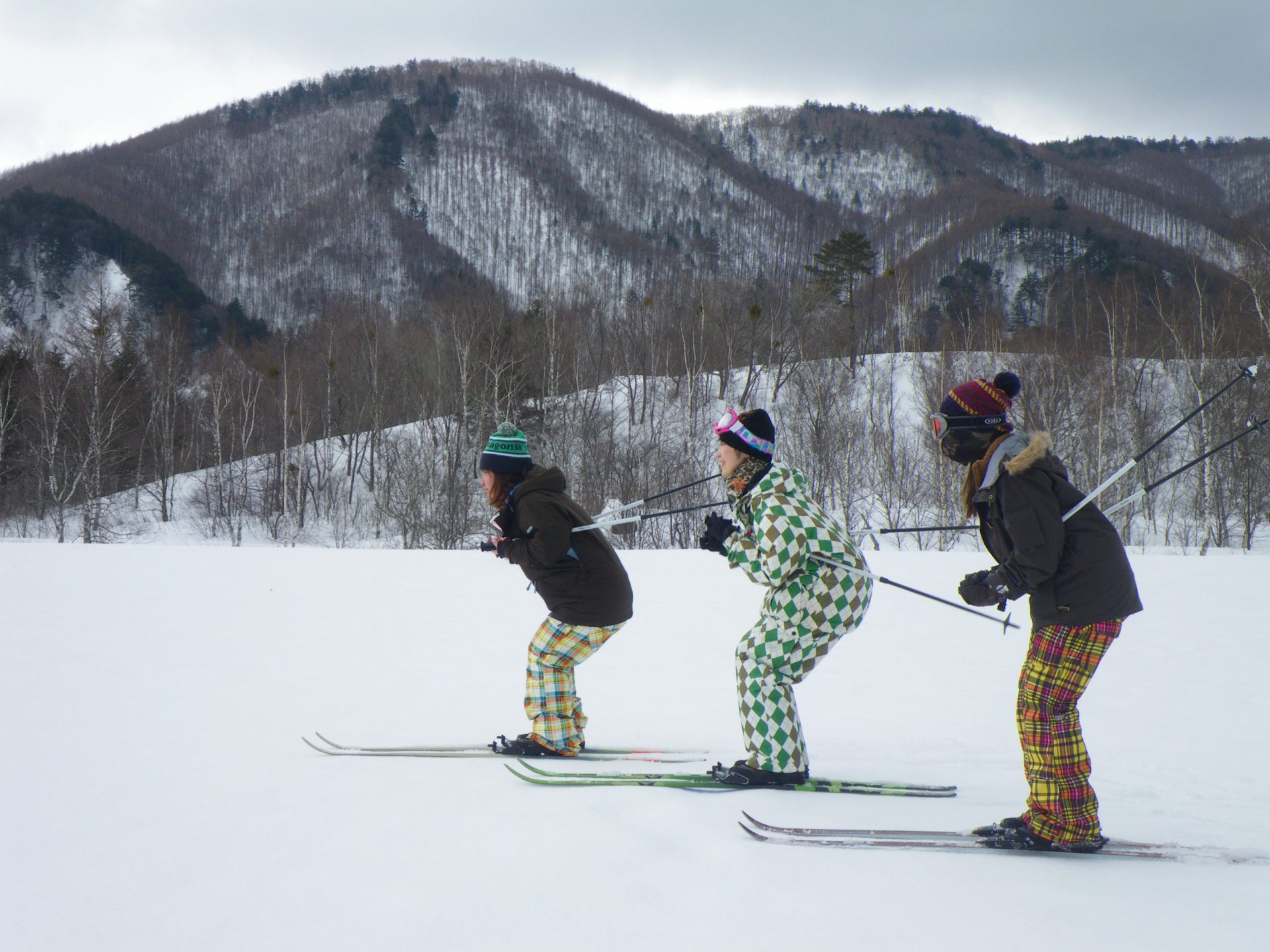 ⑤Let's start the lesson taking advantage of the flat terrain!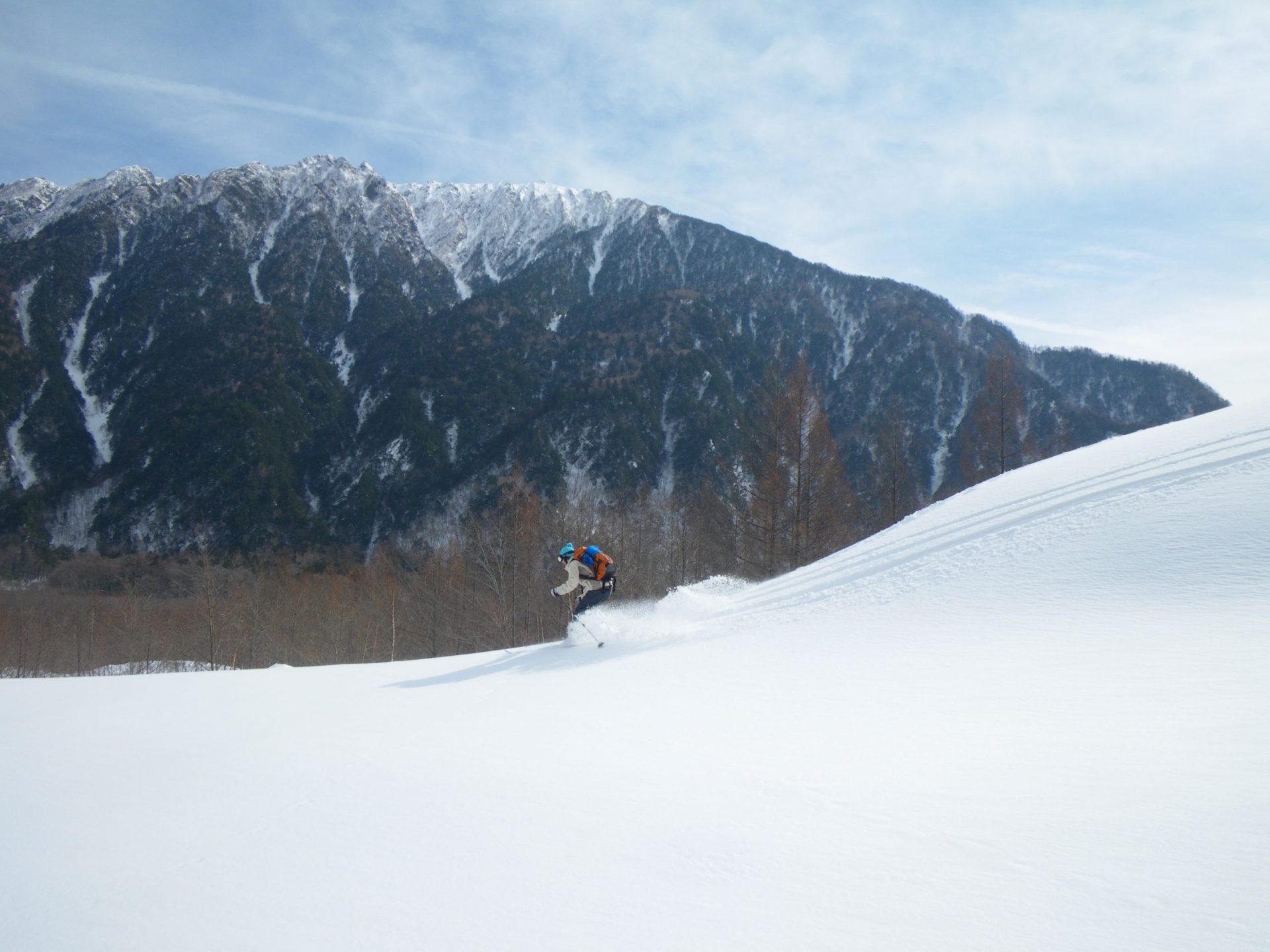 ⑥Practice skiing on a gentle slope.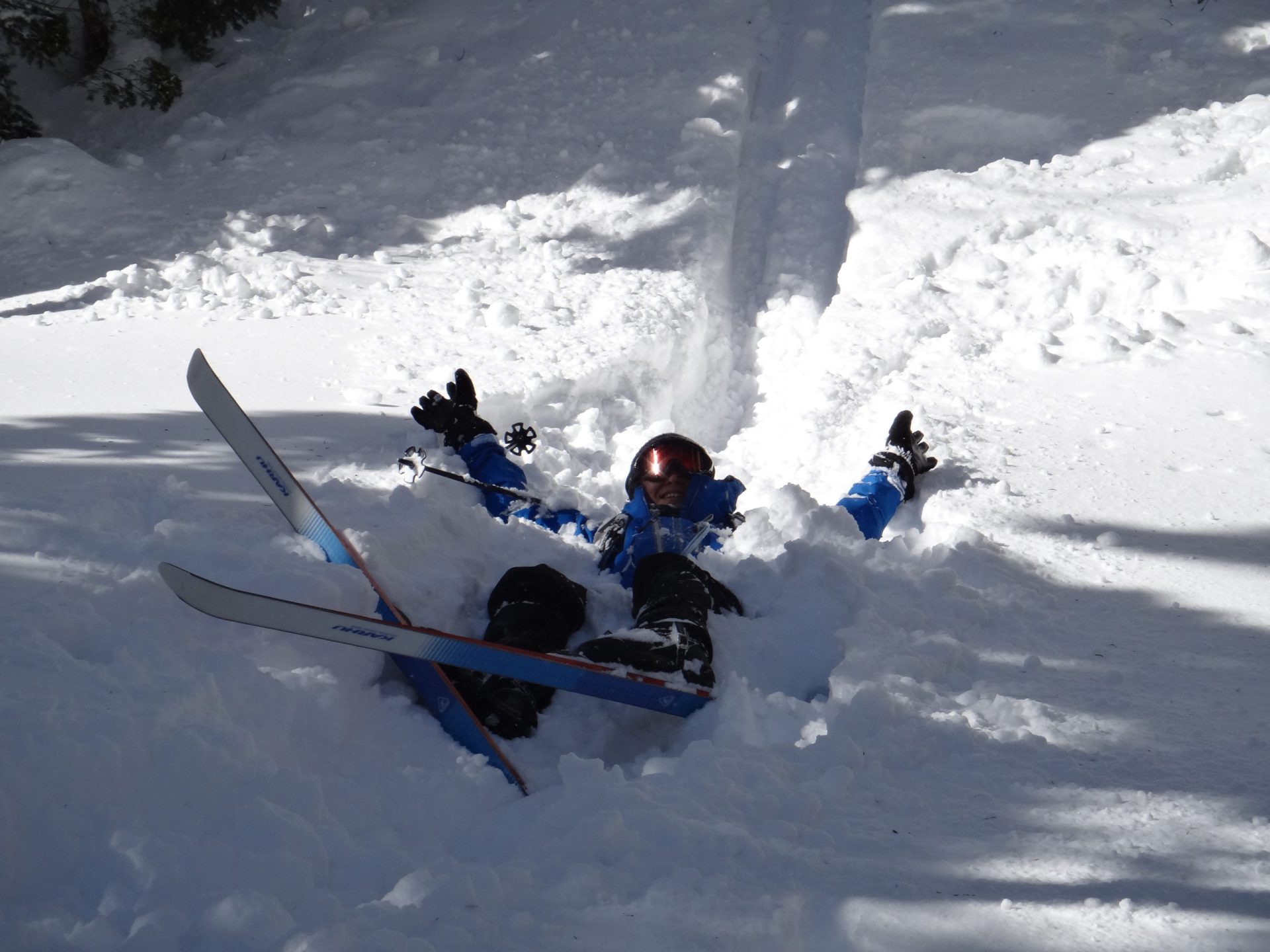 ⑦Practice skiing on a gentle slope.
Dive into the fluffy powder snow of Kamikochi to practice falling!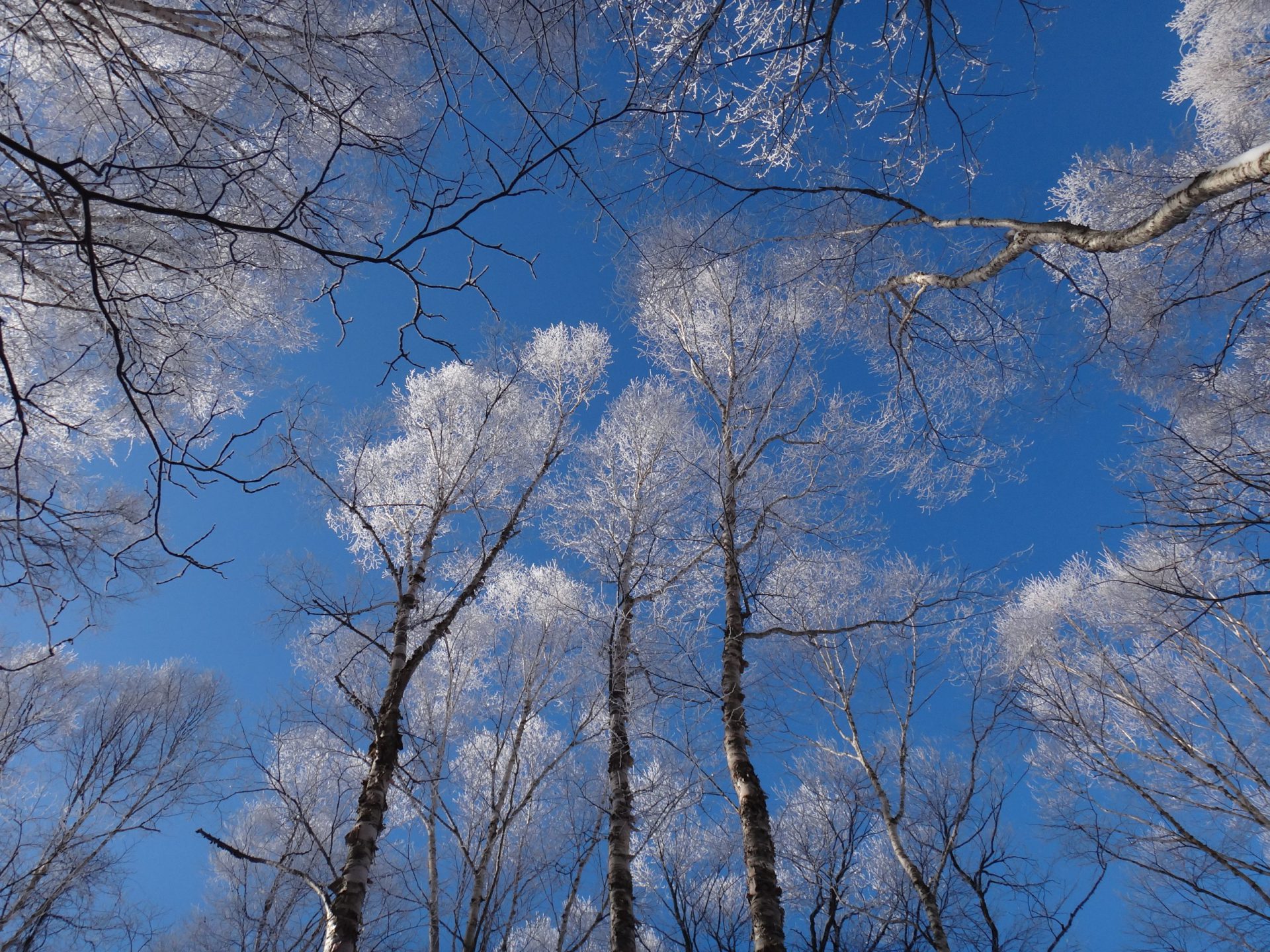 ⑧When you take a big fall, look up and check out the contrast between the blue sky and white frost.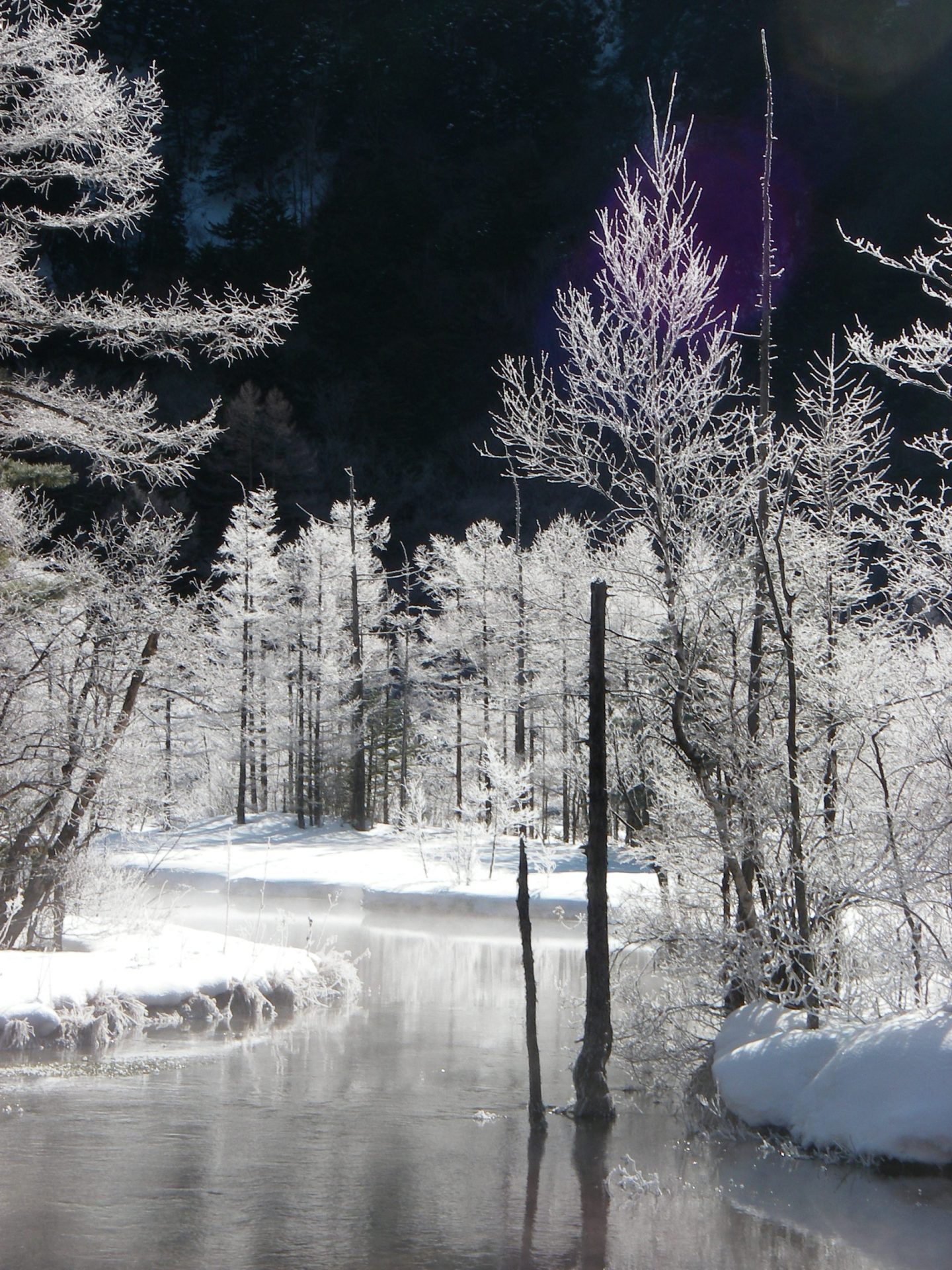 ⑨The hoarfrost on Tashiro Pond only seen this time of year will take your breath away.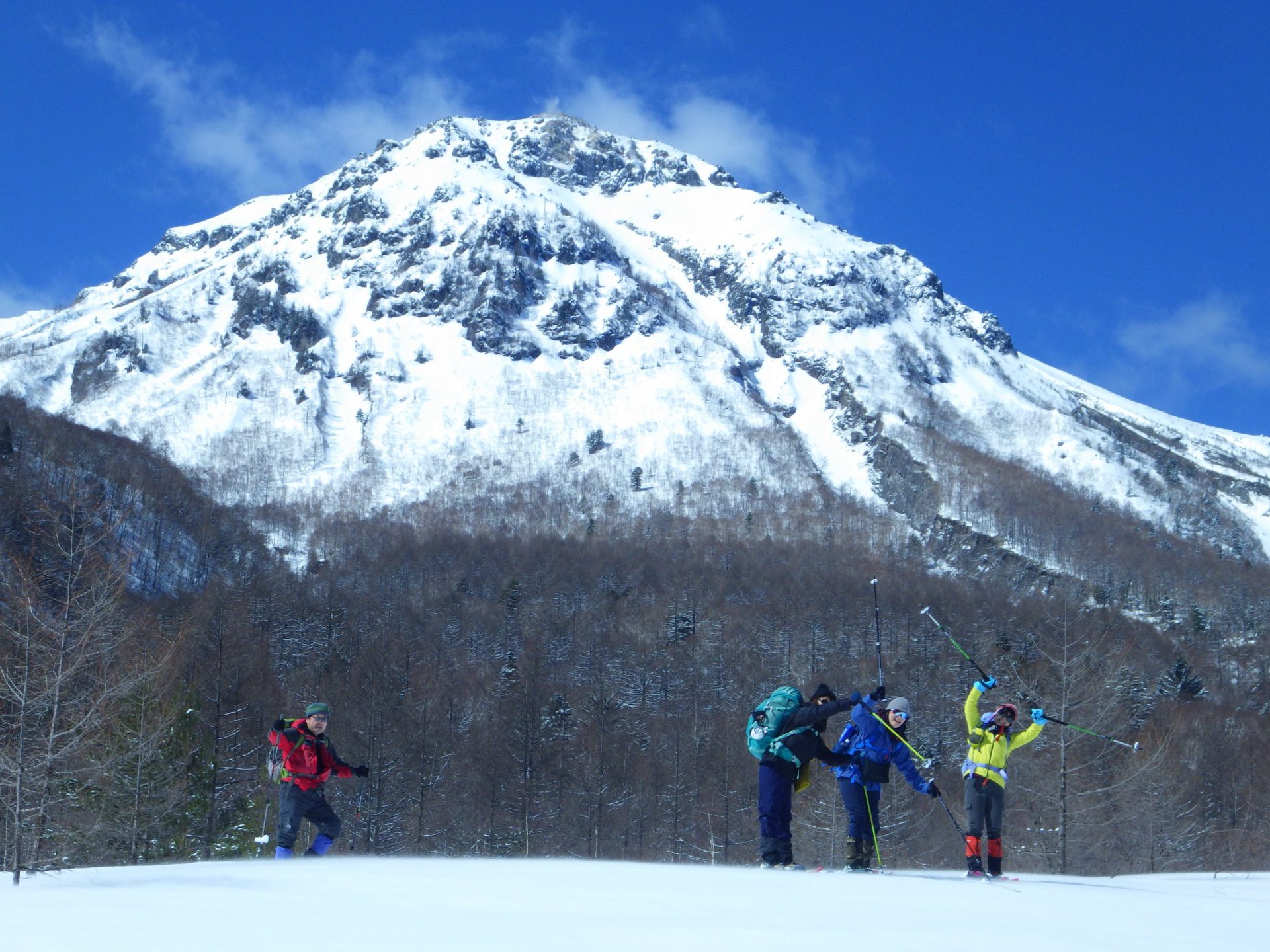 ⑩Enjoy the party while forging through the great snowy field together.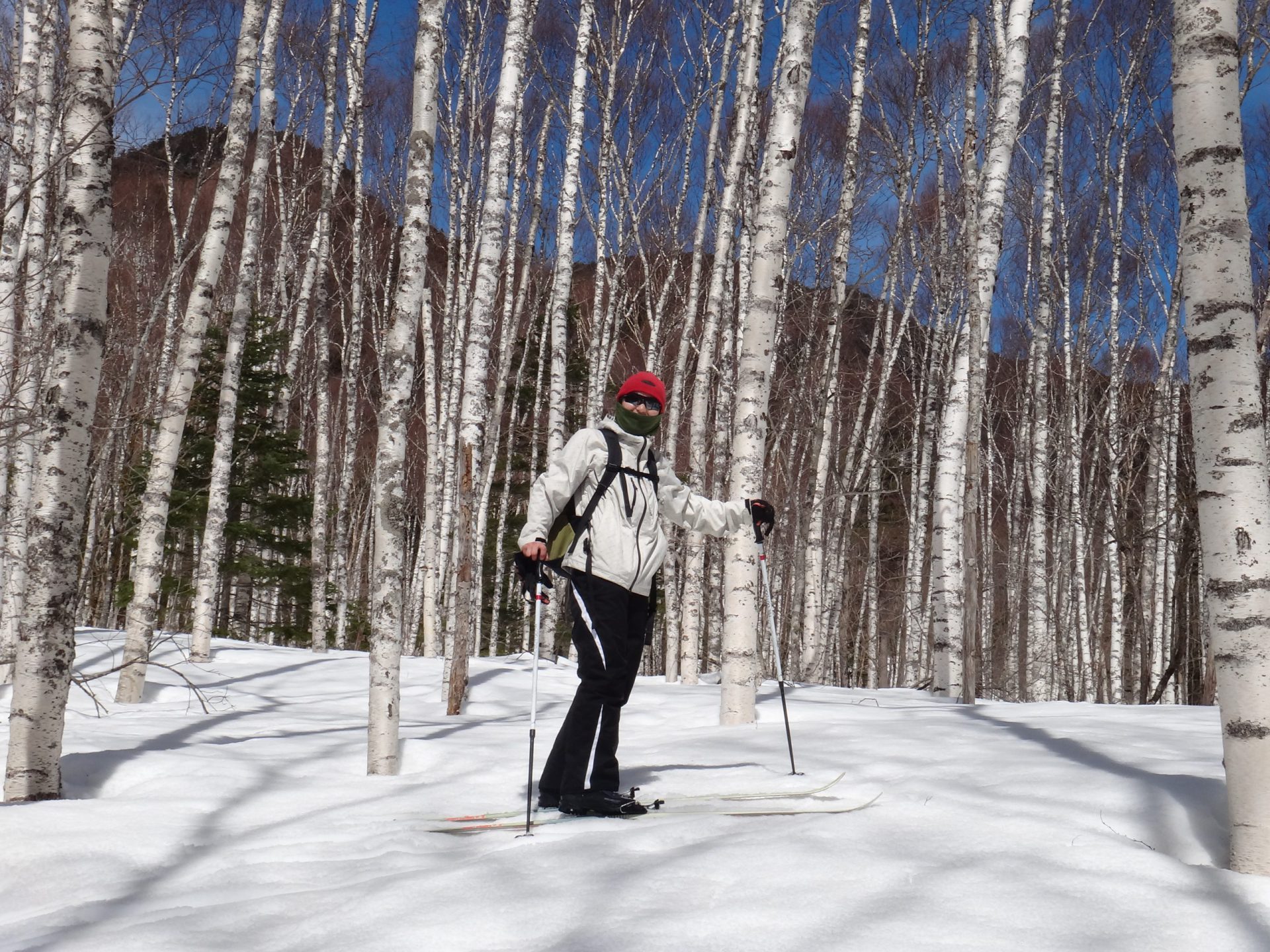 ⑪Ski through beautiful trees like white birch and Veitch's silver fir.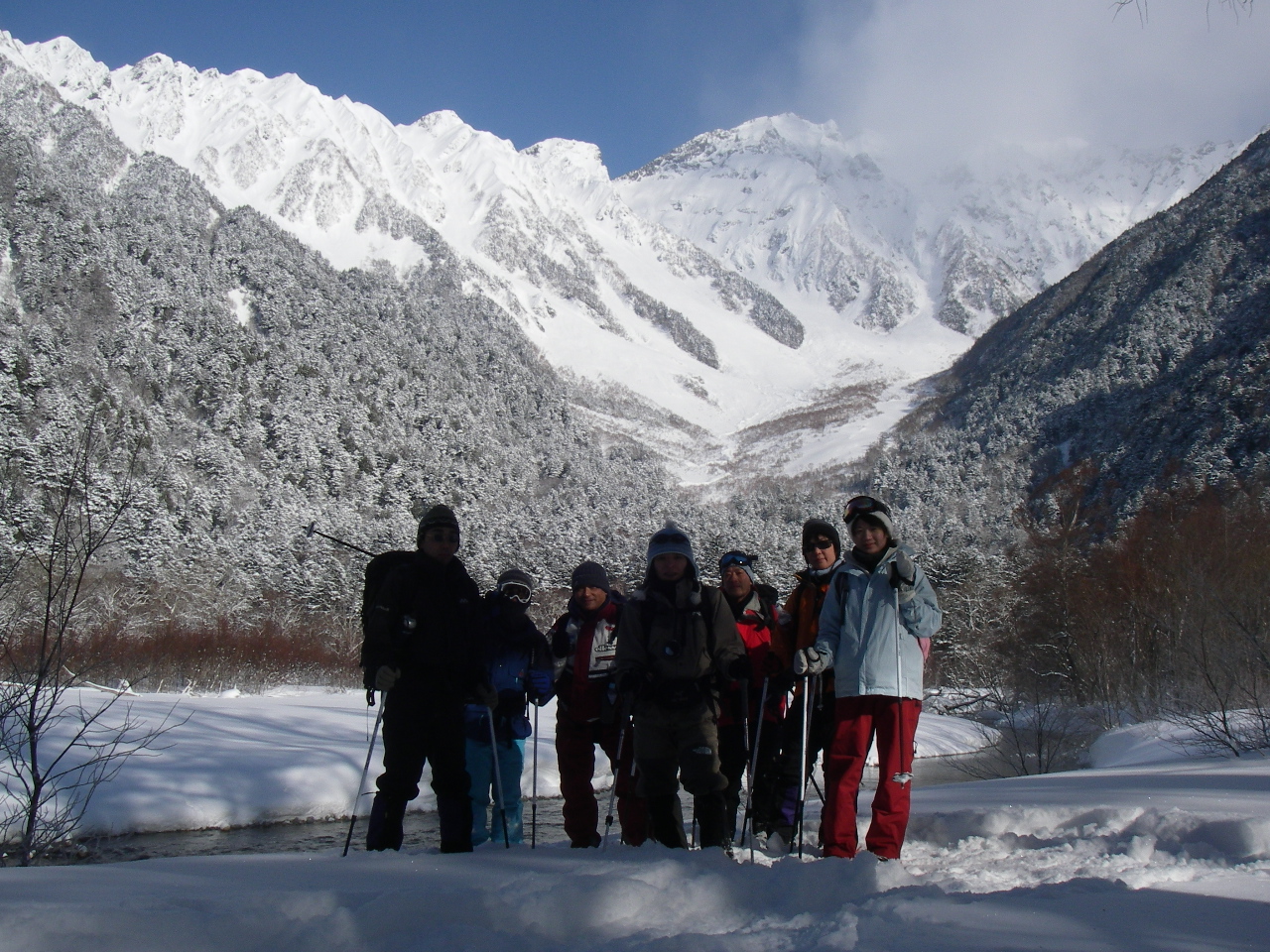 ⑫You have finally reached the stunning scenery of Kappabashi! Don't forget to take a commemorative photo.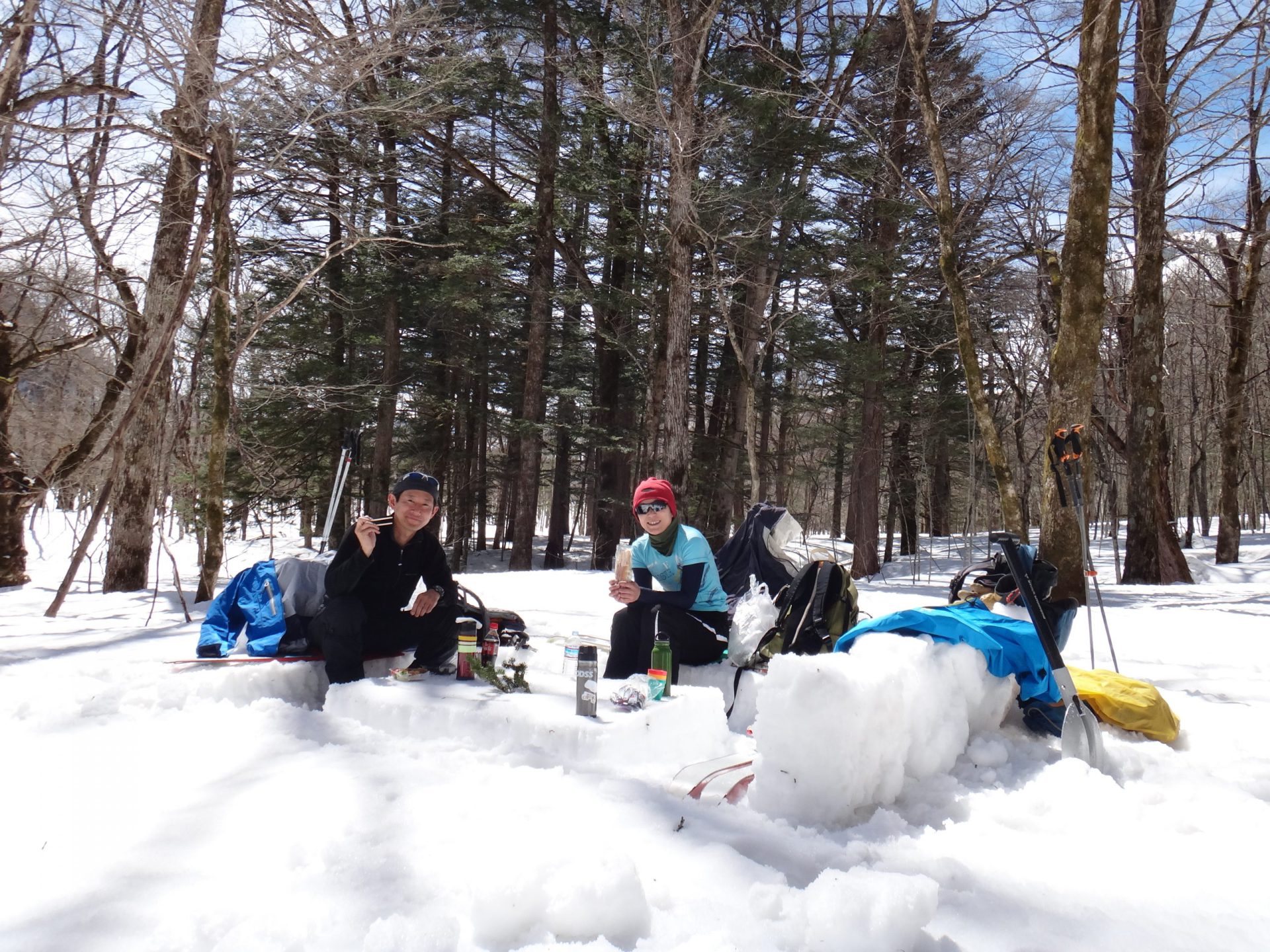 ⑬Build memories and snow benches upon which you can enjoy your lunch.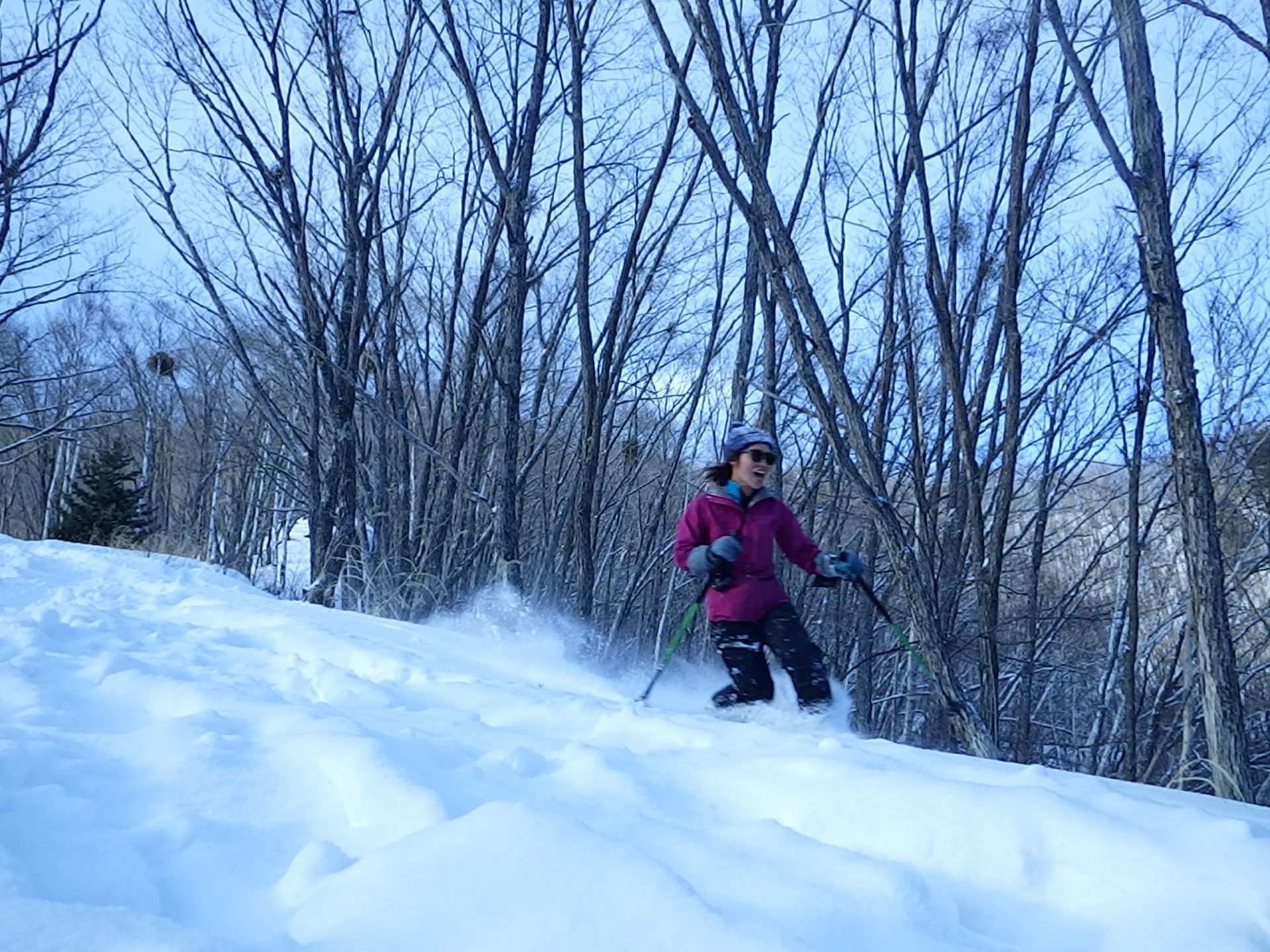 ⑭On the return path, attack your favorite slope.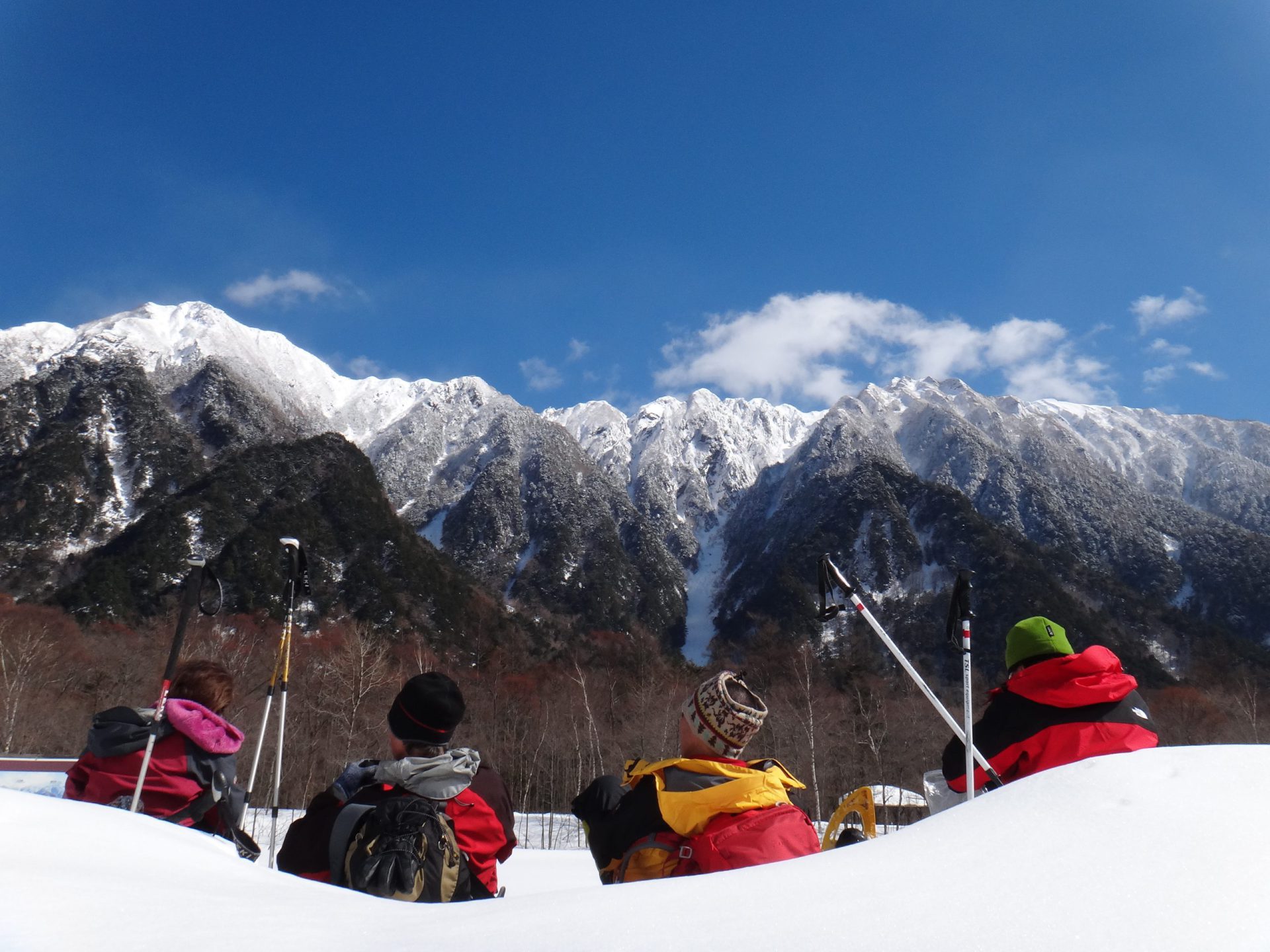 ⑮Savor your remaining time in Kamikochi while gazing at its beautiful mountain scenery.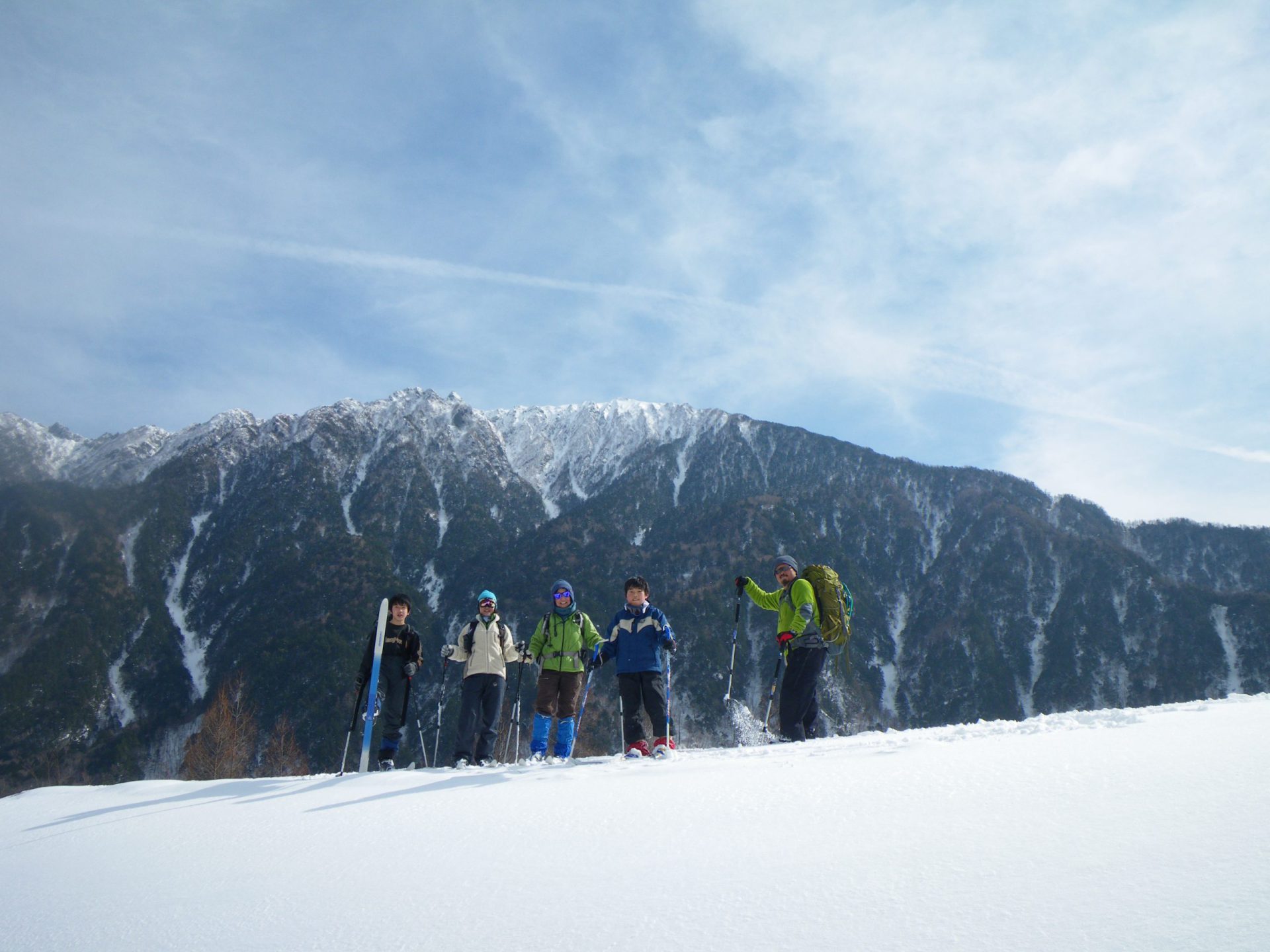 ⑯This is what Kamikochi nature skiing is all about! It was a day full of emotional experiences as Kamikochi revealed its new facets to you!
Great job!